Back to results
Gasthof Goldener Löwe
Piazza della Chiesa 11, 39040 Montagna/Montan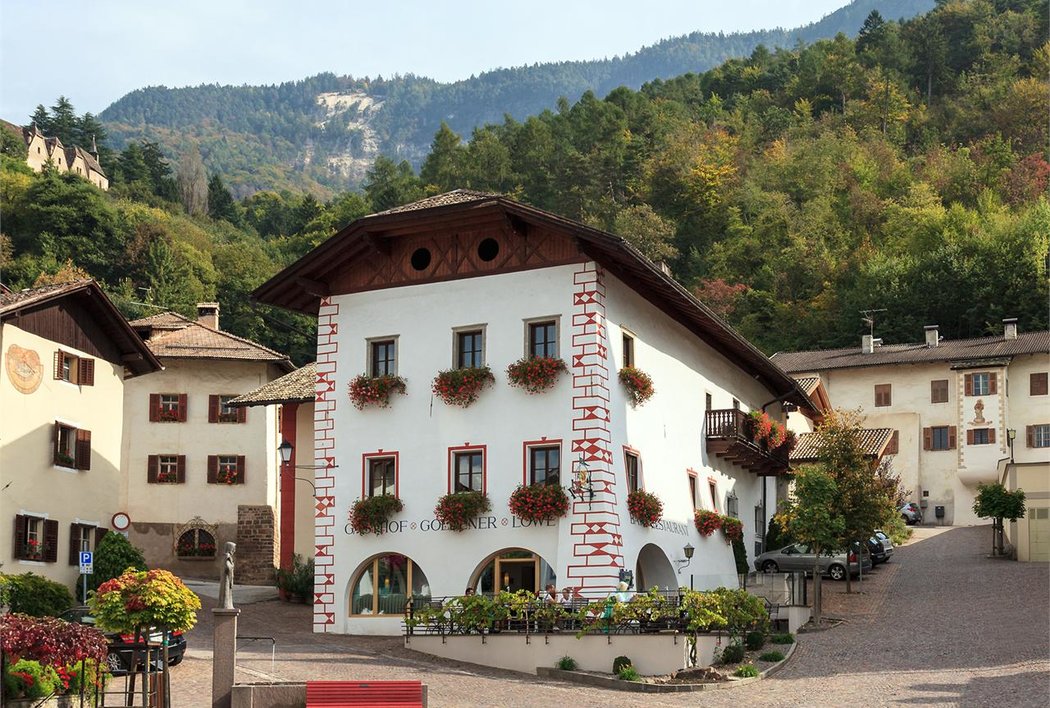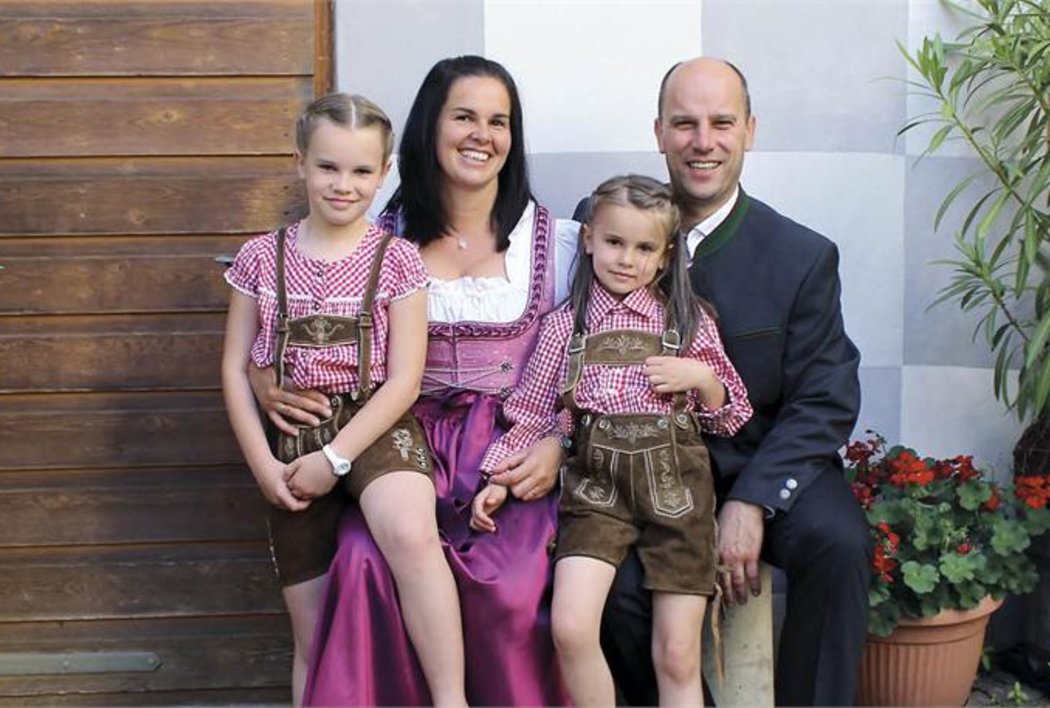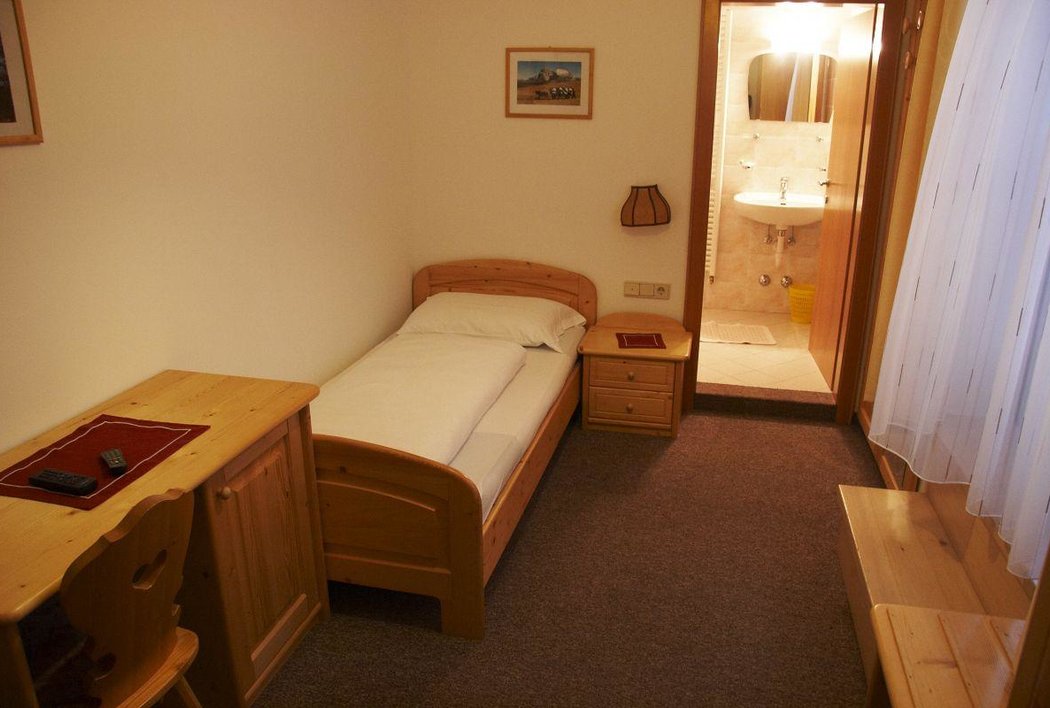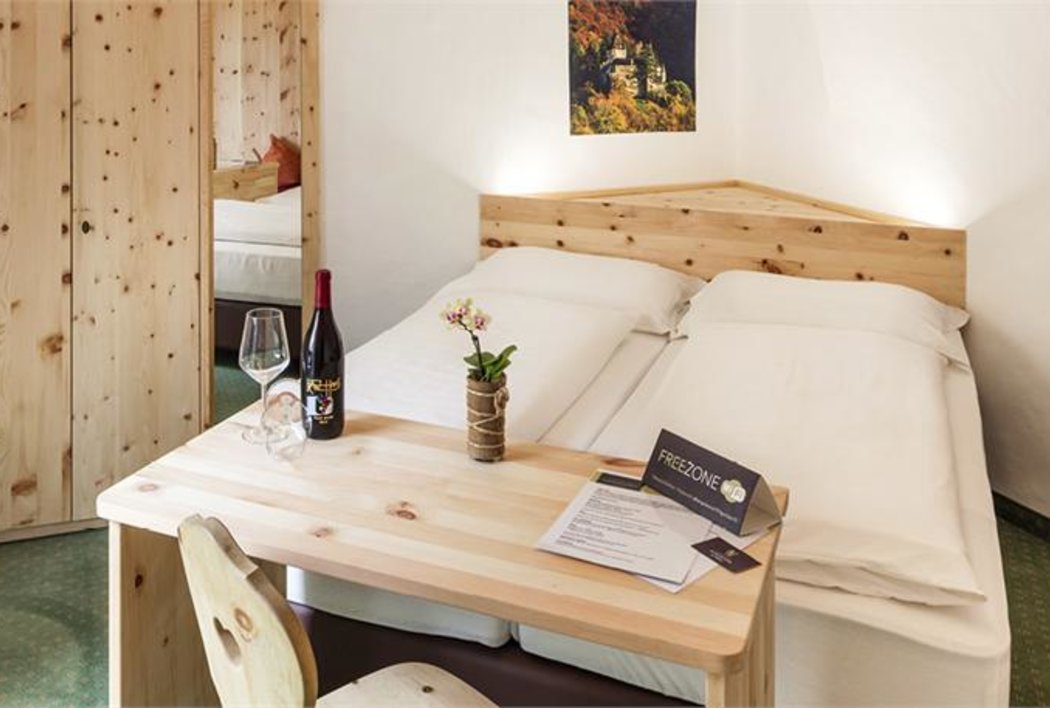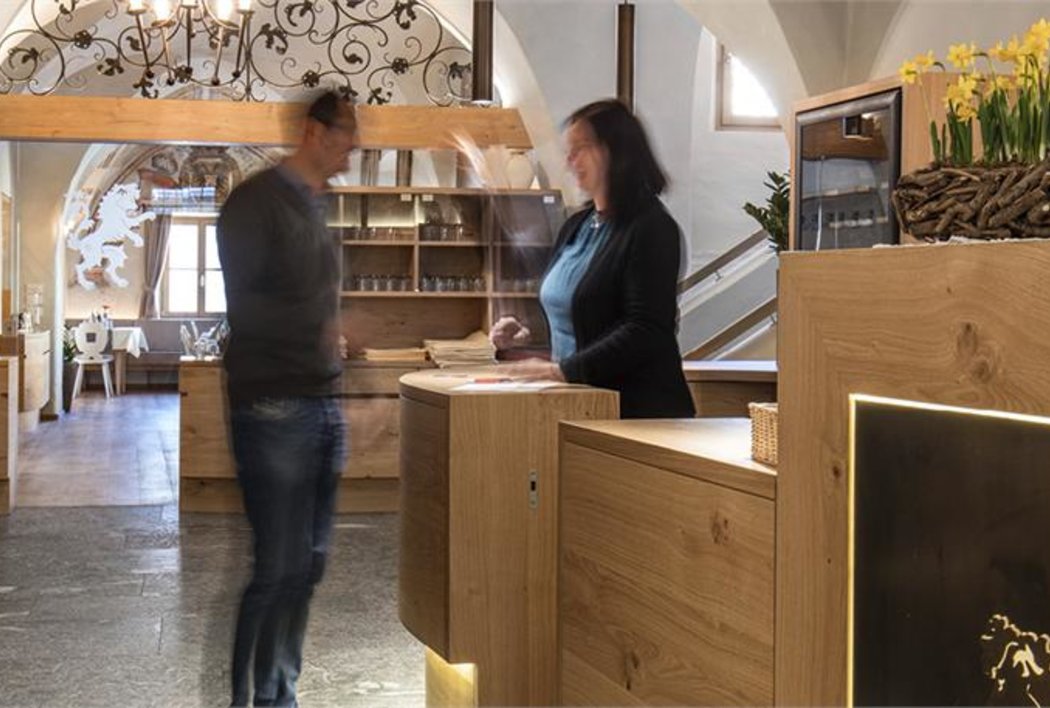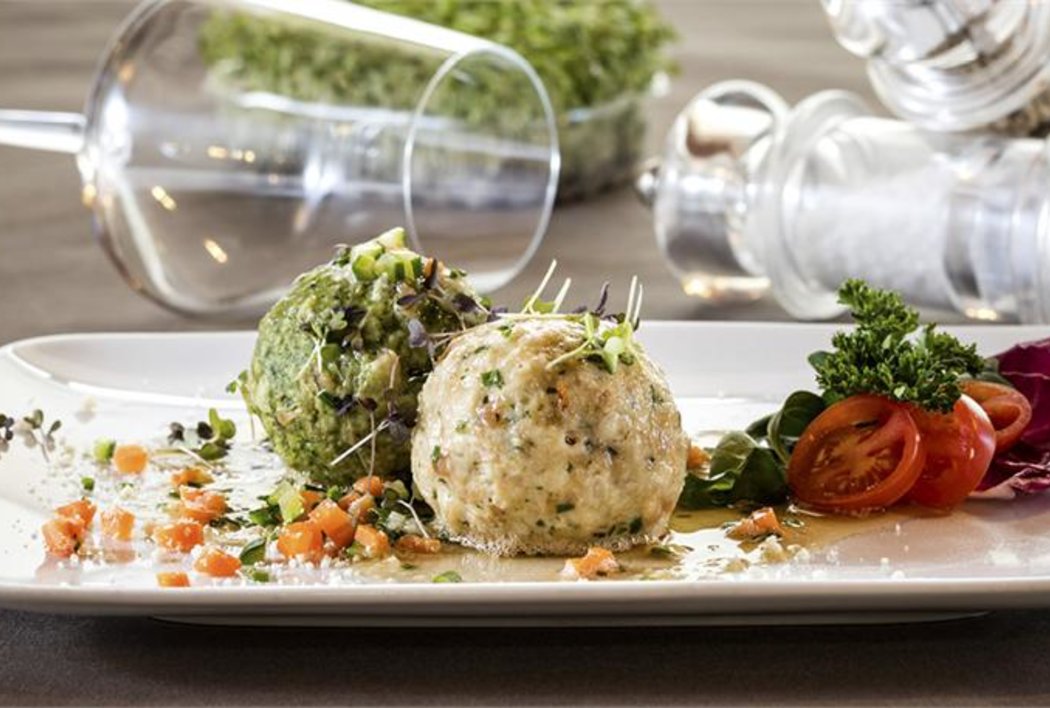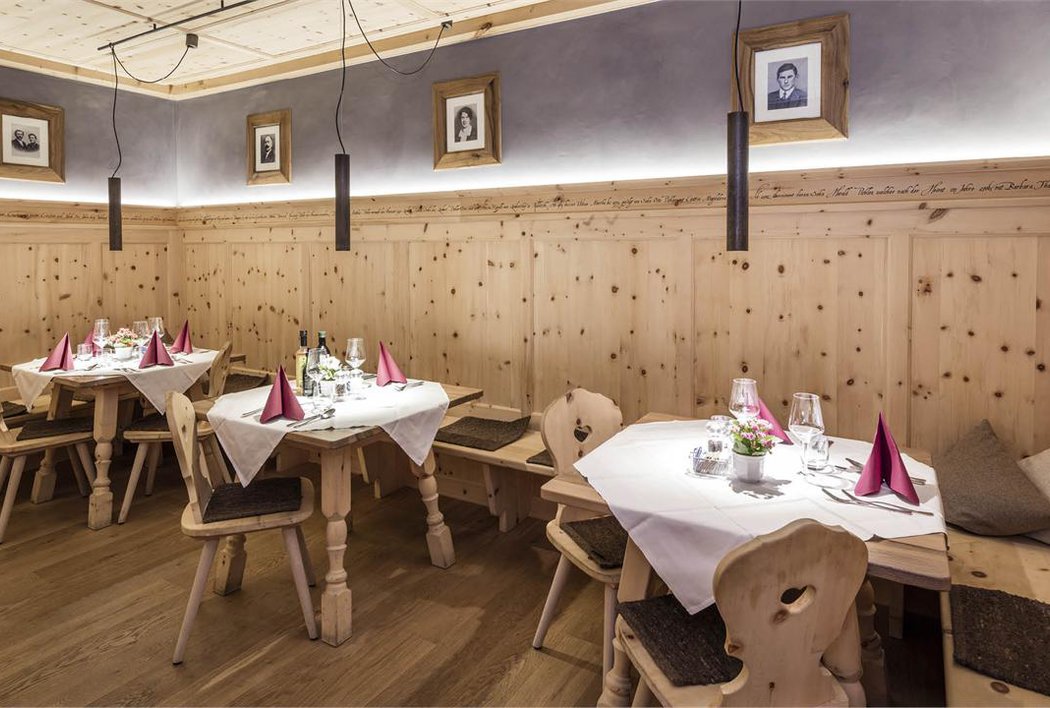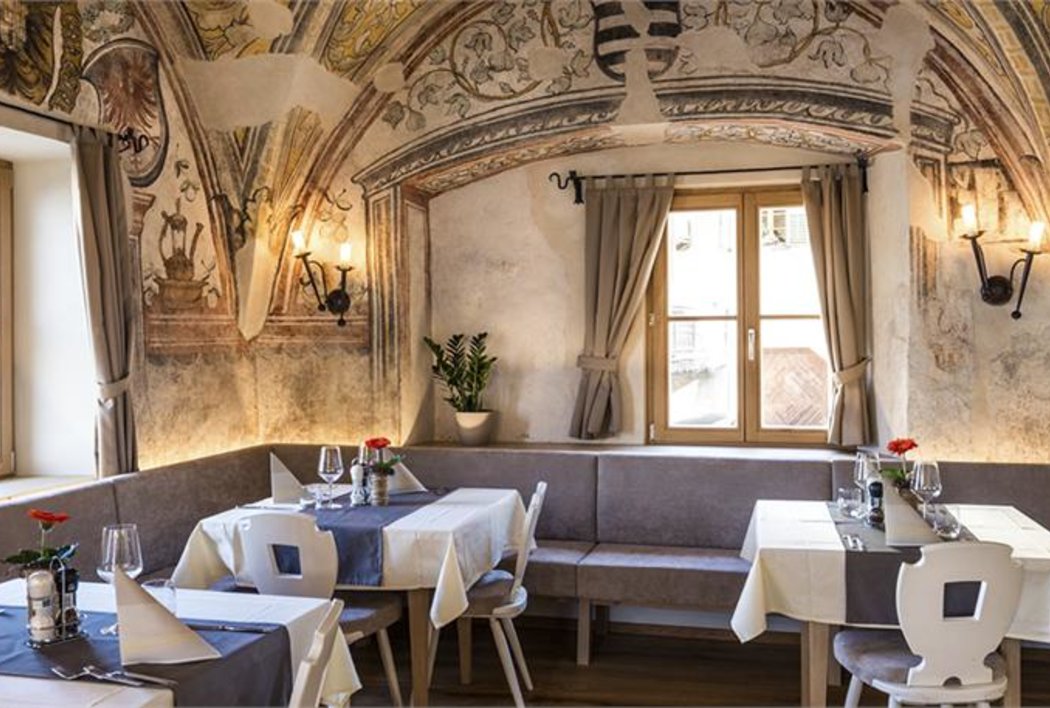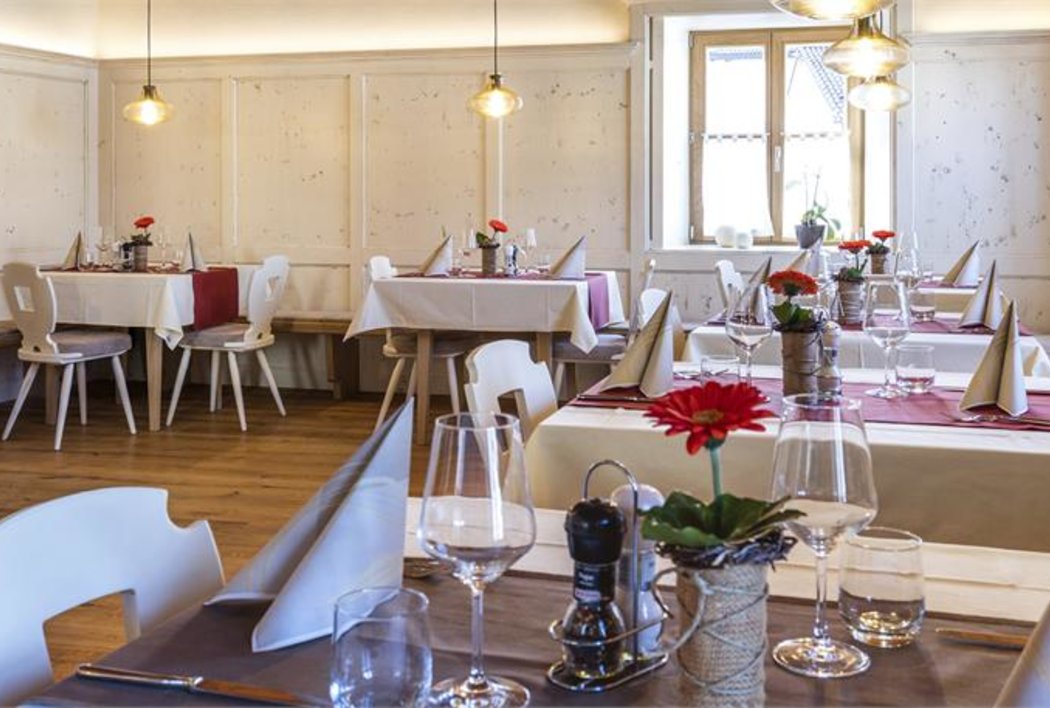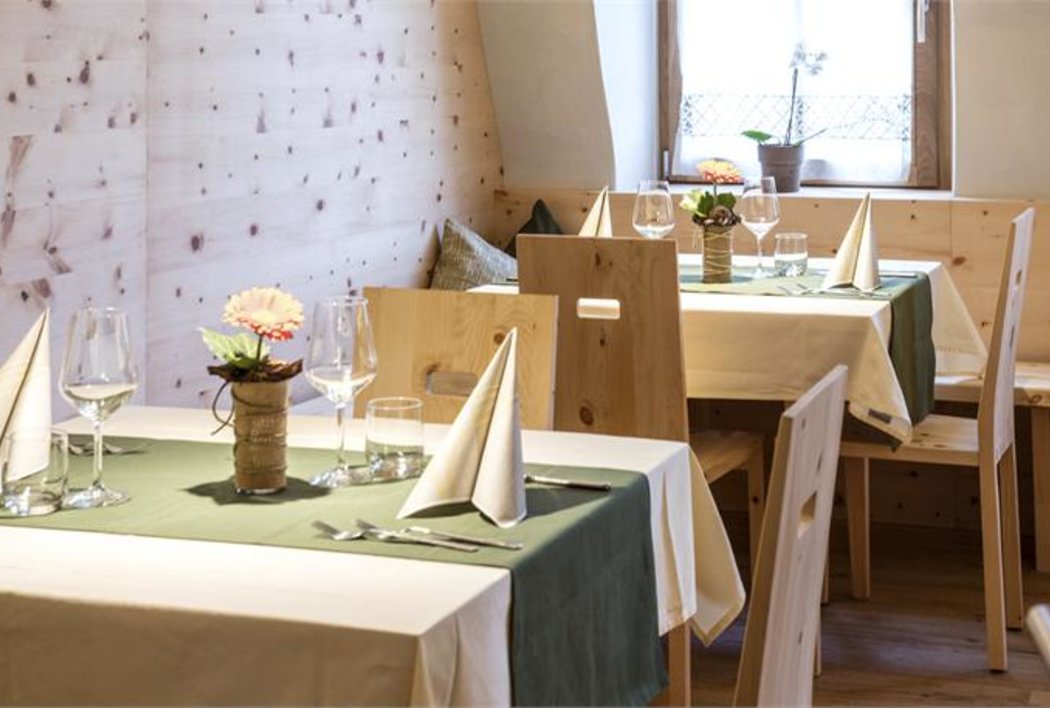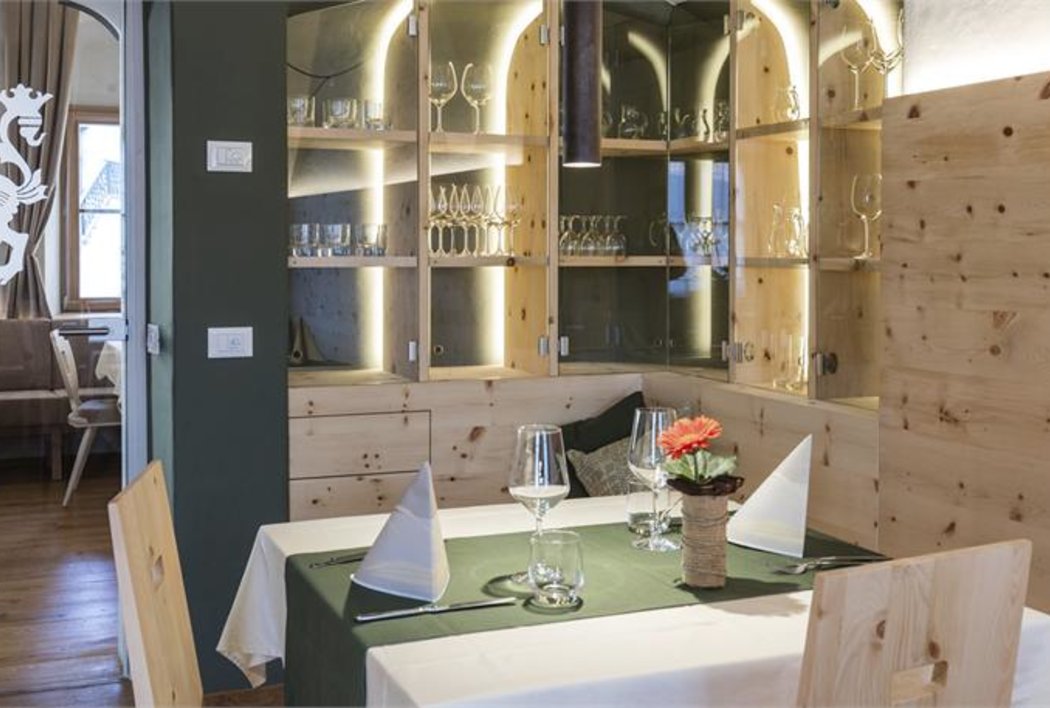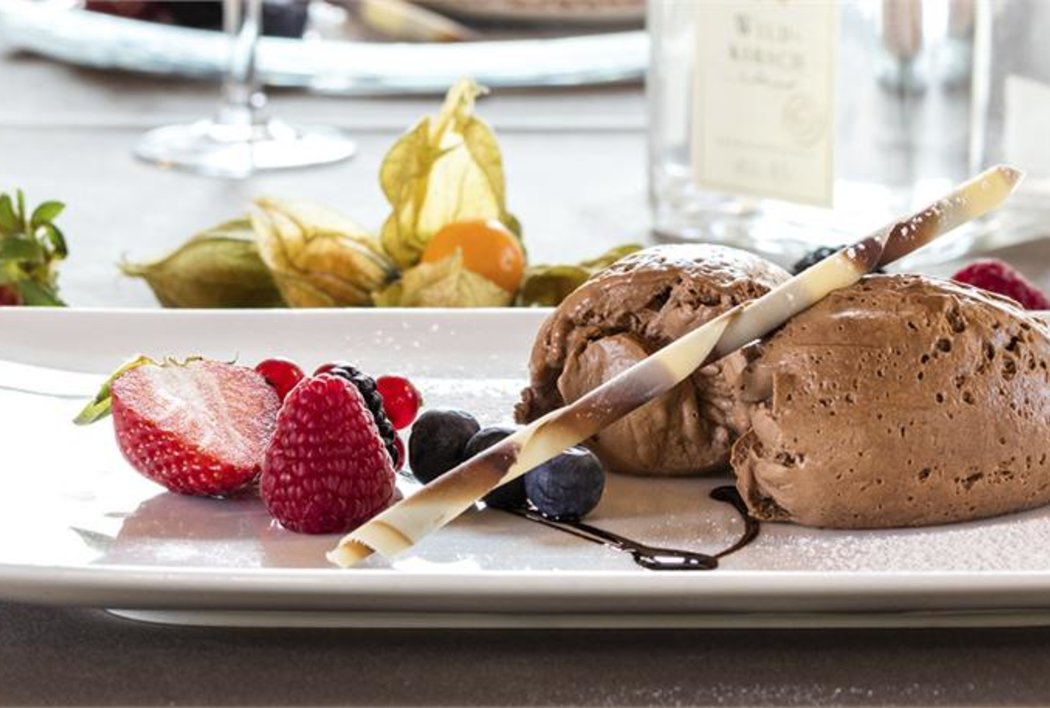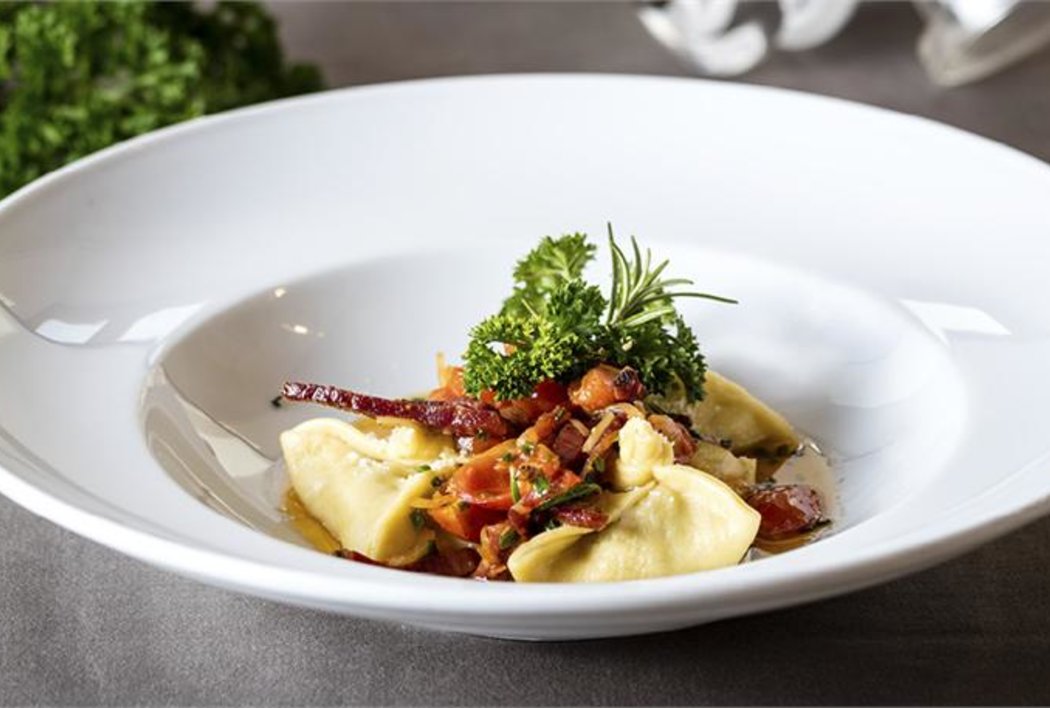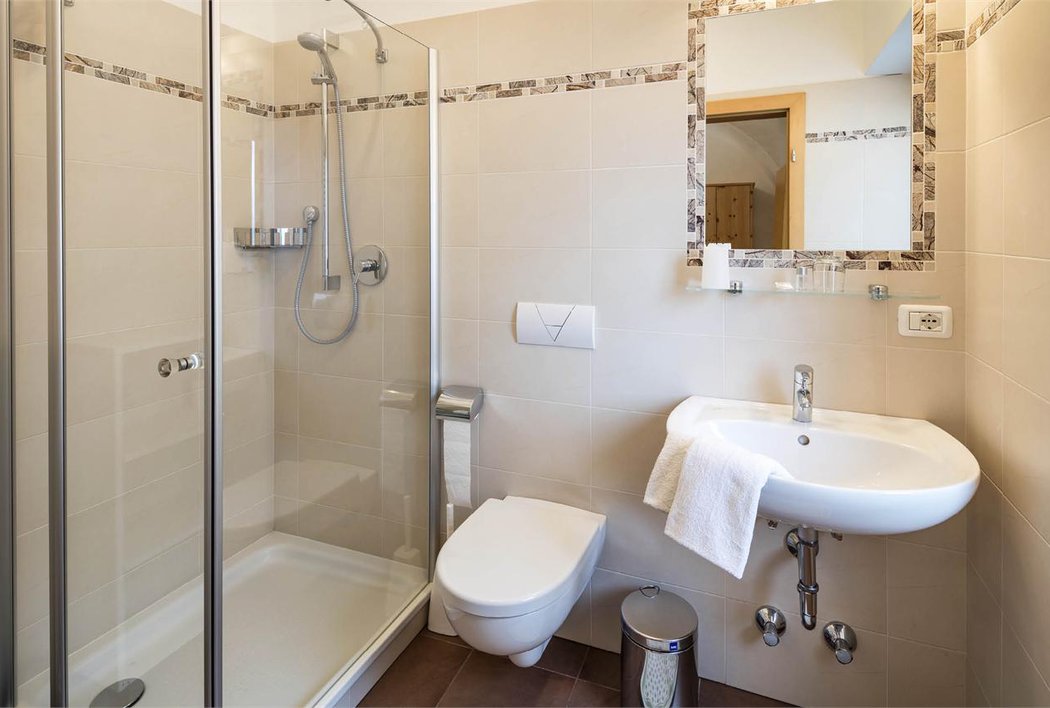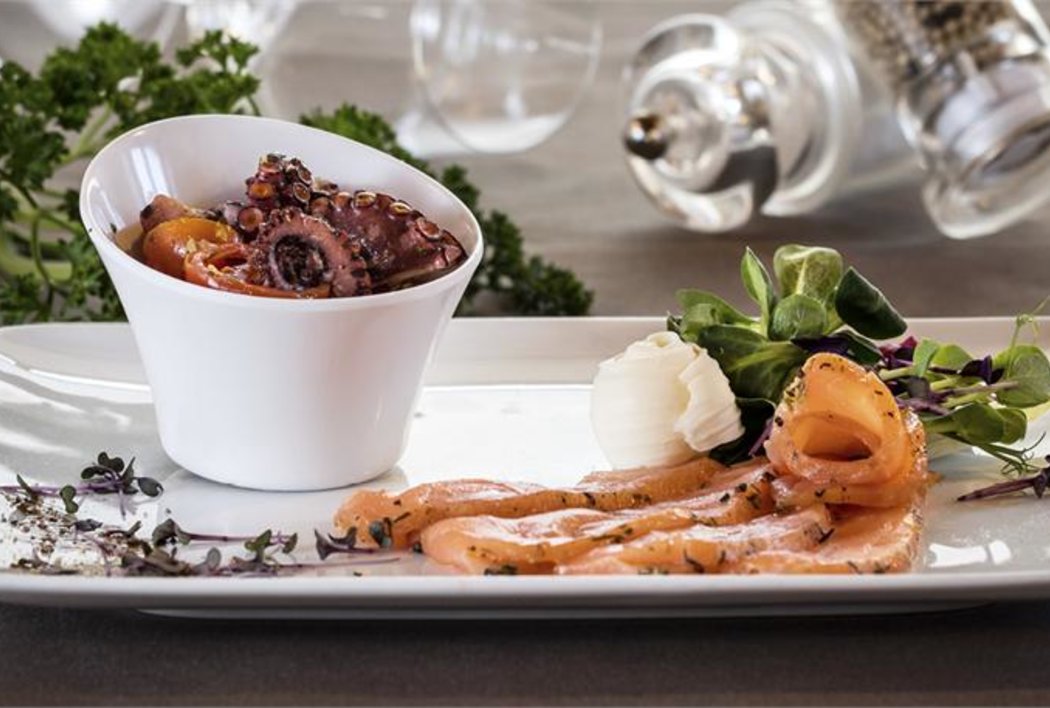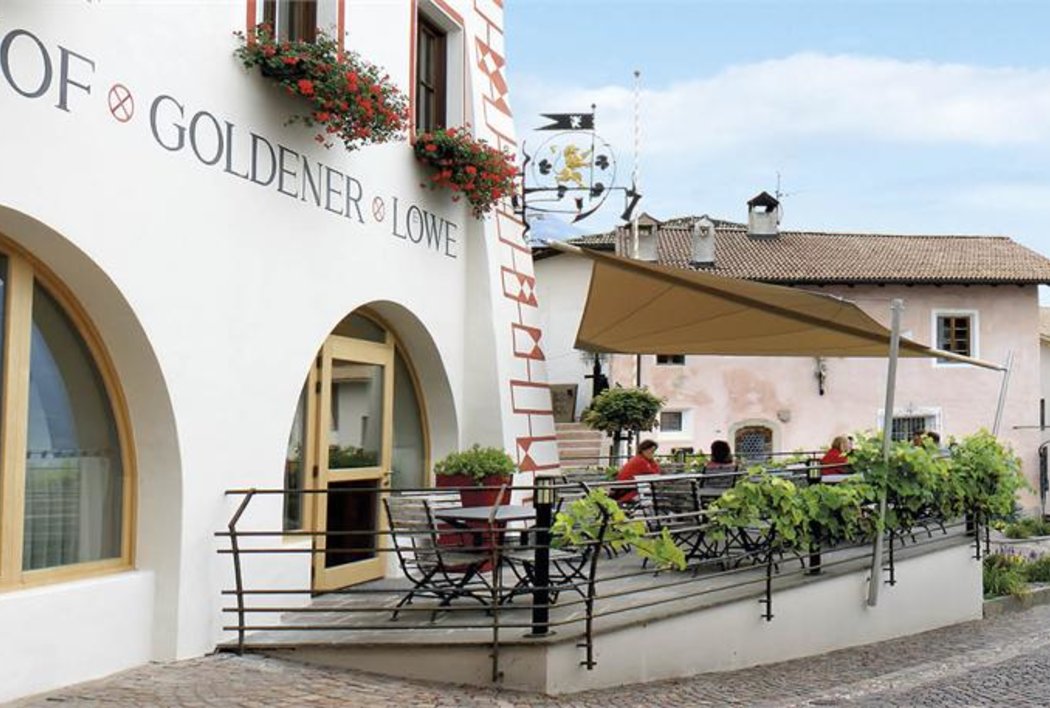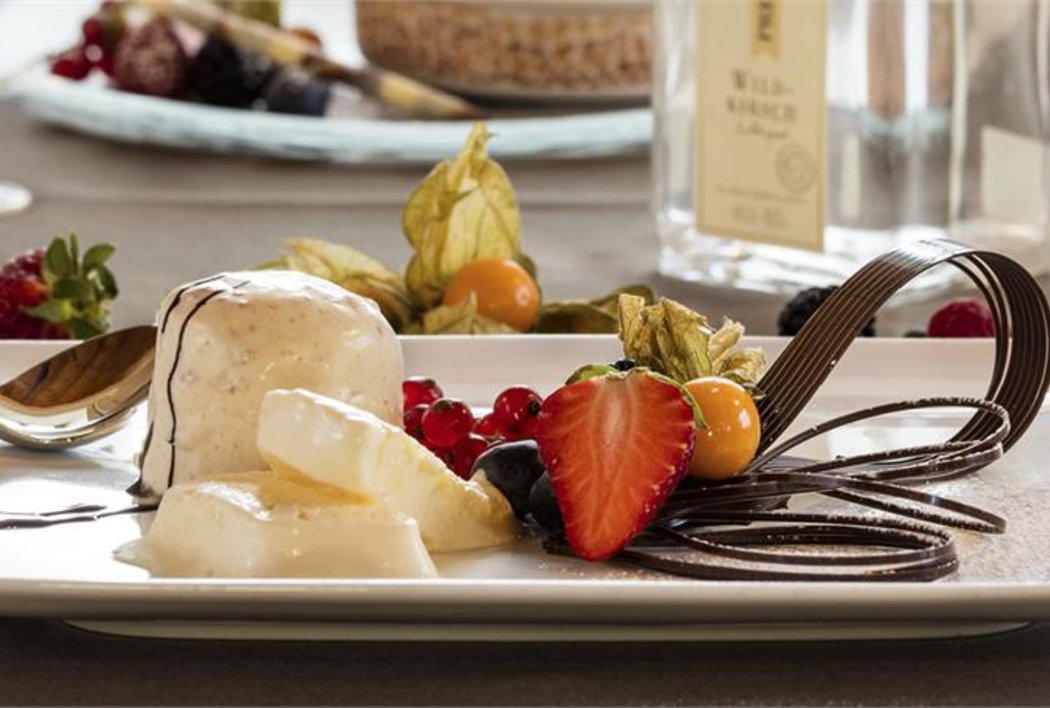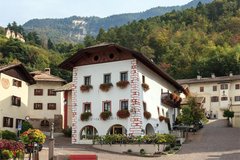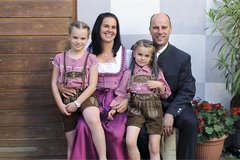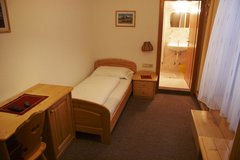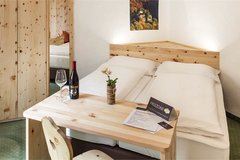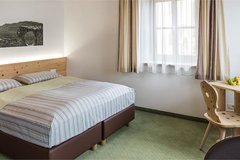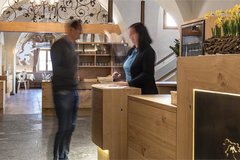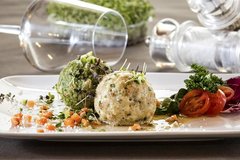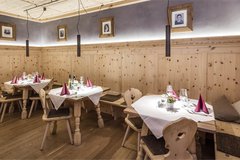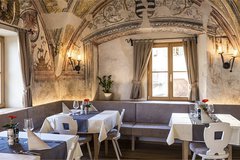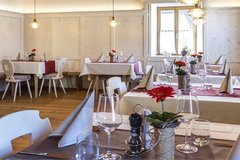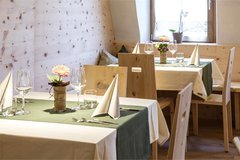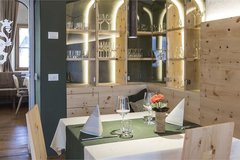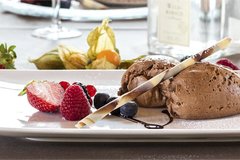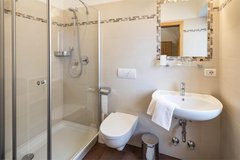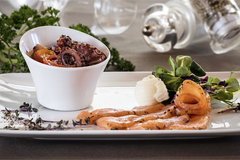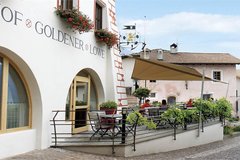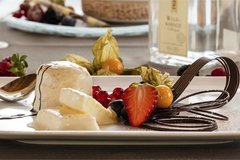 Our house, build in the 16 century, is situated in the centre of Montan, a village known for its excellent vines. The family atmosphere, the comfortable rooms and the good kitchen make your holidays close to the Nature Park Trudner Horn a wonderful and very special experience. Special offer: from May to July with a stay of 7 days one day will be free!
Rooms & availability
Double room
Occupation: 1 - 2 persons, Dimension: 20 m2
Double room
Equipment
Double bed
Double bed
Balcony
Safe
Shower/bath
Hairdryer
TV
Main house
South side
Single room
Occupation: 1 person, Dimension: 17 m2
Single room
Equipment
Single bed
Shower/bath
TV
Main house
Triple room
Occupation: 2 - 3 persons, Dimension: 21 m2
From May to July with a stay more than 7 days with half board "1 day is free"!
Equipment
Single bed
Double bed
Shower/bath
TV
Dependence
South side
Equipment
Garden
Residence bar
Roofed car park
Open car park
Underground car park
Dogs allowed
Continental breakfast/Brunch
Choice of menus possible
Laundry/Laundry service
Tumble drier
Washing machine
Guidelines
Payment options on site