Back to results
Haller Suites & Restaurant
via dei Vigneti/Weinbergstraße 68, 39042 Bressanone/Brixen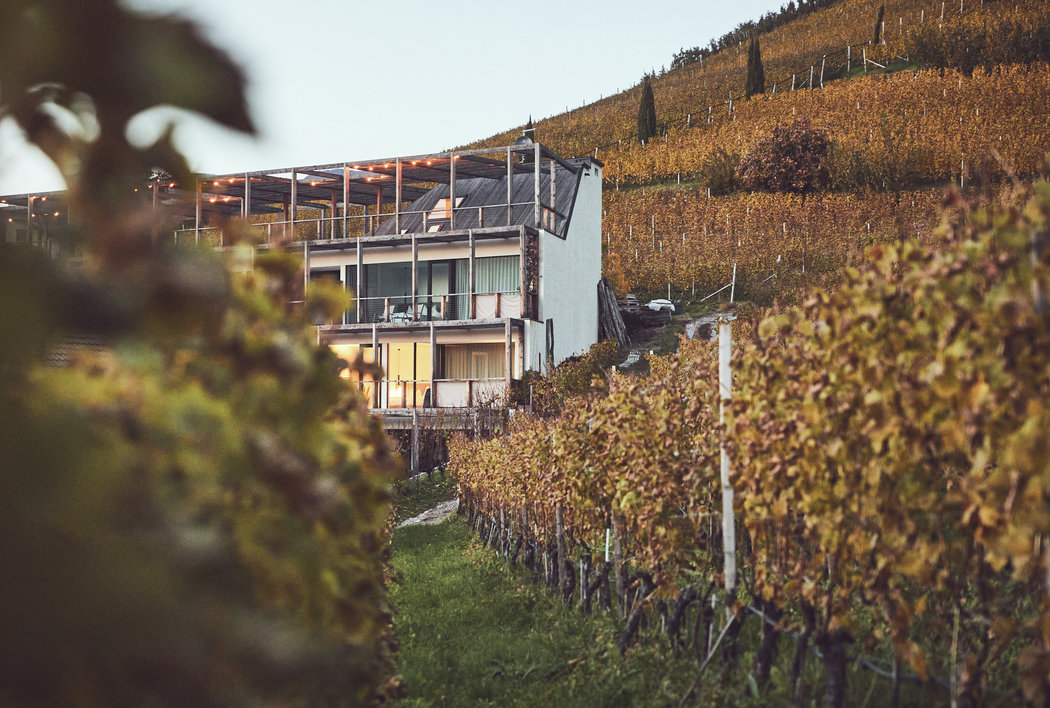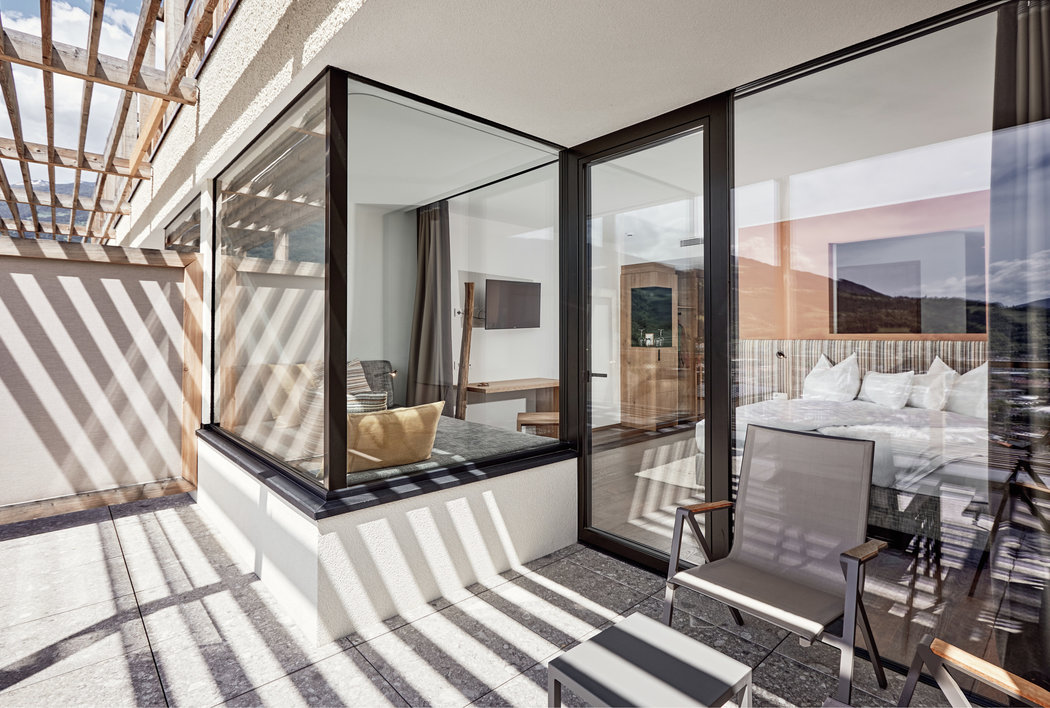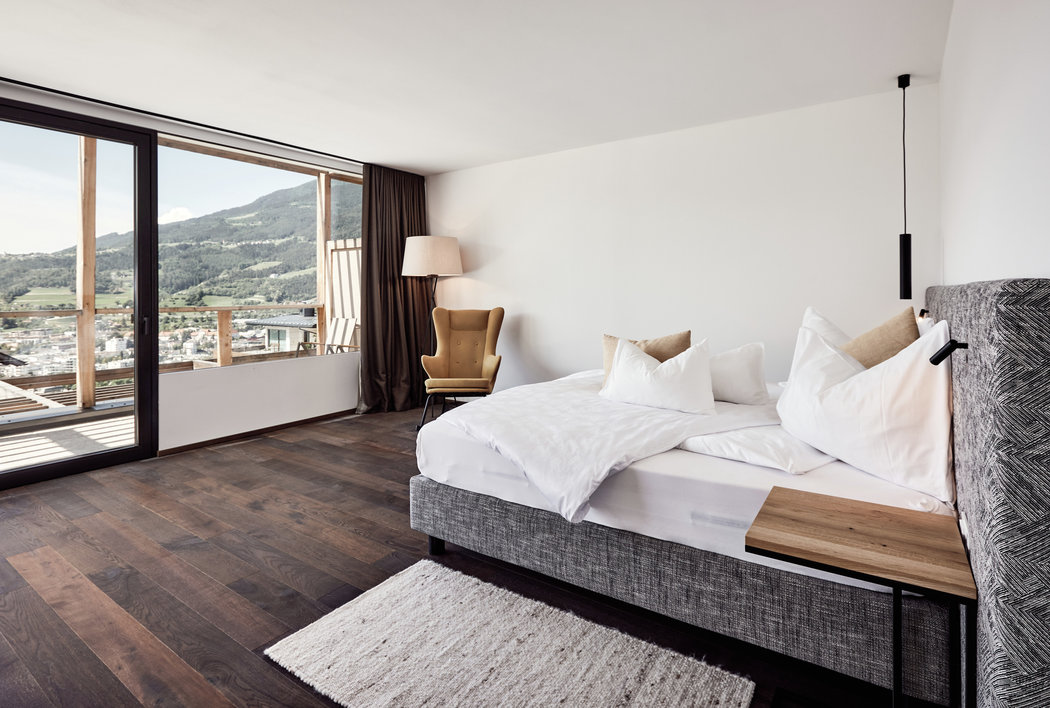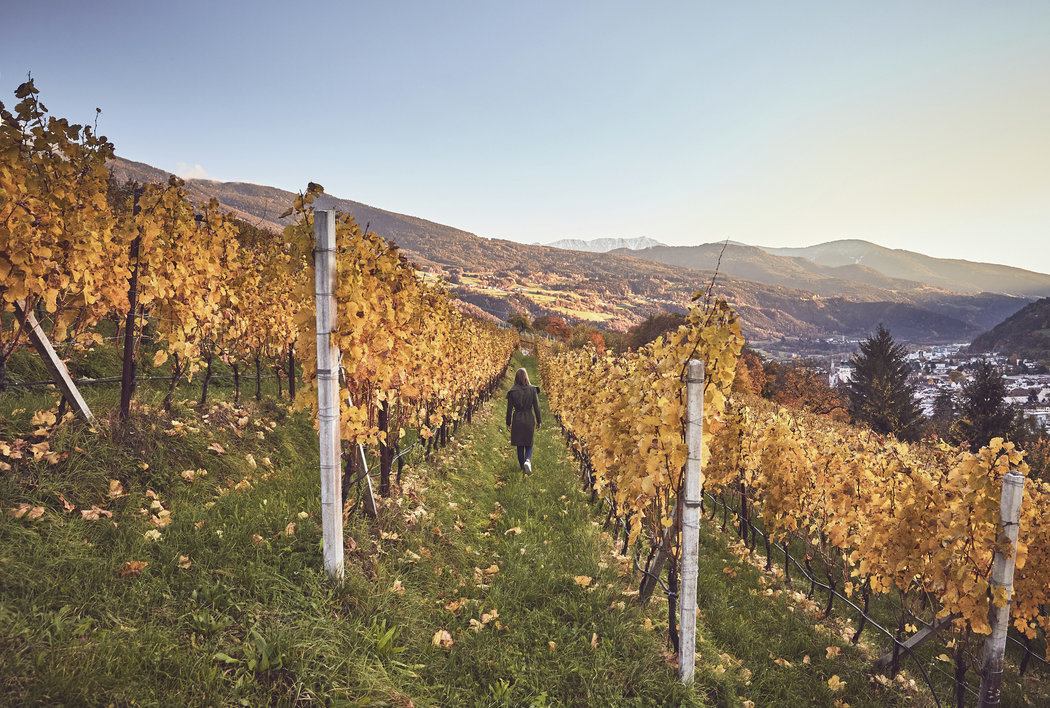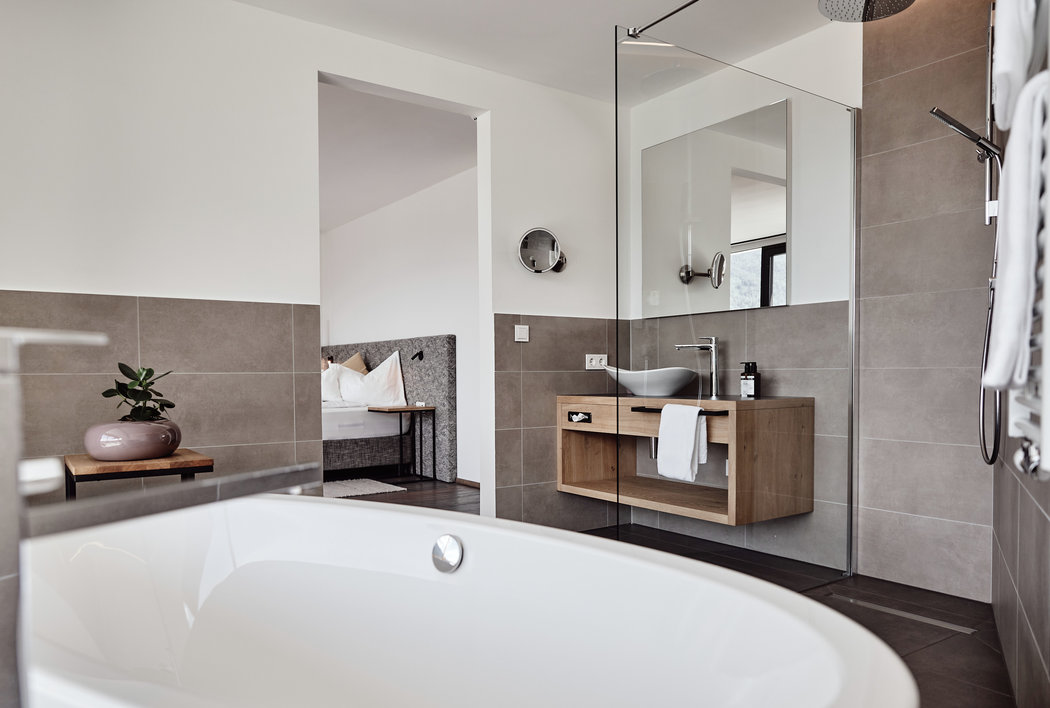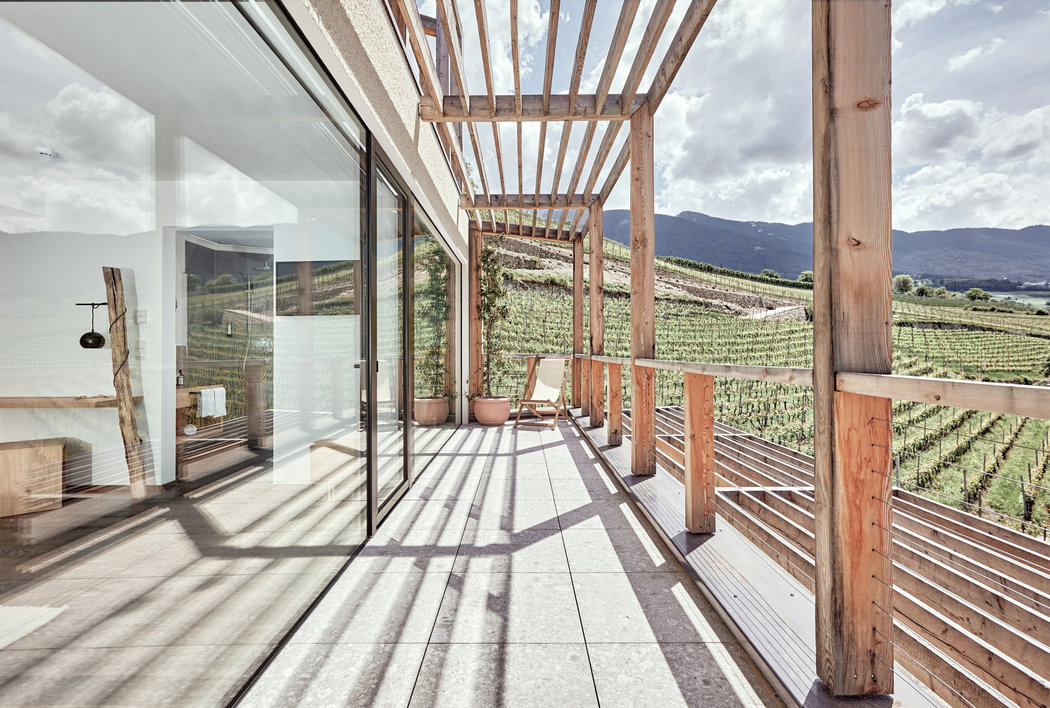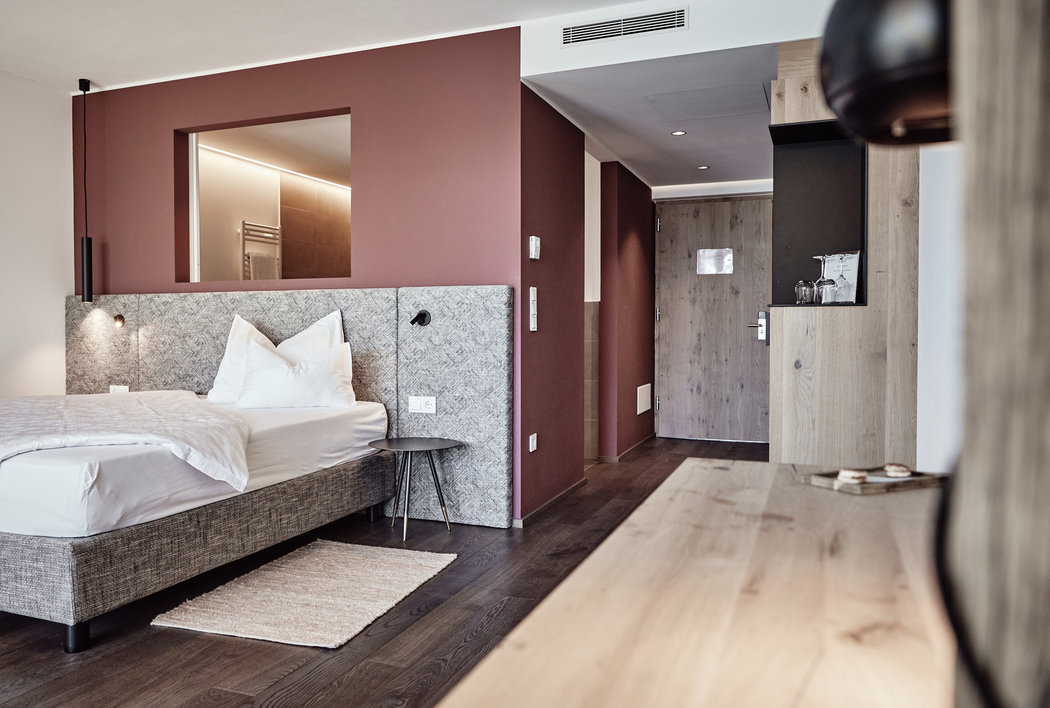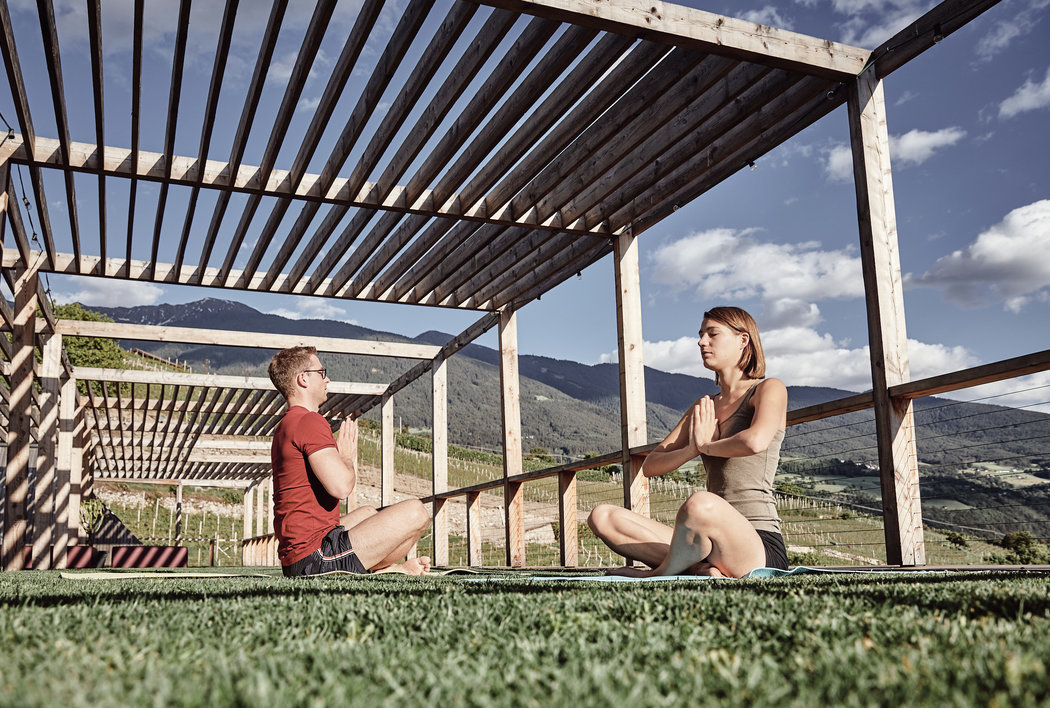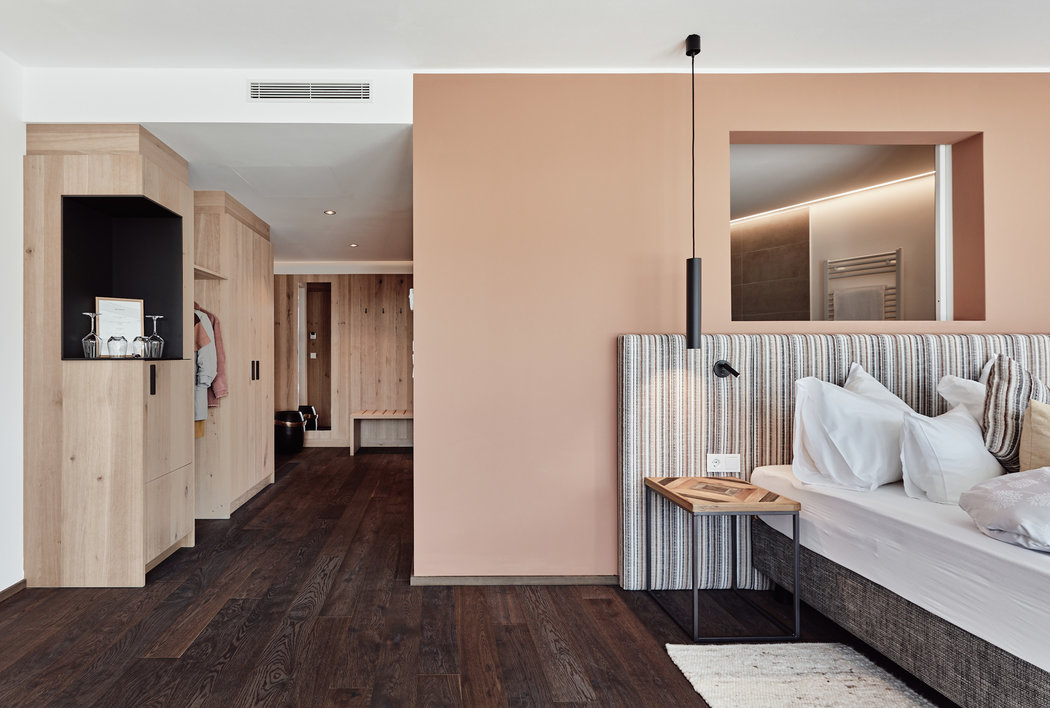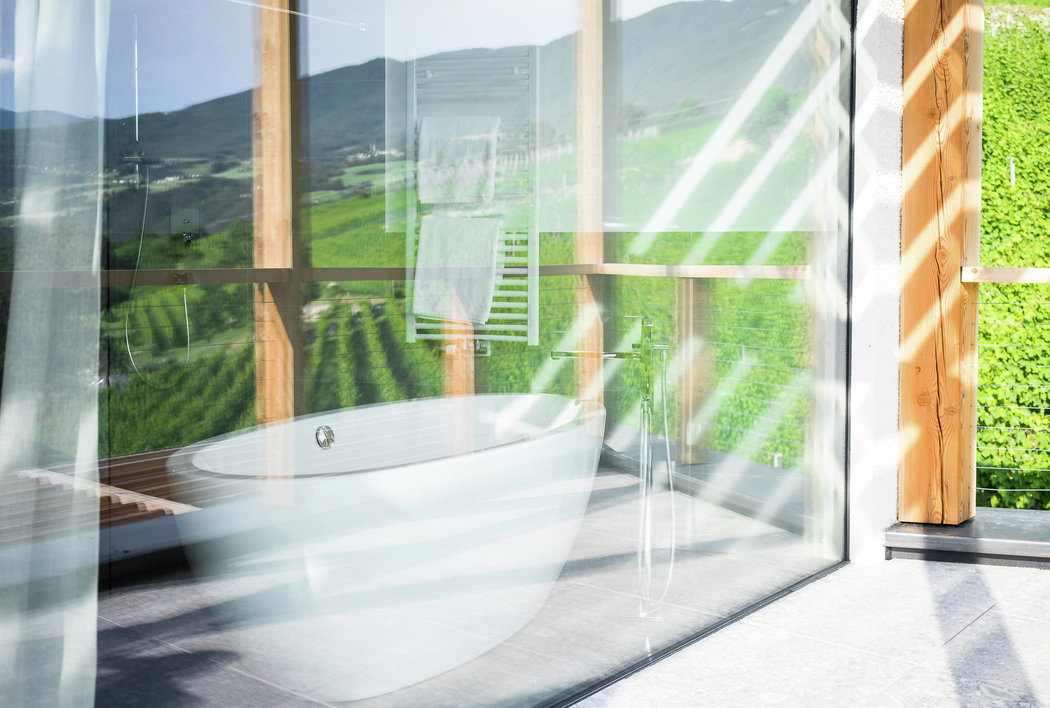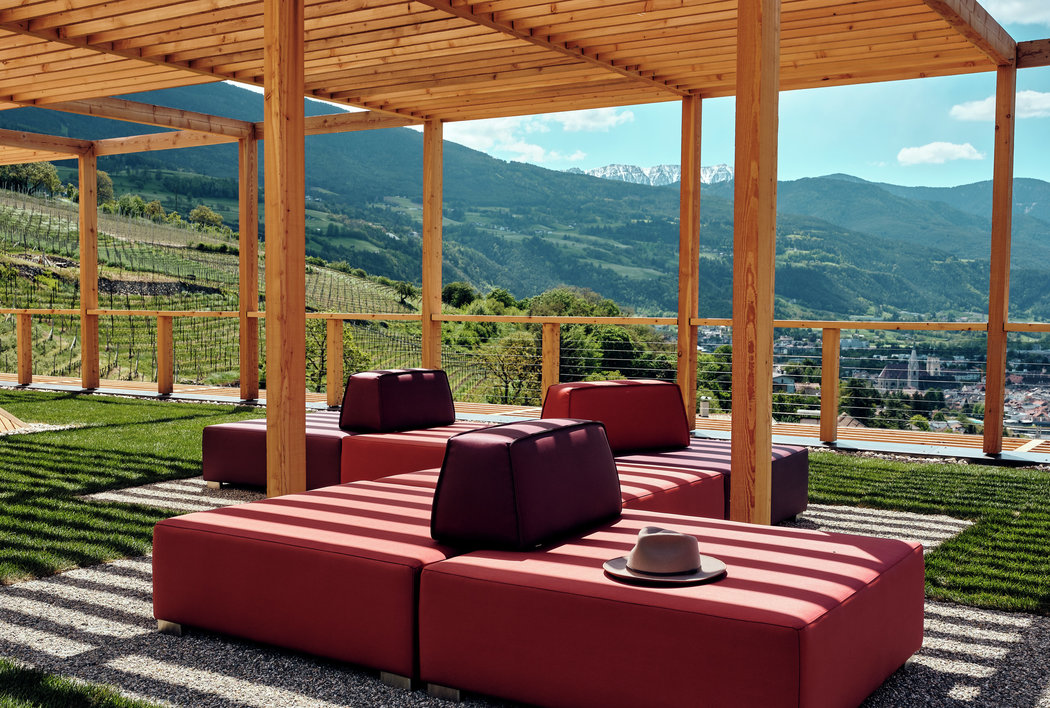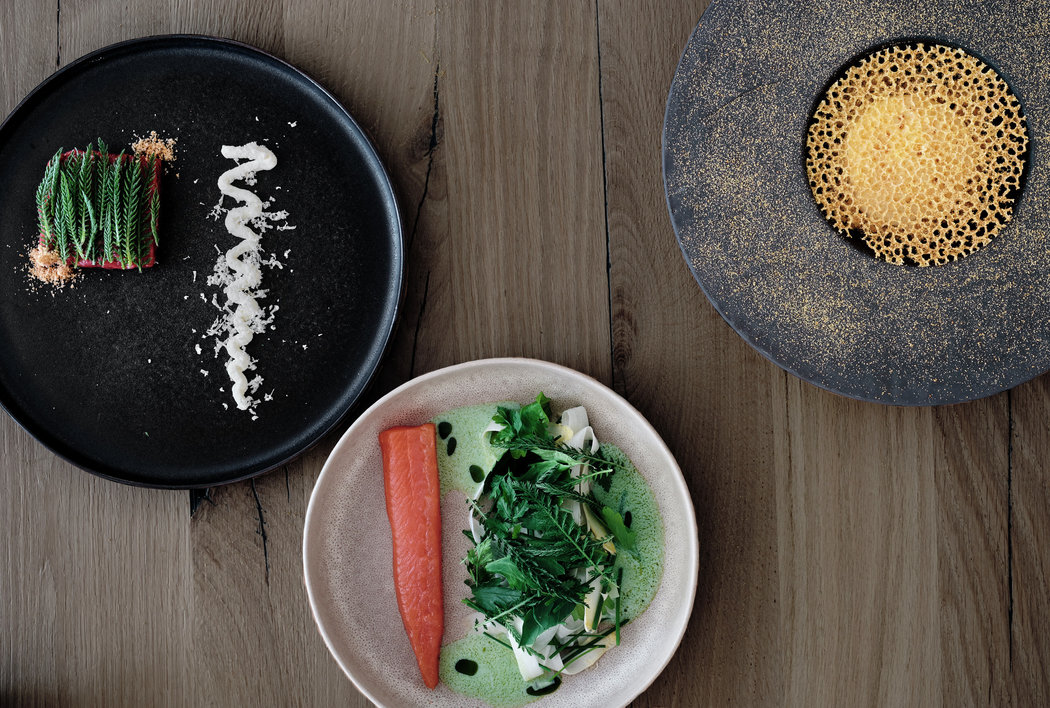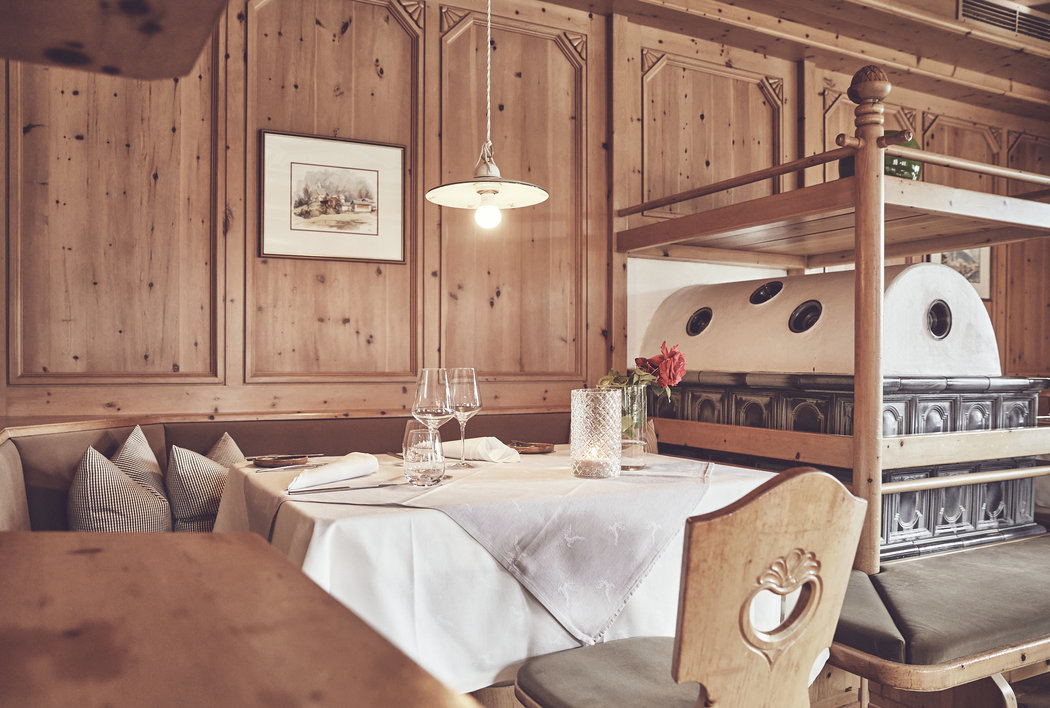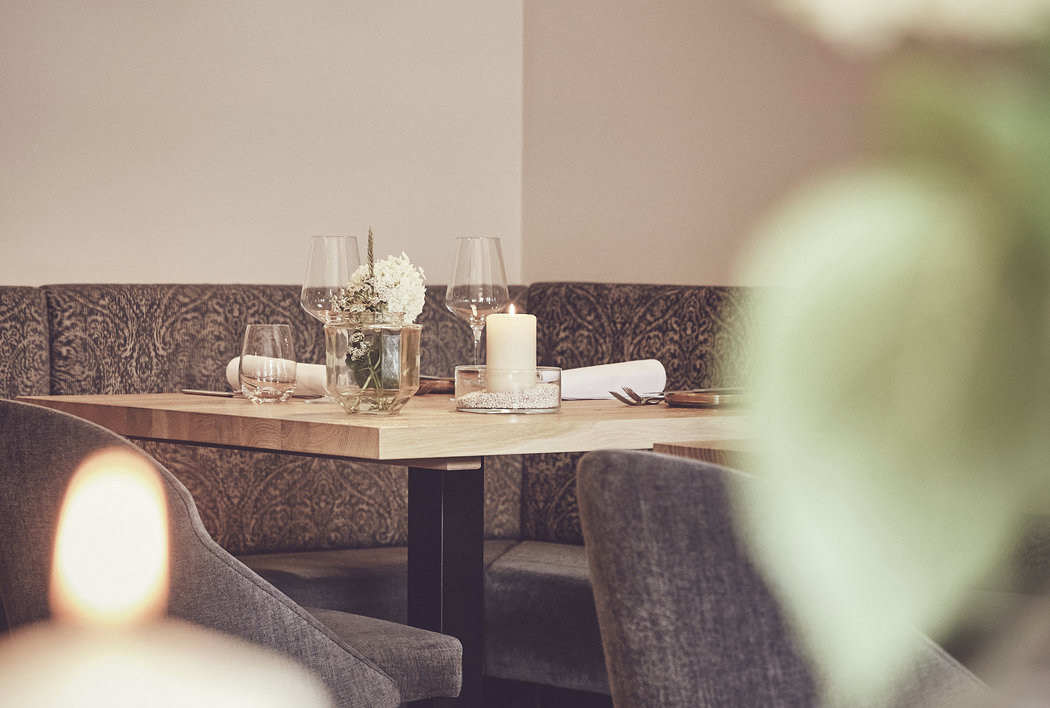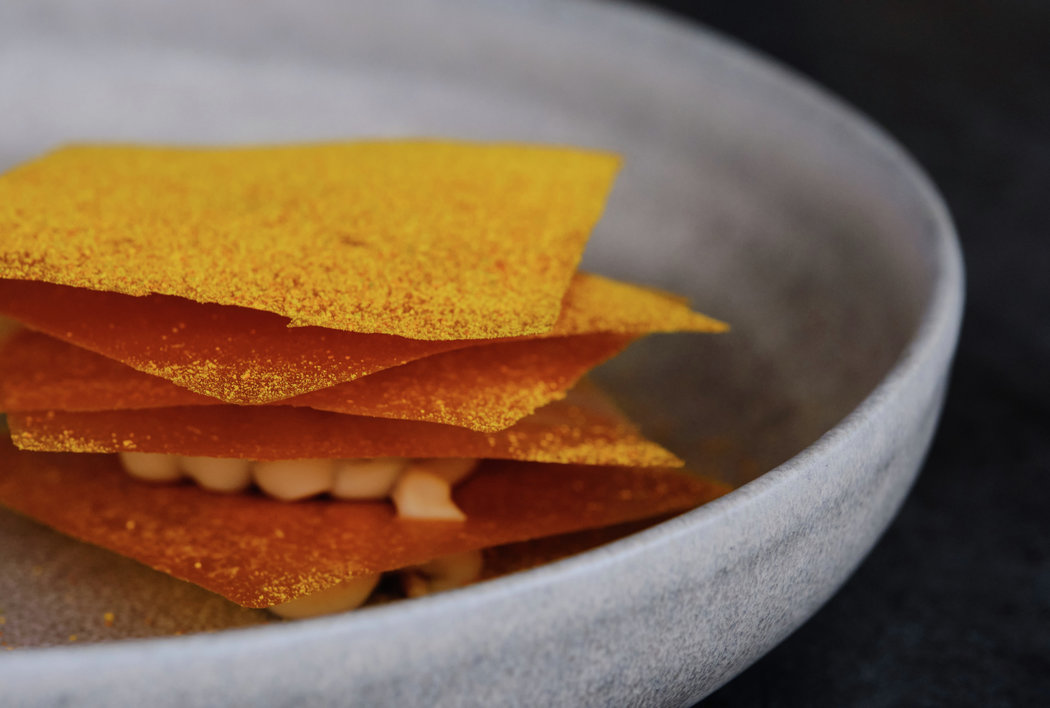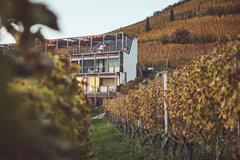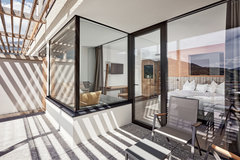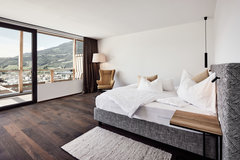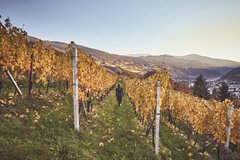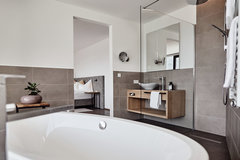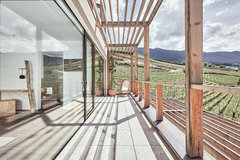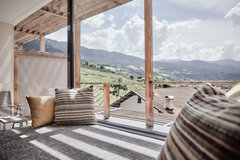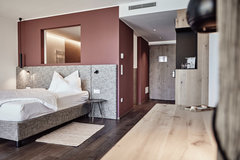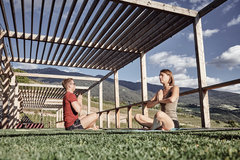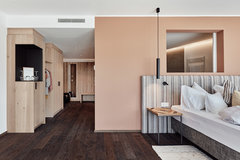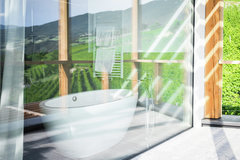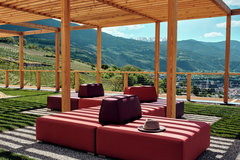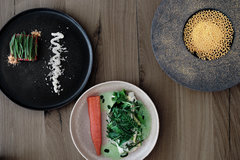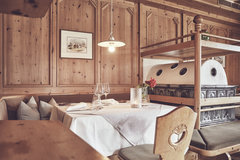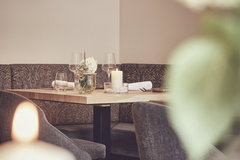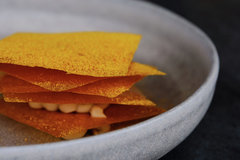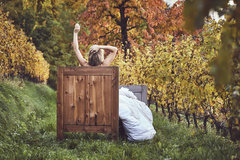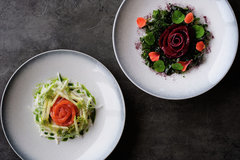 Life in the vineyard, at Haller Suites & Restaurant...
Living 1 km above the old town of Brixen, next to several white wine vines. In one of our 24 rooms: 6 of them are in traditional style and are located in our old building, 18 are new spacious suites with terrace and view of the wine, mountain and the city.
Start the day in a relaxed way, with breakfast served from raw materials from selected producers and organic farms in South Tyrol.
In the evening, head for the AO Restaurant, where honest ingredients and a courageous portion of stubbornness are combined into a daily fresh menu. Wines from the vineyard behind the house and the diverse South Tyrolean wine world.
Breakfast and the BrixenCard are included in the price, dinner in the AO Restaurant as half-board for the whole stay can be booked in advance or on site.
Come join us, for a holiday full of wine and sustainable and unique cuisine!
We look forward to your visit,
Familiy Pichler & all Haller's
Rooms & availability
Terrace Suite XL terrace
Occupation: 2 persons , Dimension: 42 m2
The Corner Suite with XL terrace, is ideal for those who are looking for a place in the sun. Nestled directly against the dry stone wall of the vineyard, they offer ample opportunity for relaxation inside and outside.<br /> <br /> • 44m² living space + 40m ² terrace on the south<br /> • Prospect of wine,mountains and city <br /> • Bathroom with shower and window<br /> • Separate toilet with bidet<br /> • Chill out corner by the window<br /> • Flat TV + Satellite<br /> • Free WiFi<br /> • Safe<br /> • Mini (Wine)Bar<br /> • Hairdryer<br /> • Body Care products of Naturals Remedies
Equipment
Double bed
Terrace
Minibar
Shower/bath
Separate WC
Bidet
Hairdryer
TV
Satellite / cable
WLAN
Daily cleaning service included
Balcony Suite
Occupation: 2 persons , Dimension: 35 m2
The new balcony suites are ideal for couples or single travellers.<br /> Stunning views of the finest side from Brixen are guaranteed. Balcony and a chill out corner or cozy armchairs make it possible. <br /> <br /> <br /> • 35 m² + balcone on the south<br /> • Prospect of vineyards, mountains & the city <br /> • Bathroom with shower and window<br /> • Separate toilet ( some have a bidet as well) <br /> • Chill out corner or cozy armchairs<br /> • Flat TV + Satellite<br /> • Free WiFi<br /> • Safe<br /> • Hairdryer<br /> • Body Care products of Naturals Remedies
Corner Suite bathtub
Occupation: 2 persons
The new corner suites, in the middle of the vineyard, are ideal for everyone who loves lightness and sunshine. You will love the bathtub with panoramic view !<br /> <br /> • 30m² - 40m² living space + terrace on the south for 2 people <br /> • Prospect of wine,mountains and city <br /> • Shower and bathtub, or shower only<br /> • Separate toilet<br /> • Flat TV + Satellite<br /> • Free WiFi<br /> • Safe<br /> • Mini (Wine)Bar<br /> • Hairdryer <br /> • Body Care products of Naturals Remedies
Terrace Suite
Occupation: 2 persons , Dimension: 35 m2
The new terrace suites in the middle of the vineyards are ideal for couples. Stunning views of the finest side from Brixen are guaranteed. A large terrace and a chill out corner or cozy armchairs make it possible. <br /> <br /> • 35 - 40 m² living space + terrace on the south<br /> • Prospect of wine,mountains and city <br /> • sustainable furniture locally produced and handmade <br /> • Bathroom with shower and window<br /> • Separate toilet with bidet<br /> • Chill out corner or cozy armchairs<br /> • Flat TV + Satellite<br /> • Free WiFi<br /> • Safe<br /> • Mini (Wine)Bar<br /> • Hairdryer<br /> • Body Care products of Naturals Remedies
Equipment
Double bed
Terrace
Shower/bath
Separate WC
Hairdryer
Bath towel
Satellite / cable
WLAN
Daily cleaning service included
Panoramic view
Double room in main house
Occupation: 1–2 persons , Dimension: 18 m2
These rooms are in our beloved home and offer the necessary comforts. Rooms furnished with natural textiles and woods. <br /> <br /> • Balcony with view over vineyard ,mountains or surroundings<br /> • Bathroom with shower and toilet <br /> • Flat TV + satellite<br /> • Free WiFi<br /> • Hairdryer <br /> • Body care products from Naturals Remedies
Equipment
Double bed
Baby cot possible
Balcony
Shower/bath
Hairdryer
TV
WLAN
Main house
Single room in main house
Occupation: 1 person , Dimension: 14 m2
These rooms are in our beloved home and offer the necessary comforts. Rooms furnished with natural textiles and woods. <br /> <br /> • For 1 person, 14 m² + balcony<br /> • Prospect of wine,mountains or surroundings<br /> • Bathroom with shower, toilet<br /> • Flat TV + satellite<br /> • Free WiFi<br /> • Hairdryer <br /> • Body Care products from Naturals Remedies
Equipment
Single bed
Additional bed available
Baby cot possible
Balcony
Terrace
Shower/bath
Hairdryer
TV
WLAN
Main house
Panoramic view
Equipment
Barrier-free
Garden
Elevator
Public bar
Restaurant
Wine cellar
Open car park
WLAN
Internet access in room/apartment
Small pets allowed
Continental breakfast/Brunch
Breakfast buffet
Vegetarian menu
Choice of menus possible
Guidelines
Payment options on site