Back to results
Garni Weigelehof
St.-Kassian-Weg 20, 39022 Algund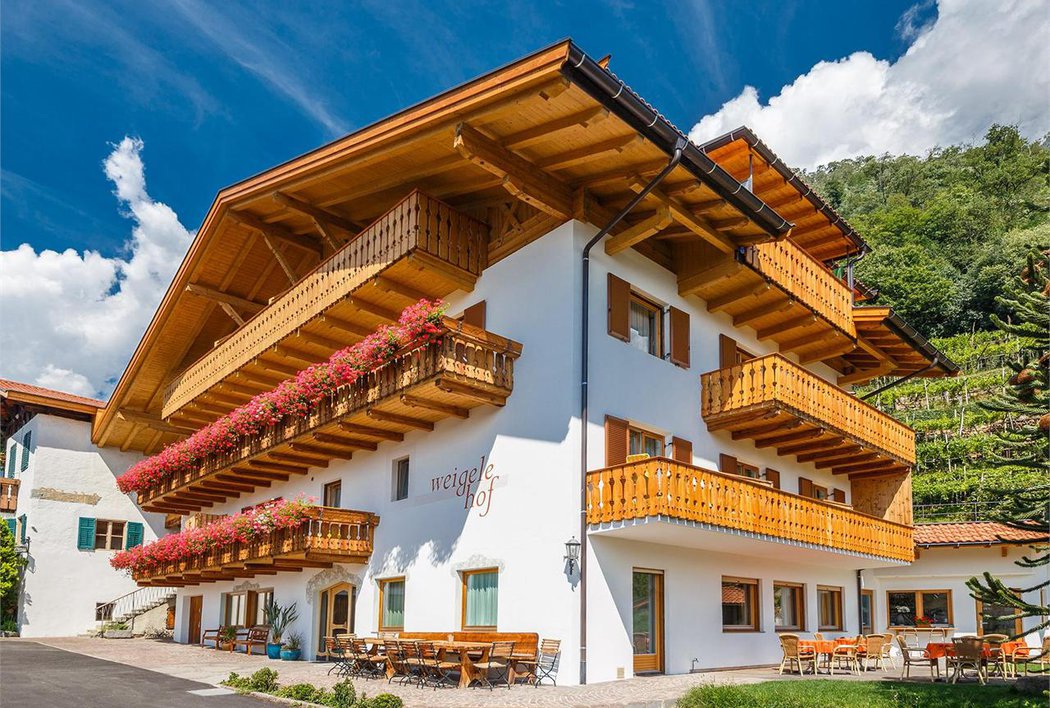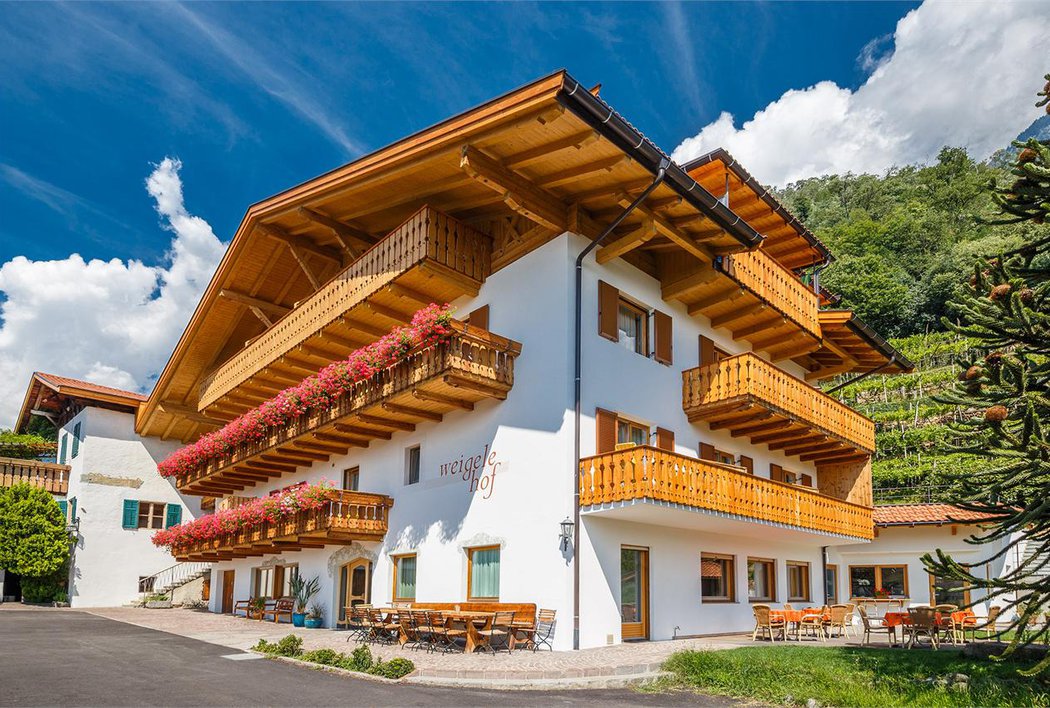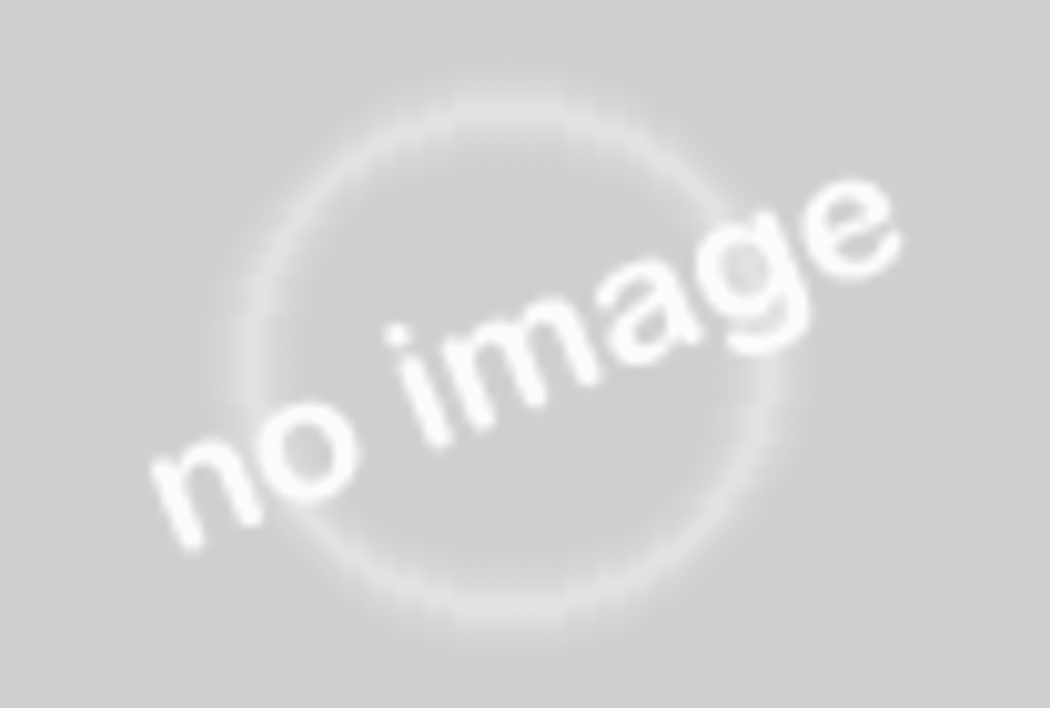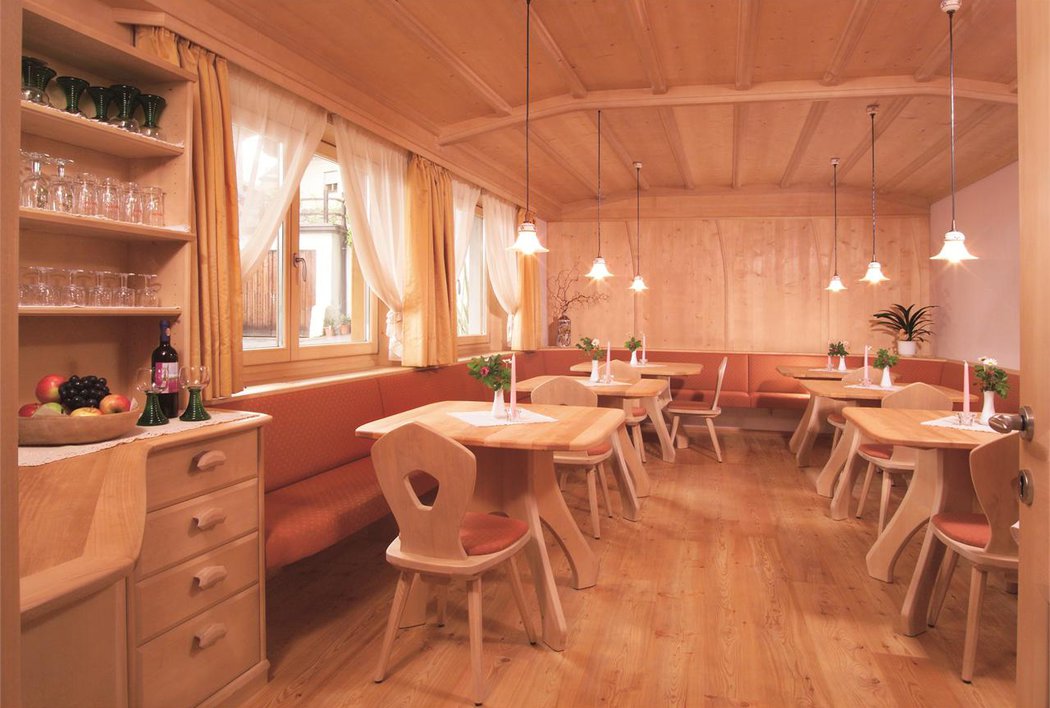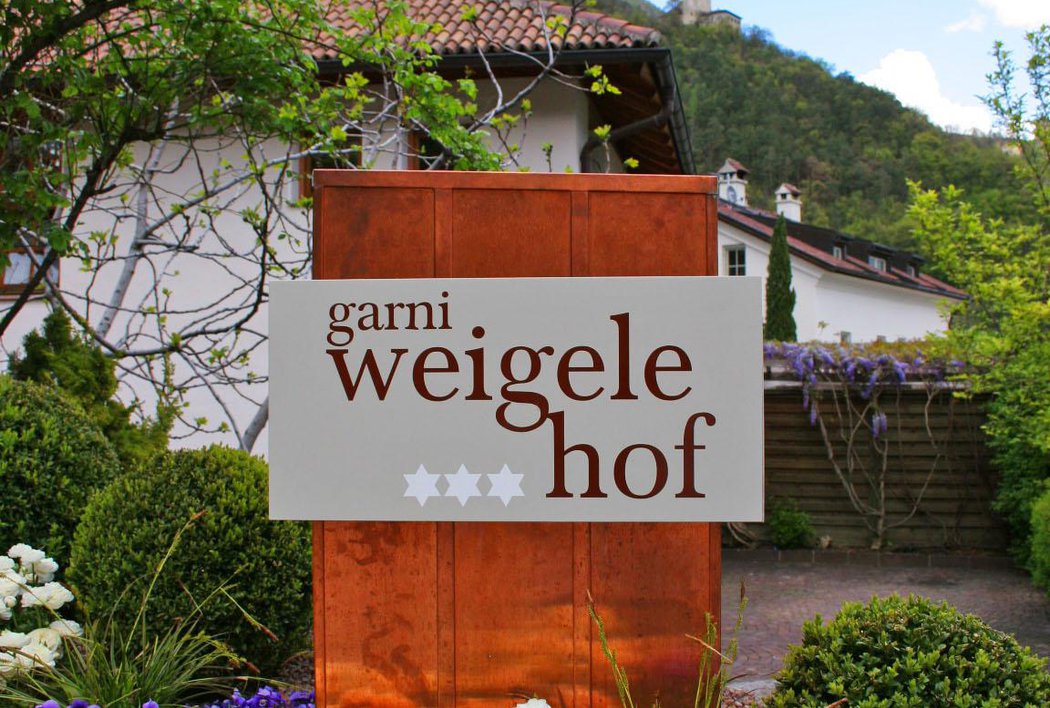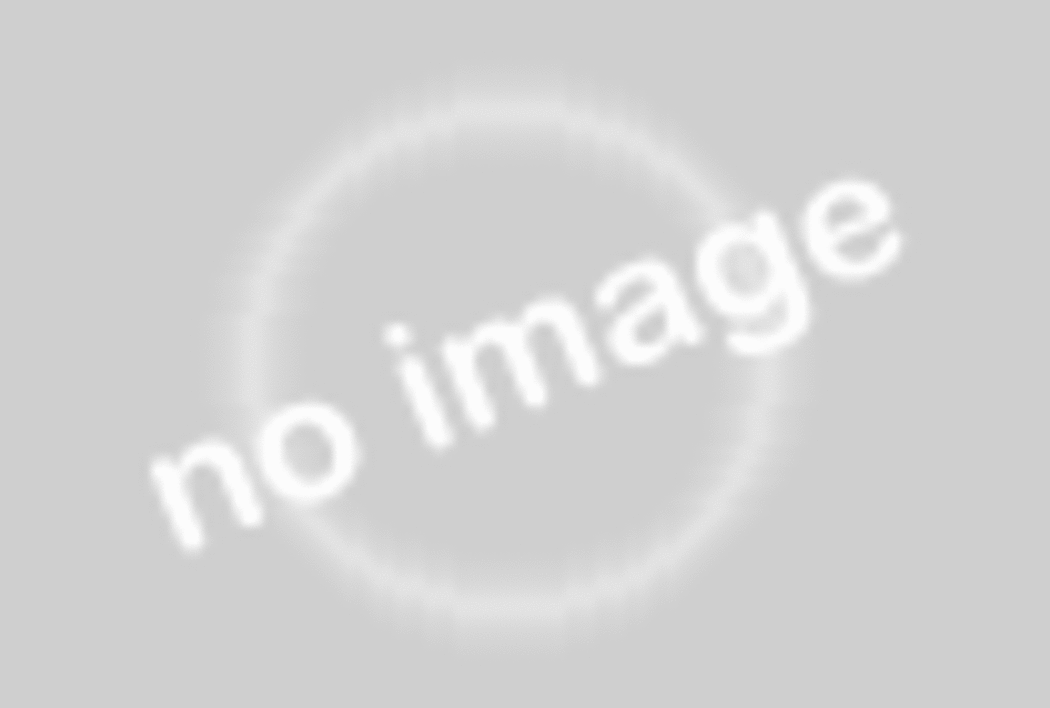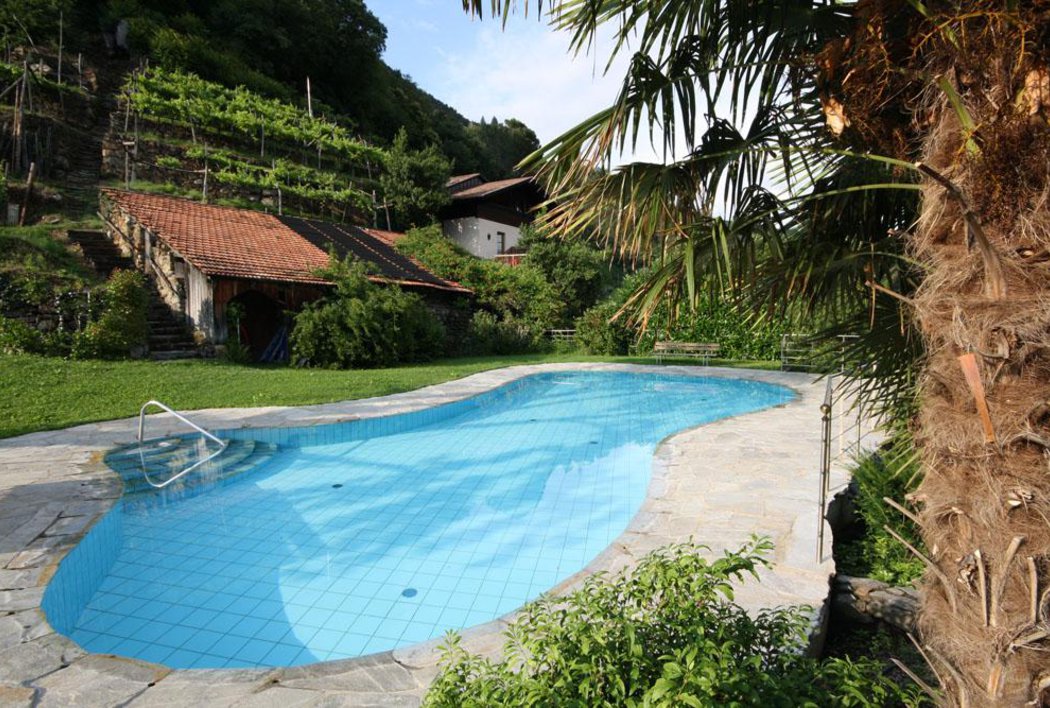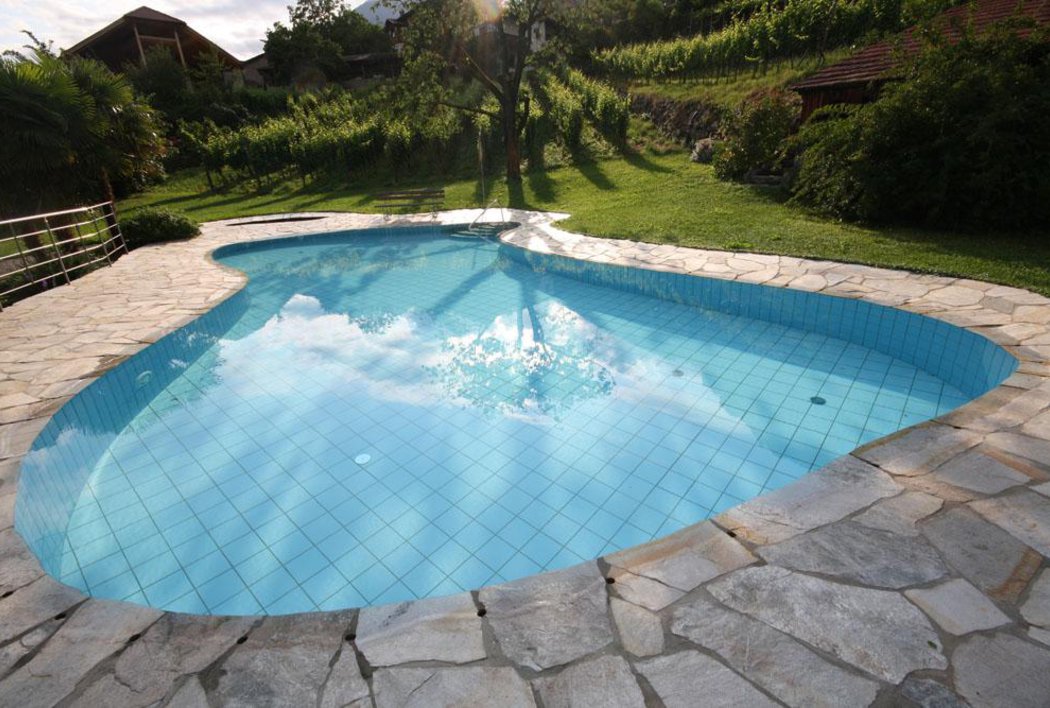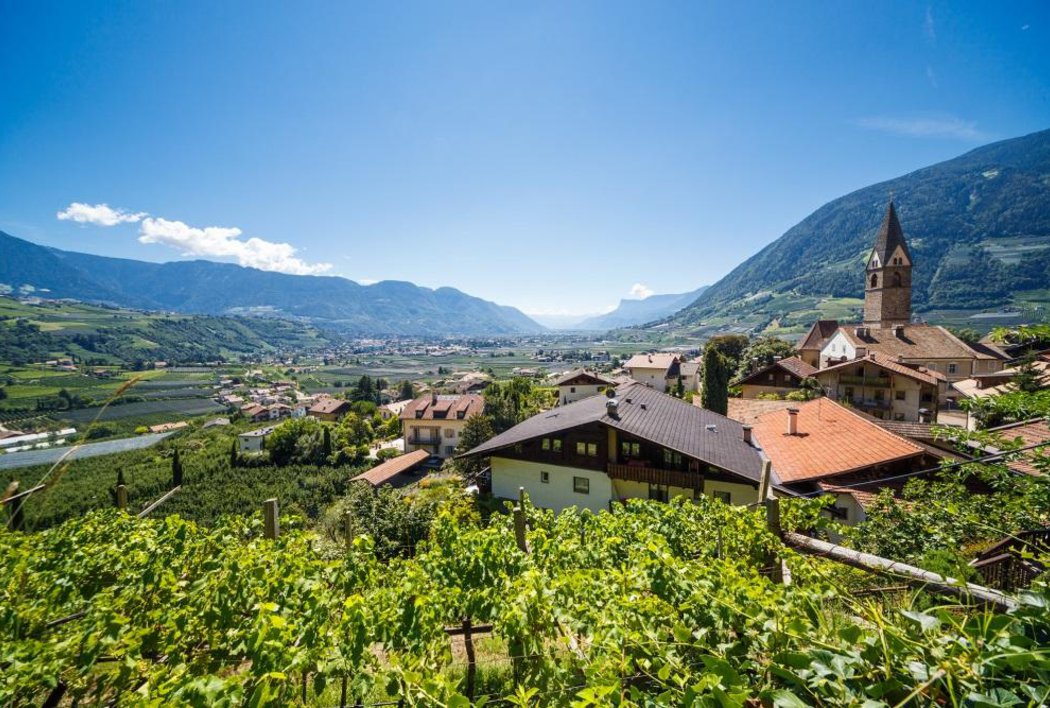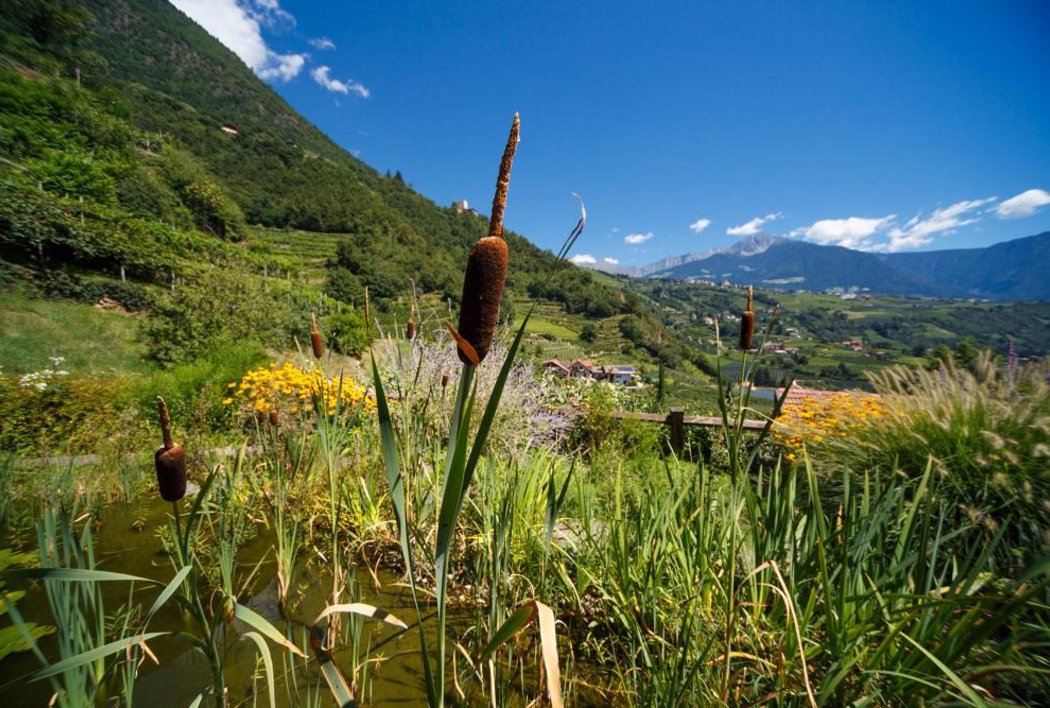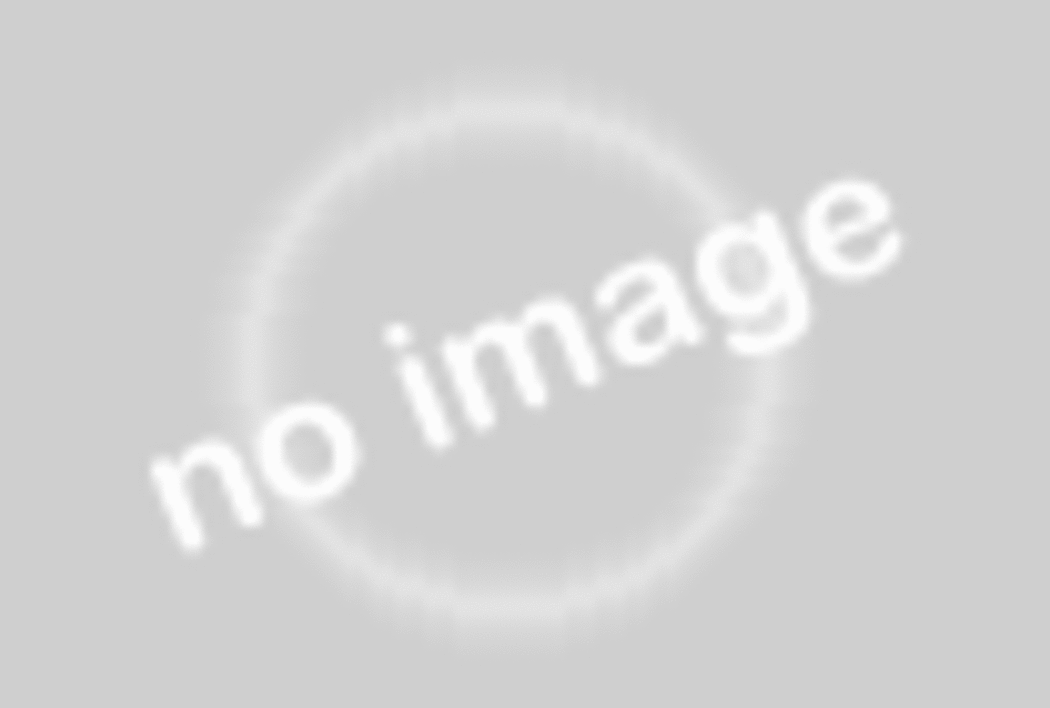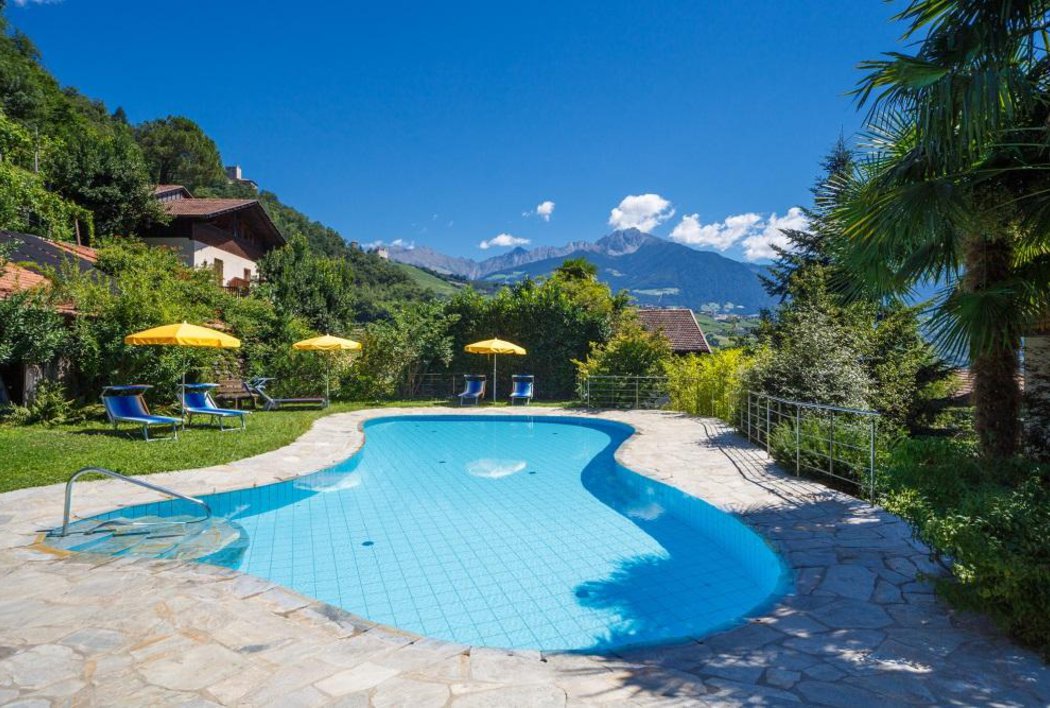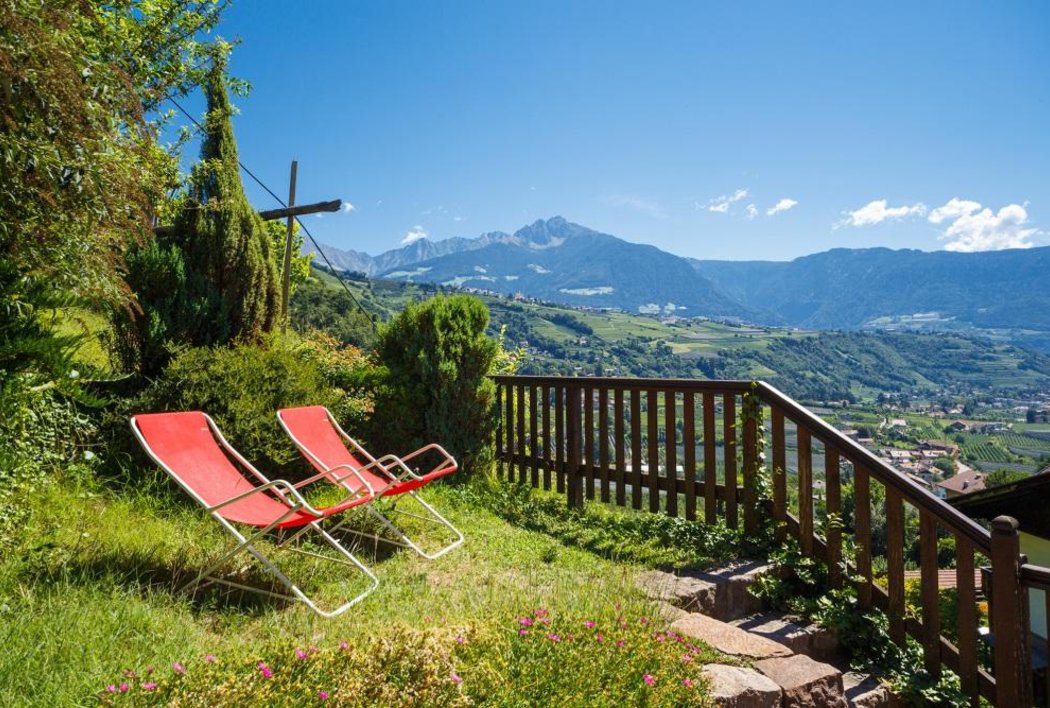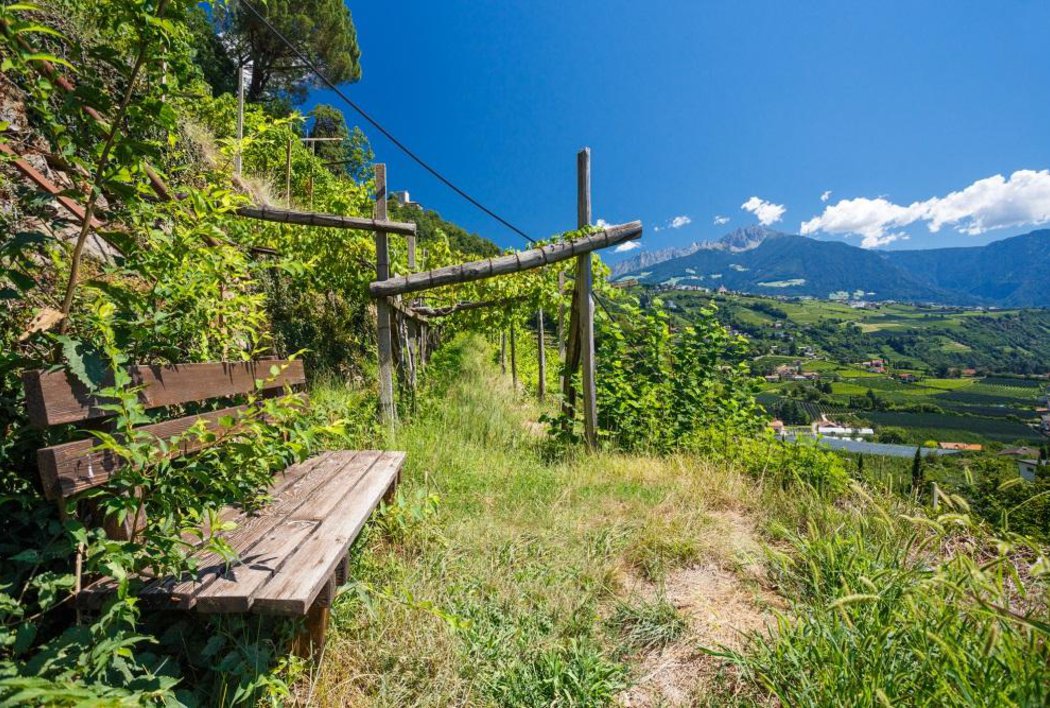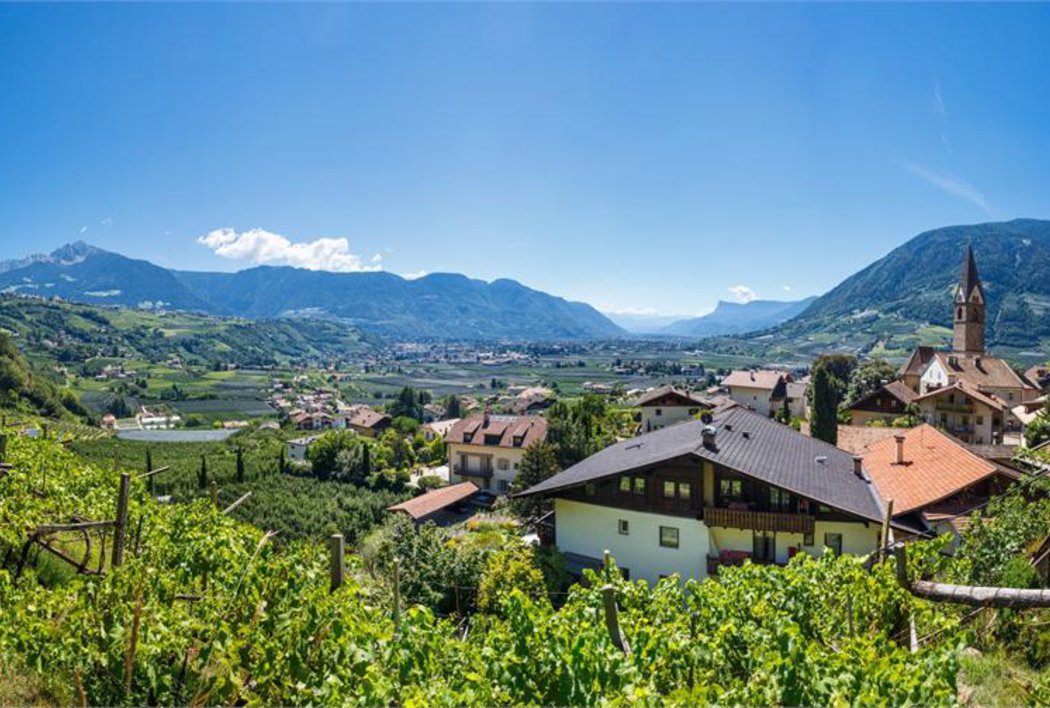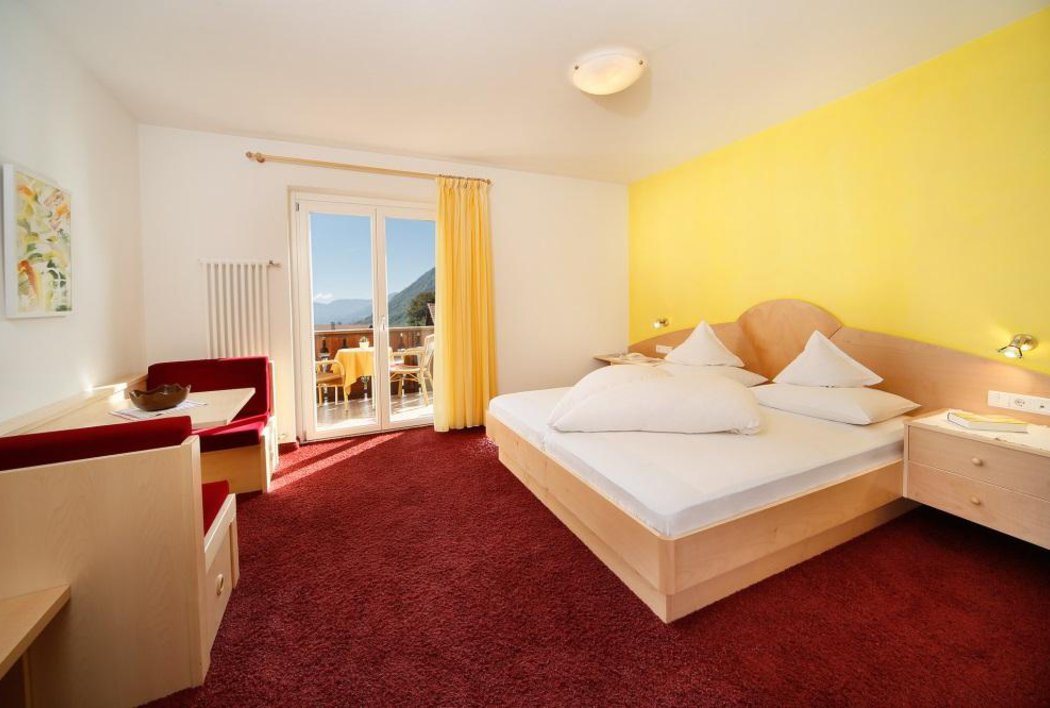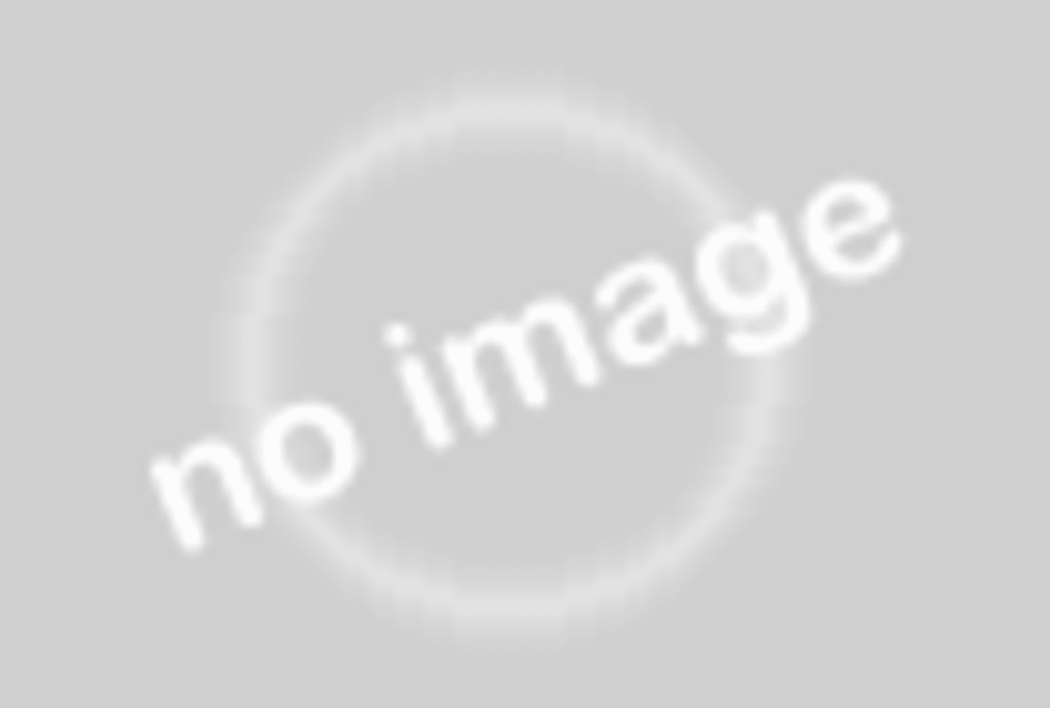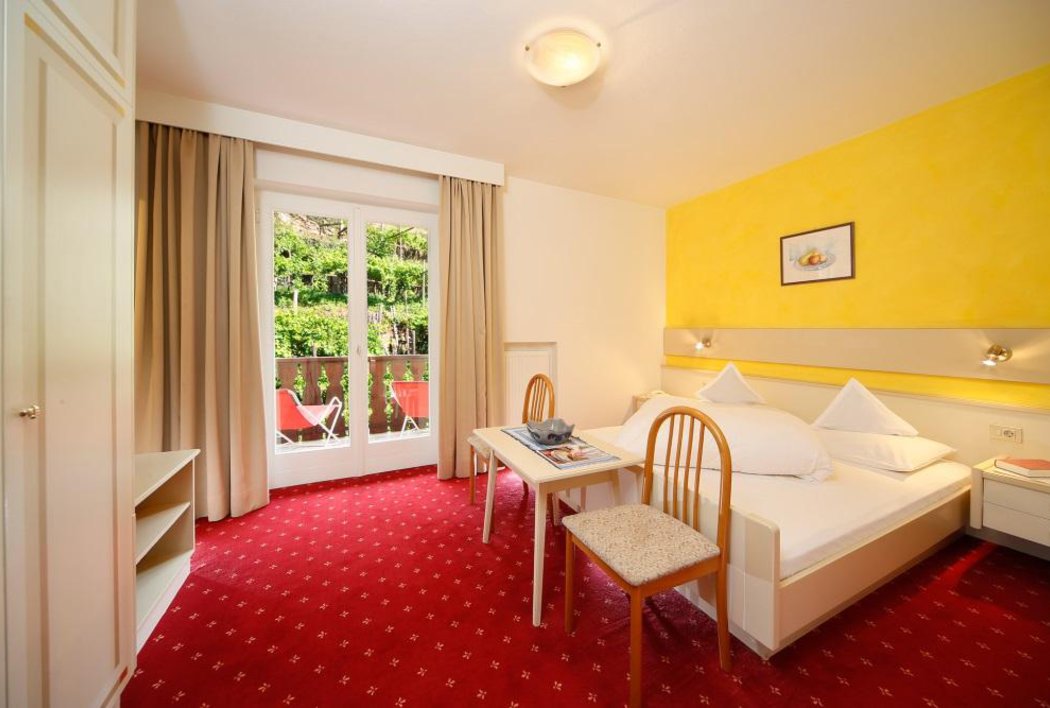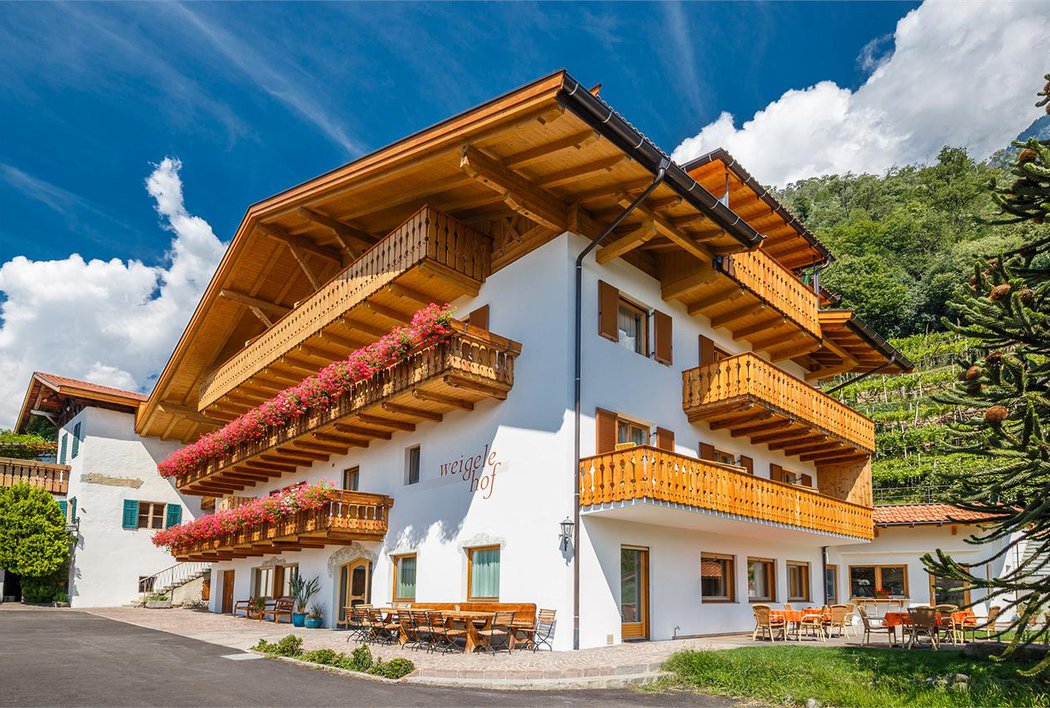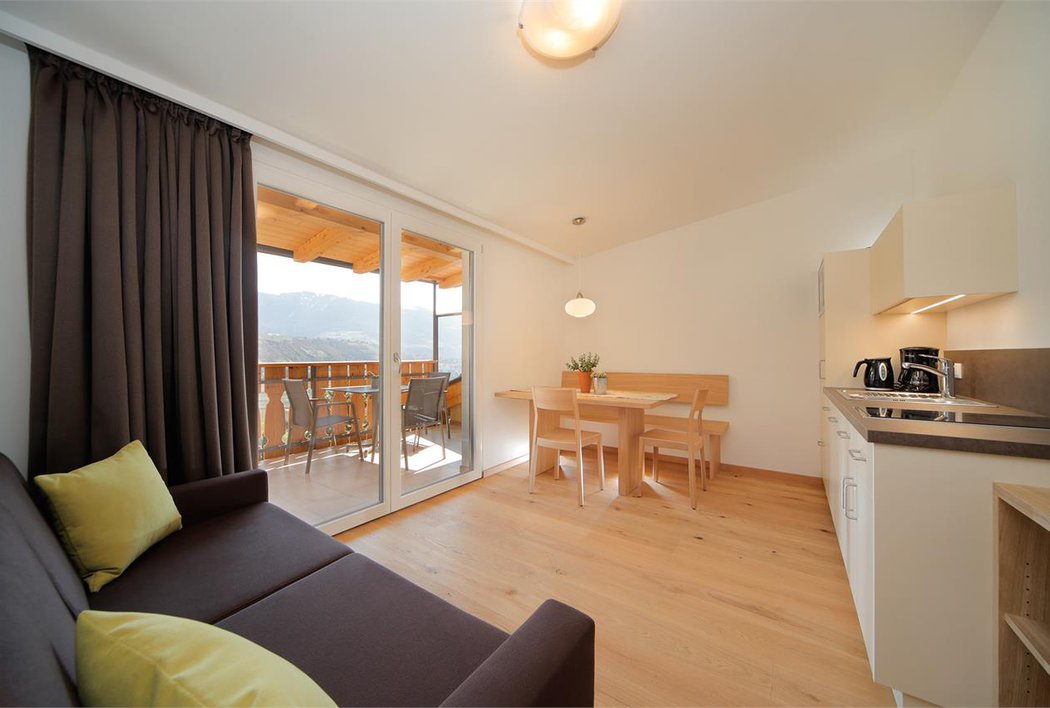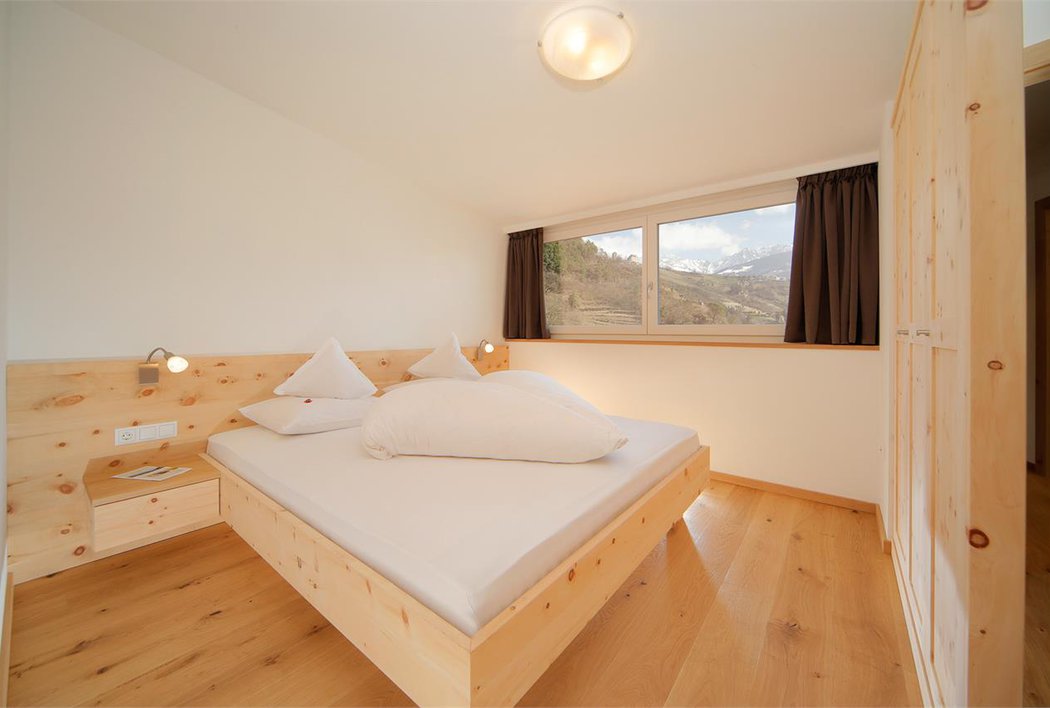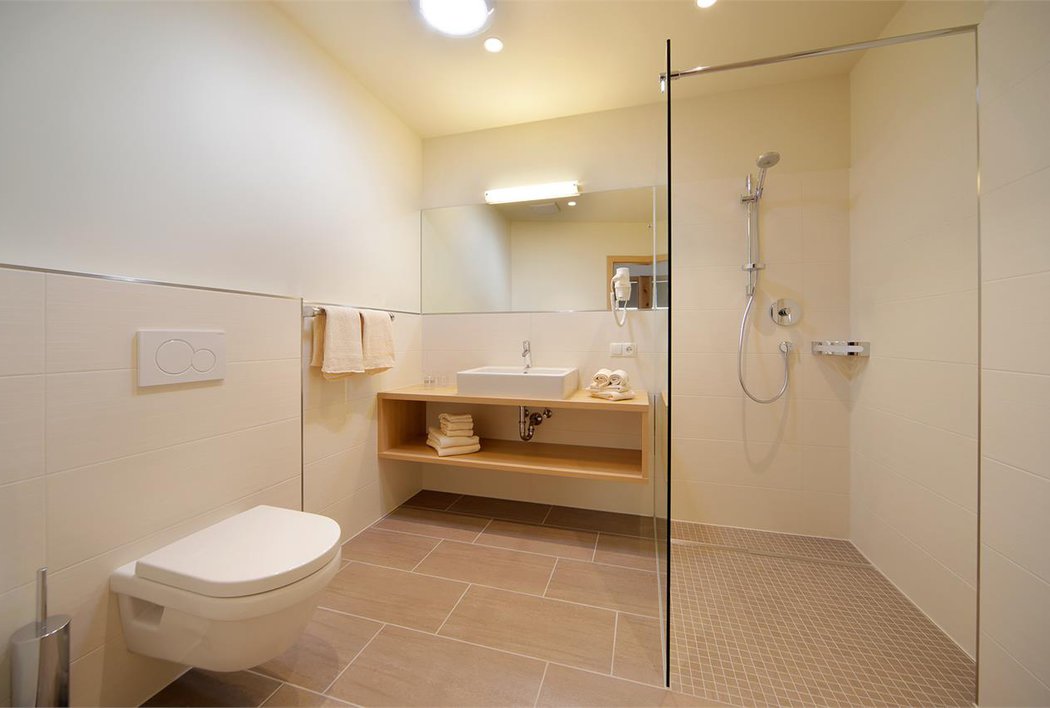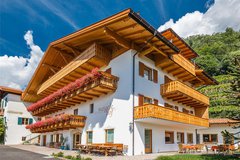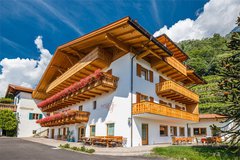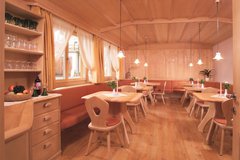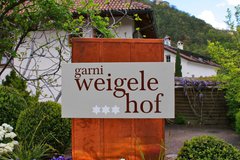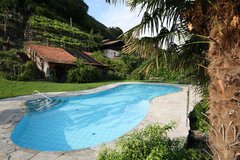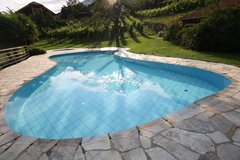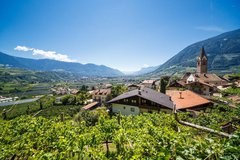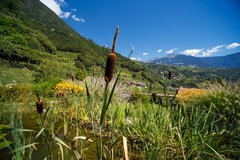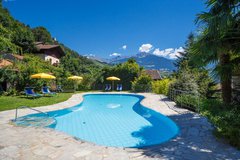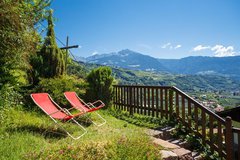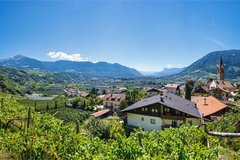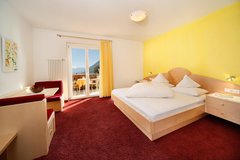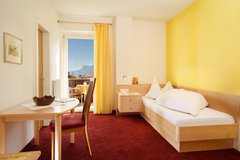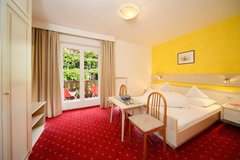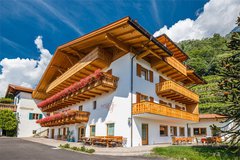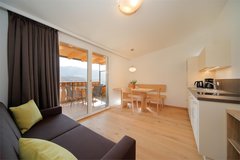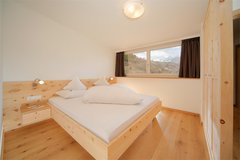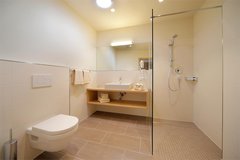 Beautiful location, well-kept house, comfortable rooms New: adventure swimming pool, versatile massage, plenty of space and tranquility, rich breakfast, honest hospitality. Pure holiday - holidays to bloom.
Rooms & availability
..
Occupation: 2–4 persons , Dimension: 48 m2
..
Equipment
Double bed
Balcony
Terrace
Garden
Barrier-free
Bed linen provided
Safe
Eat-in kitchen
Coffee machine
Dishwasher
Stove
Gas stove
Electric stove
Microwave
Crockery
Water boiler
Shower/bath
Hairdryer
Bath towel
TV
Satellite / cable
Wi-Fi
Main house
Panoramic view
South side
..
Occupation: 2–3 persons , Dimension: 38 m2
..
Equipment
Double bed
Balcony
Terrace
Garden
Barrier-free
Bed linen provided
Safe
Eat-in kitchen
Coffee machine
Dishwasher
Stove
Gas stove
Electric stove
Microwave
Crockery
Water boiler
Shower/bath
Hairdryer
Bath towel
TV
Satellite / cable
Wi-Fi
Main house
Panoramic view
South side
big double room
Occupation: 2–3 persons
big double room
Equipment
Double bed
Additional bed available
Balcony
Terrace
Safe
Shower/bath
Hairdryer
TV
Satellite / cable
Main house
Panoramic view
South side
double room
Occupation: 1–3 persons
double room
Equipment
Double bed
Additional bed available
Balcony
Terrace
Safe
Shower/bath
TV
Satellite / cable
Main house
Panoramic view
South side
single room
Occupation: 1 person
single room
Equipment
Single bed
Balcony
Terrace
Room for allergy-sufferers
Safe
Shower/bath
Hairdryer
TV
Satellite / cable
Main house
Panoramic view
South side
Equipment
Barrier-free
Garden
Elevator
Residence bar
Playground
Roofed car park
Open car park
WLAN
No pets or domestic animals
Guided tours and hikes
Outdoor pool
Hiking equipment
Entertainment evenings
Breakfast buffet
Wellness
Massages
Pick-up service
Barbecue
Cuisine without glutine
Lactose-free food