Back to results
Gasthof Jägerheim
Via Brennero 16 C, 39040 St. Andrä/Brixen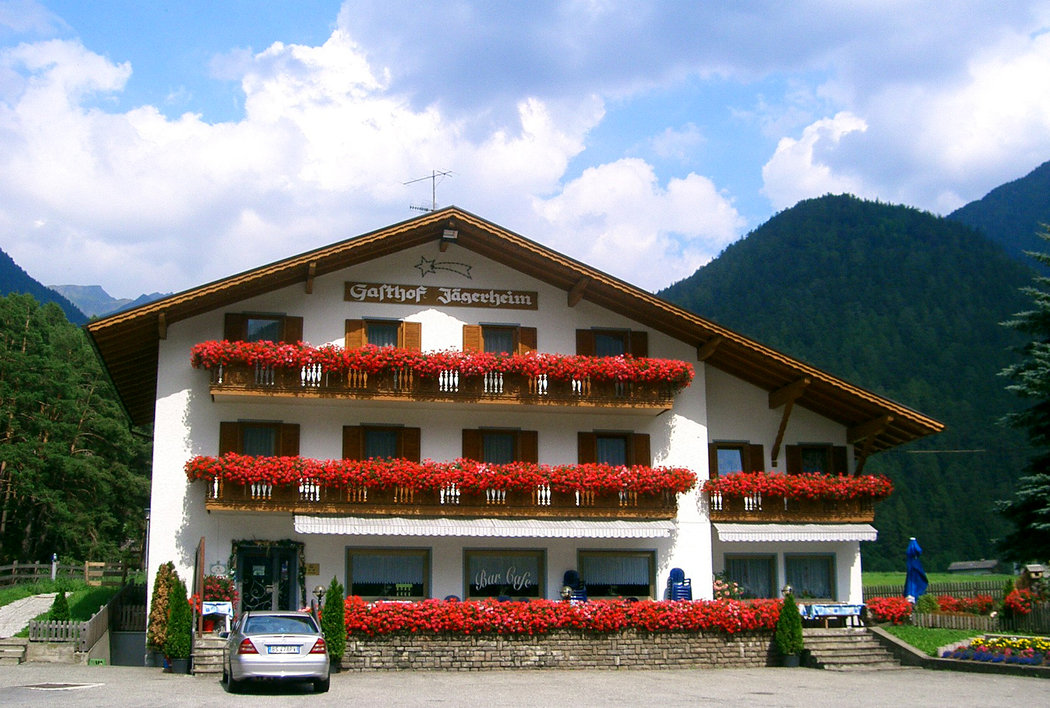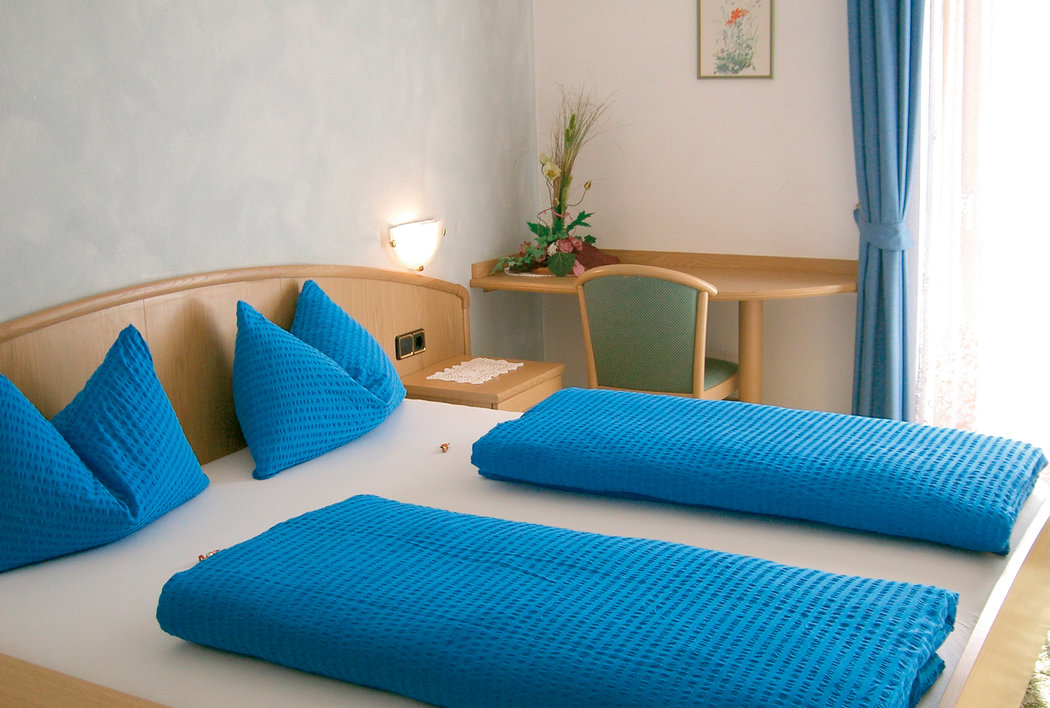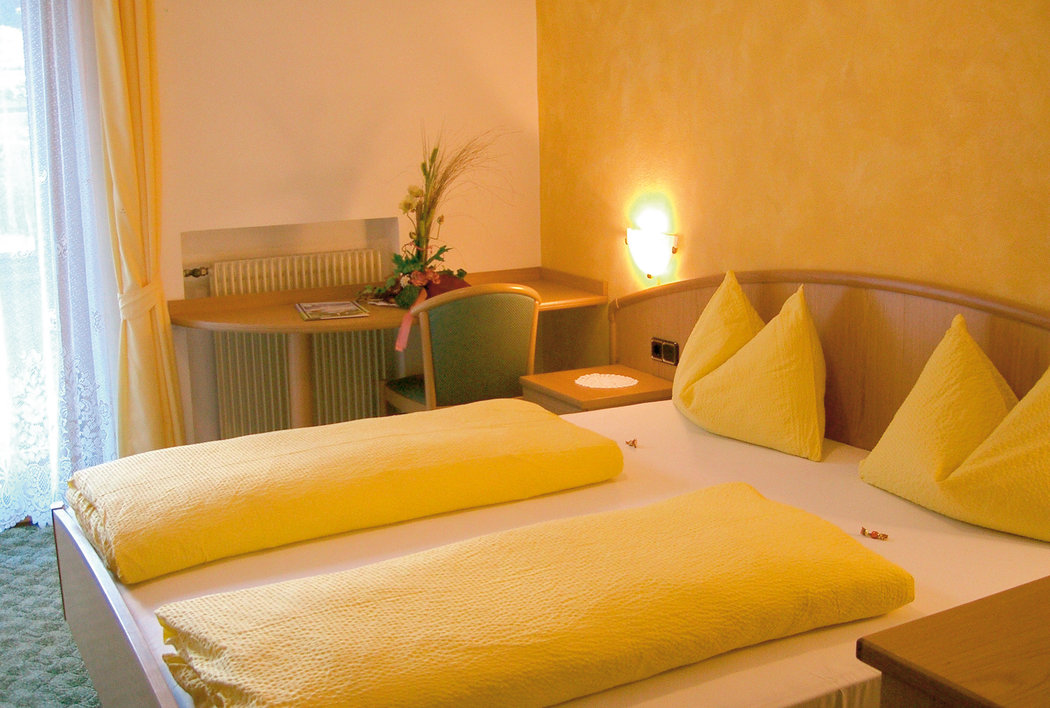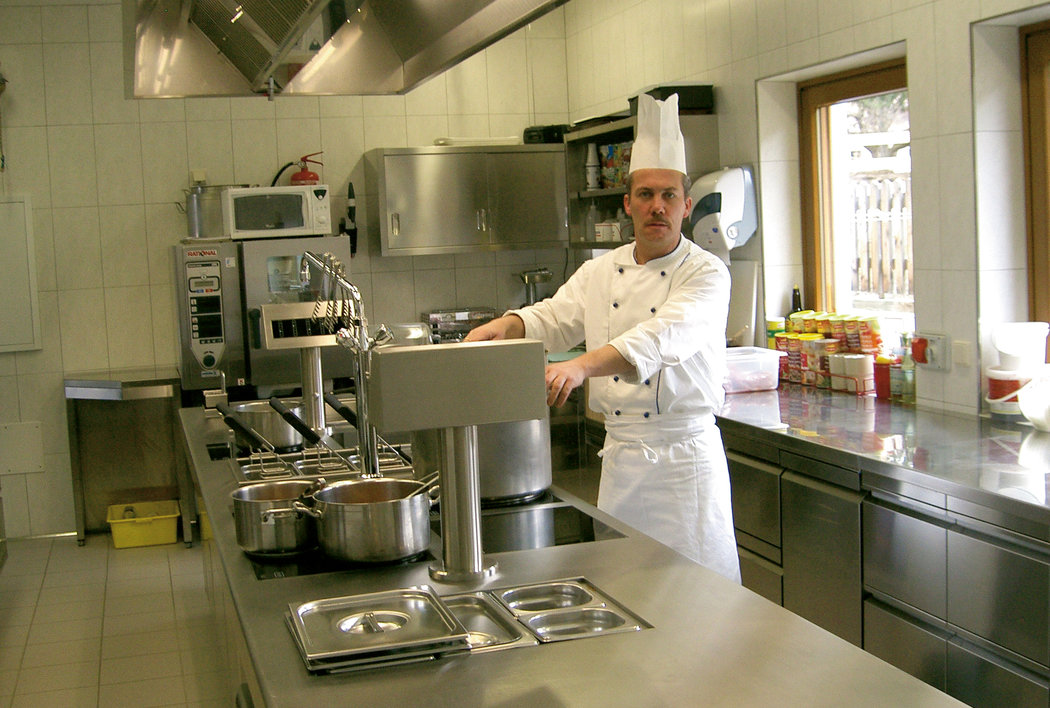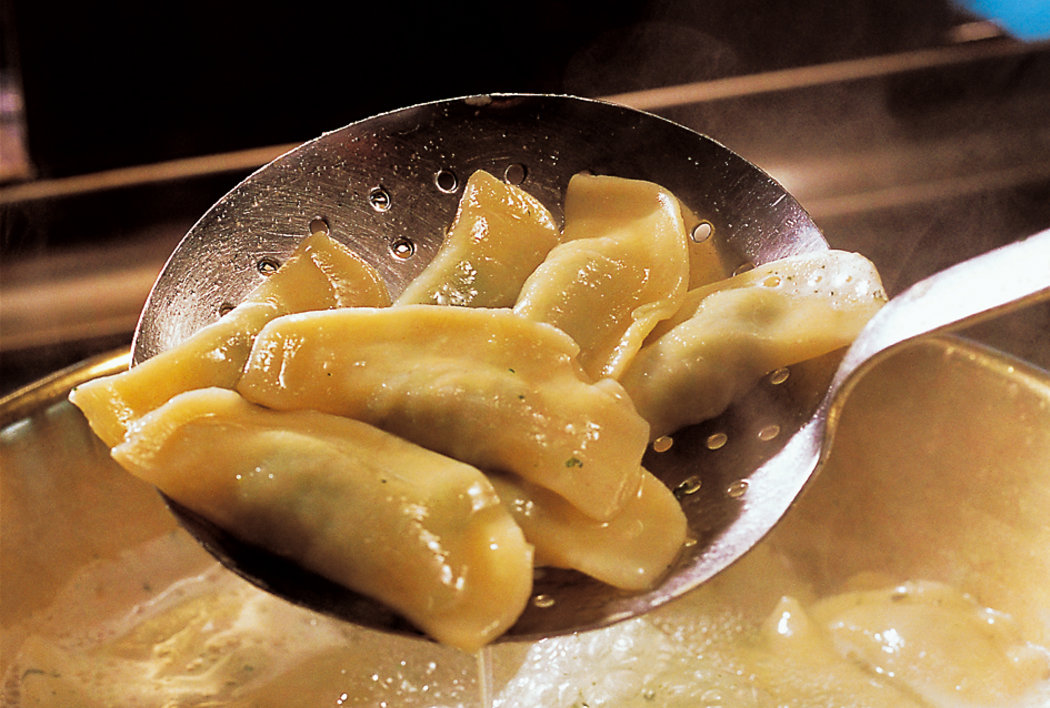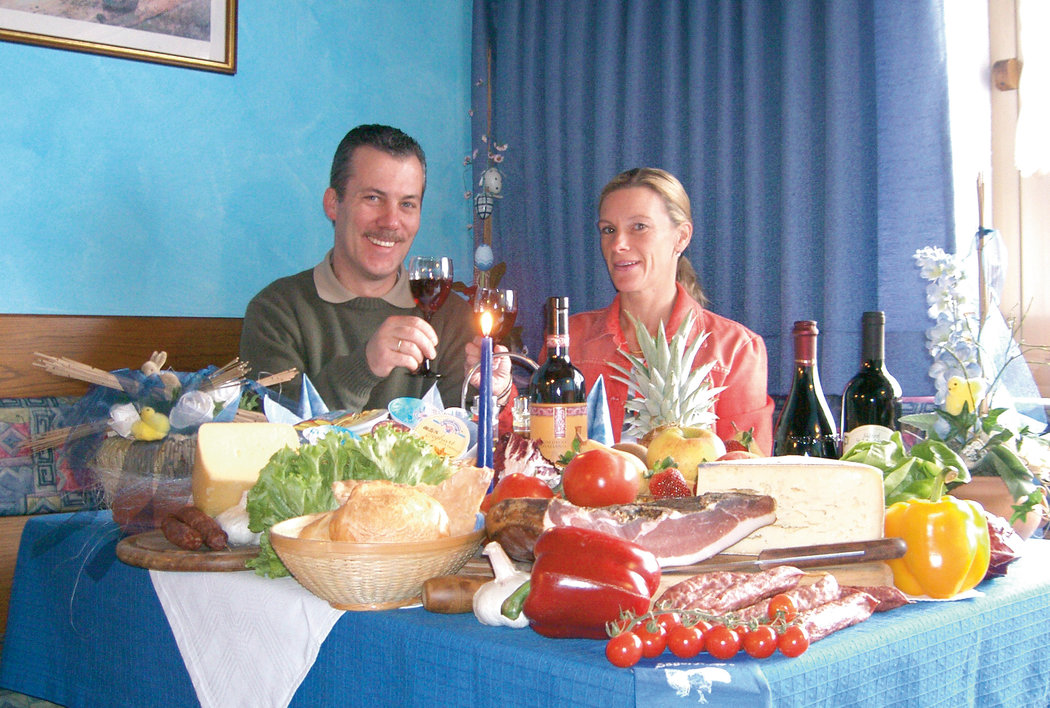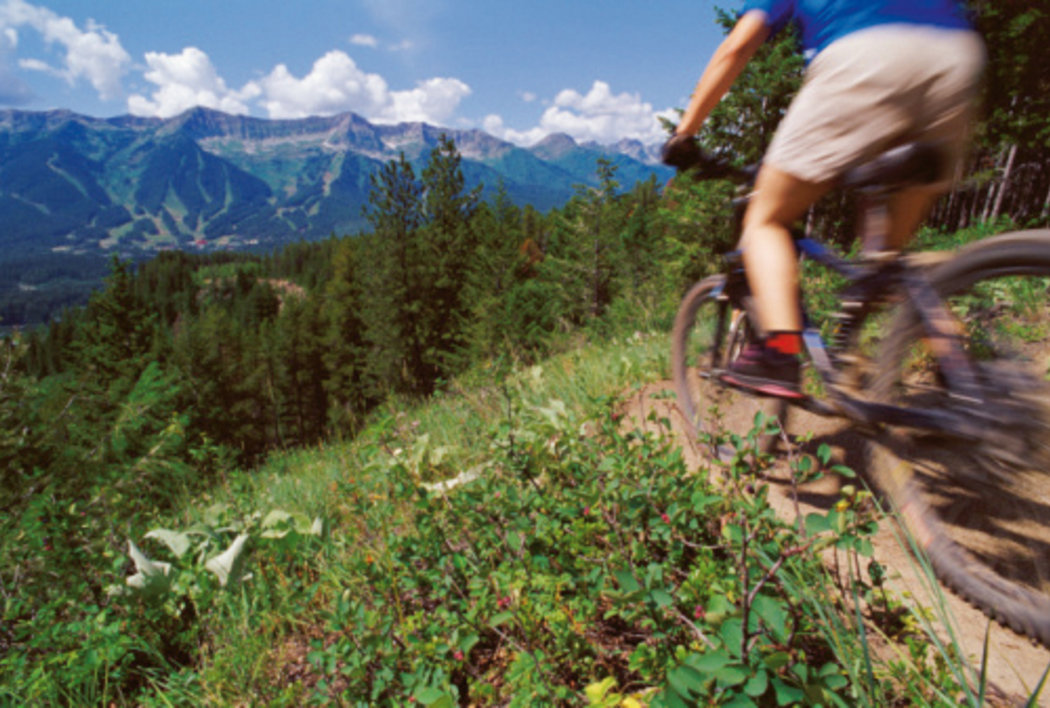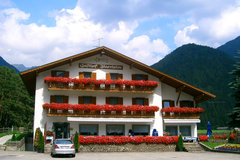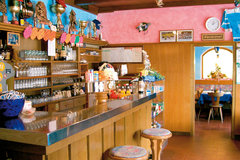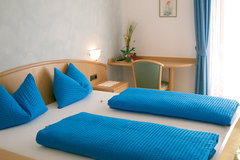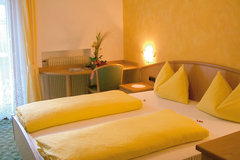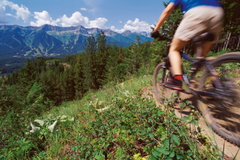 Welcome to the guesthouse Jägerheim, the family-run business with a very cozy atmosphere and hospitality. If for vacation, short trips or on the journey through, you are always very welcome. Spoil yourself with good food and of course selected regional specialties from our kitchen. You will stay in cozy rooms, partly with balcony, all with shower and TV (also if you are staying only 1 night). If winter or summer – all seasons offer their charm. A wonderful landscape invites to hike, swim, climb, ski and Nordic ski and much more. All sport centers are reachable easily from Mauls. The Jägerheim is very popular under the motor-cyclist and bicyclists. People meet to exchange experiences and to plan new, interesting tours in the environment. If relaxing vacation or active-vacation – in Mauls & environments you will find the right thing for everybody.
Rooms & availability
Double room
Occupation: 2 persons , Dimension: 10 m2
Double room is equipped with shower/WC, TV and desk.
Equipment
Double bed
Shower/bath
Hi-fi
TV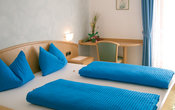 triple room
Occupation: 3 persons , Dimension: 12 m2
triple room is equipped with shower, WC, TV and desk.
Single room
Occupation: 1 person , Dimension: 10 m2
Single room with shower, WC, TV and desk.
Equipment
Public bar
Residence bar
Restaurant
Open car park
Guidelines
Payment options on site