Back to results
Hotel Florian
St. Nikolaus, Pension Florian 141 C, 39016 St. Nikolaus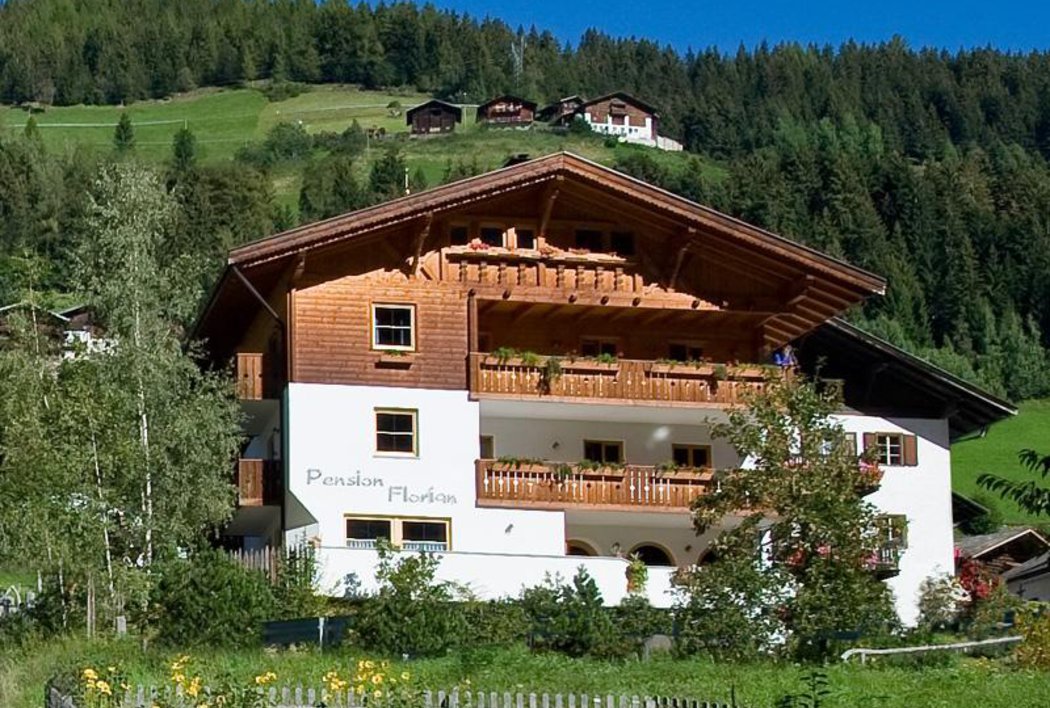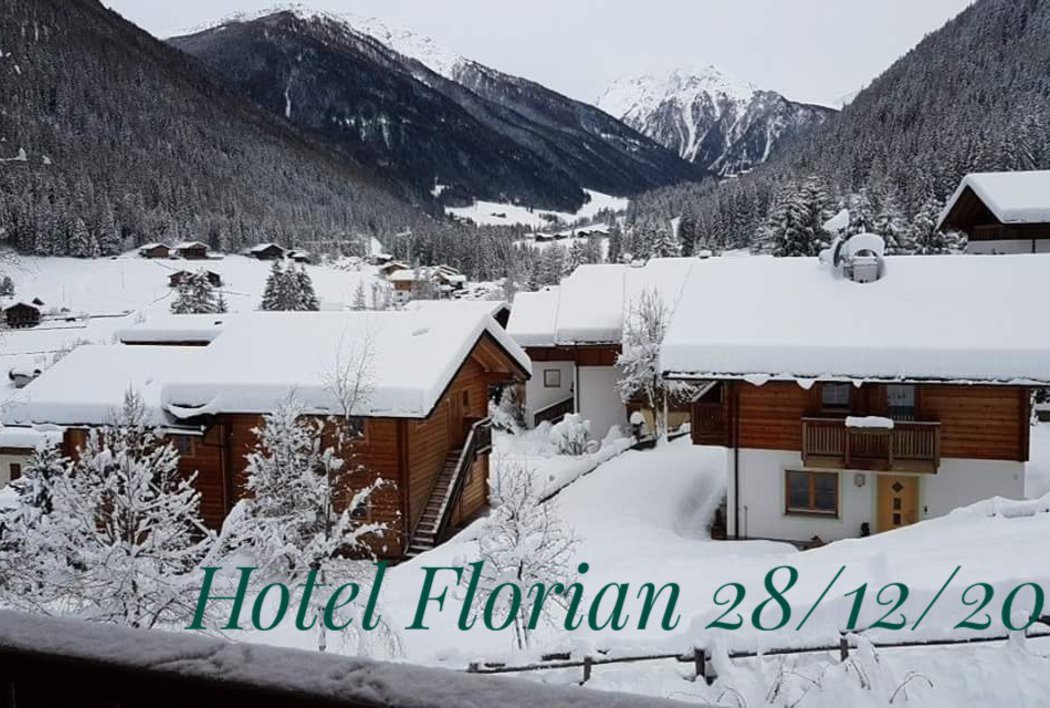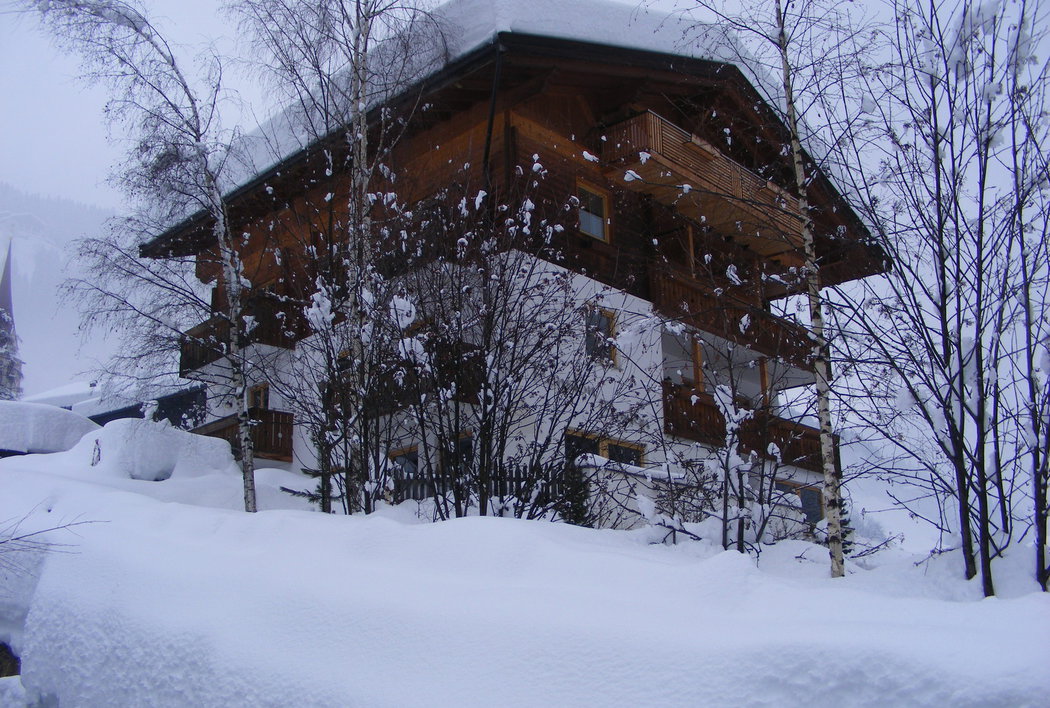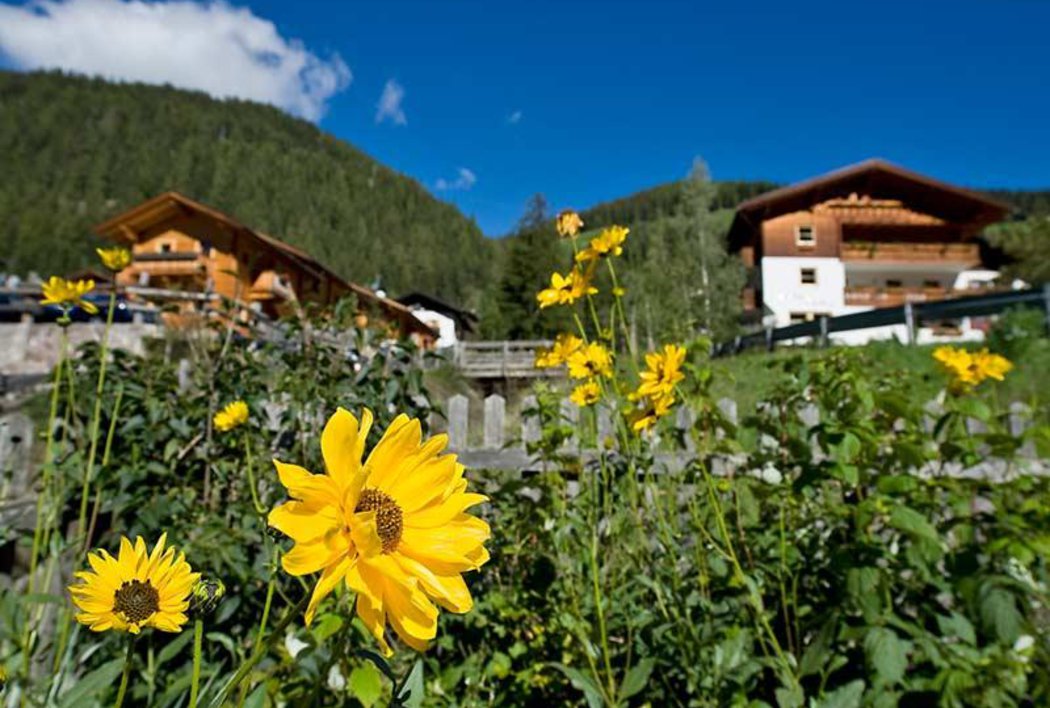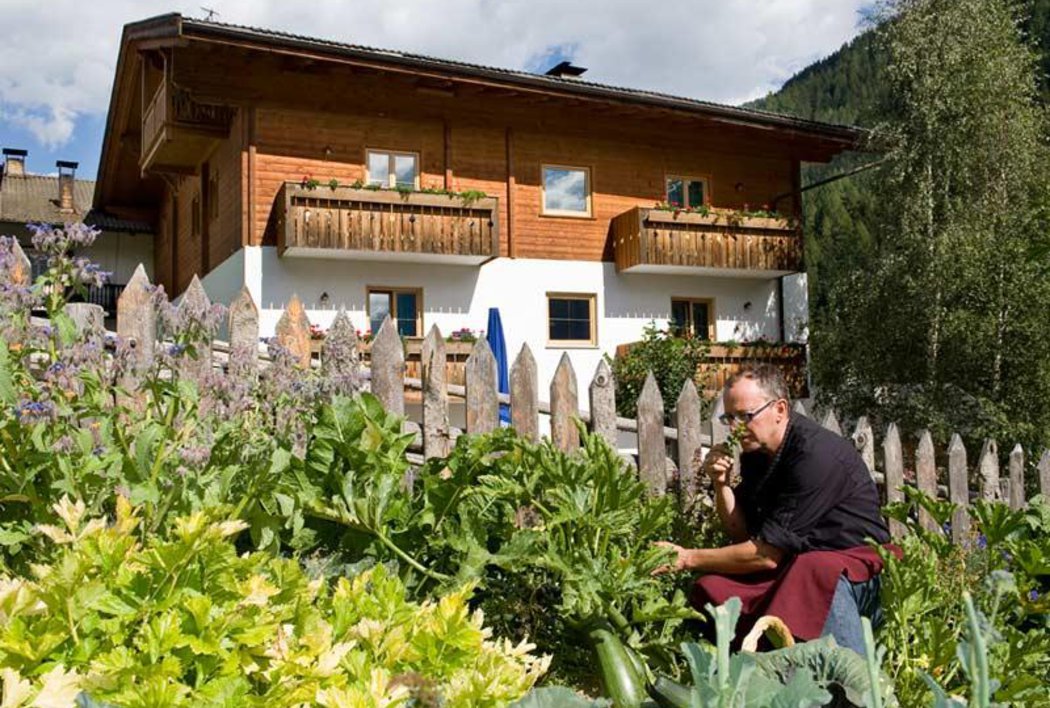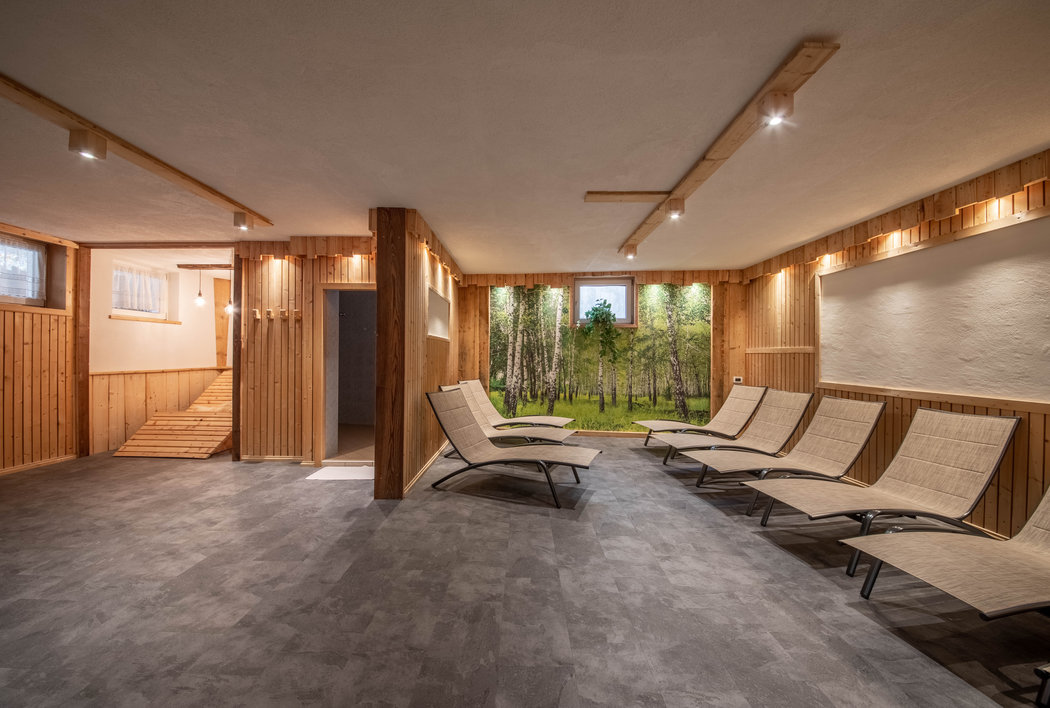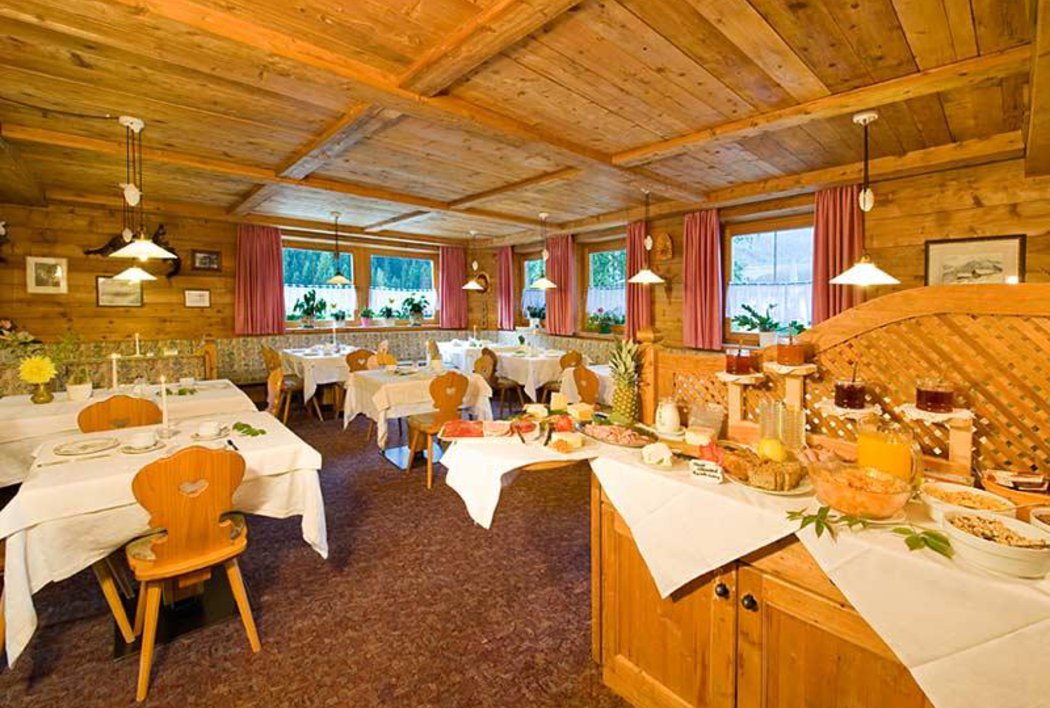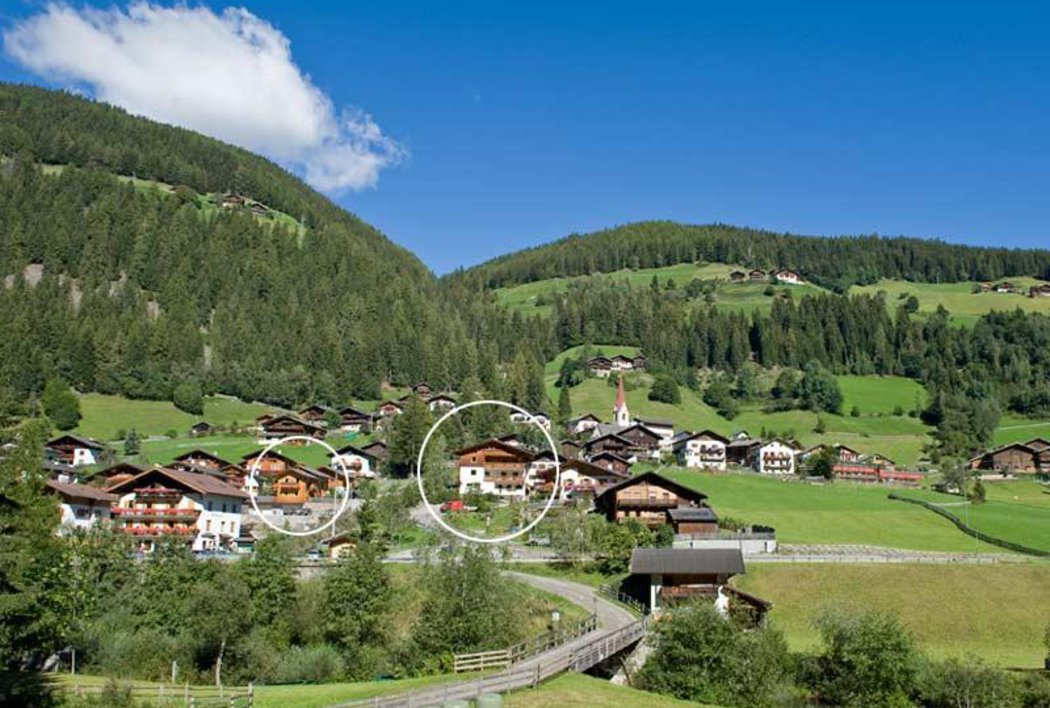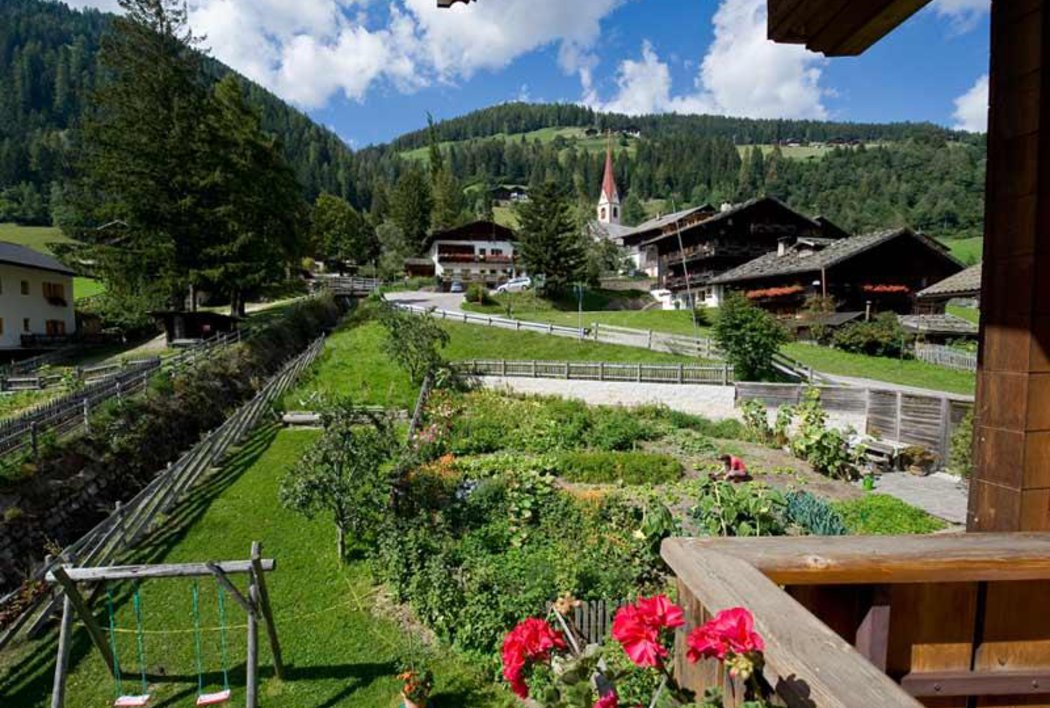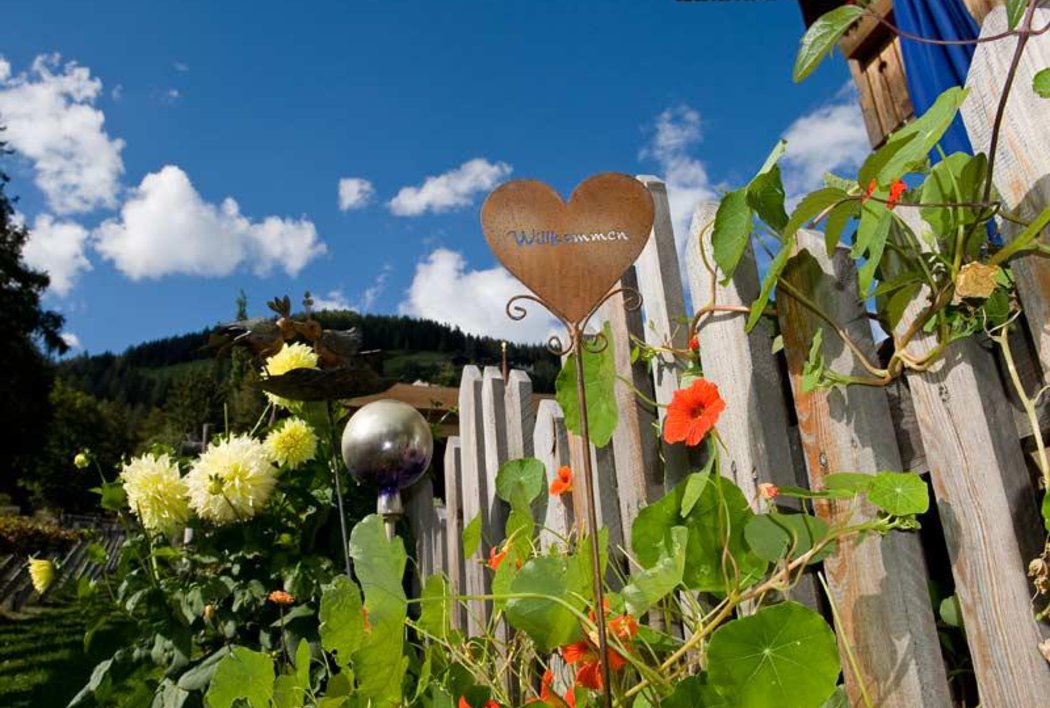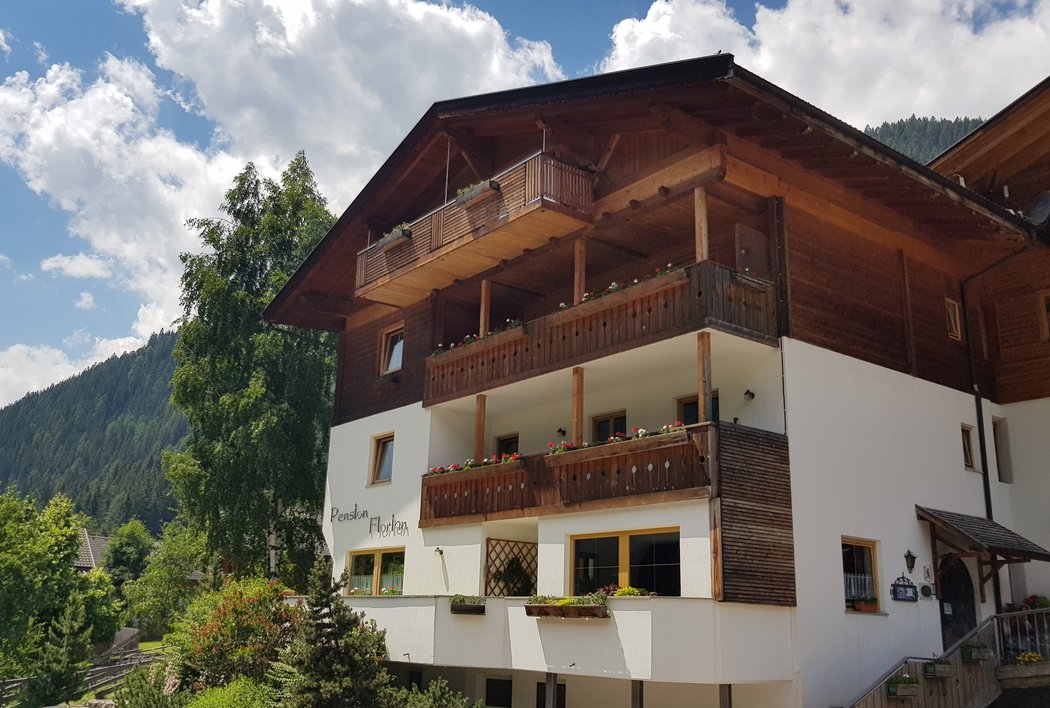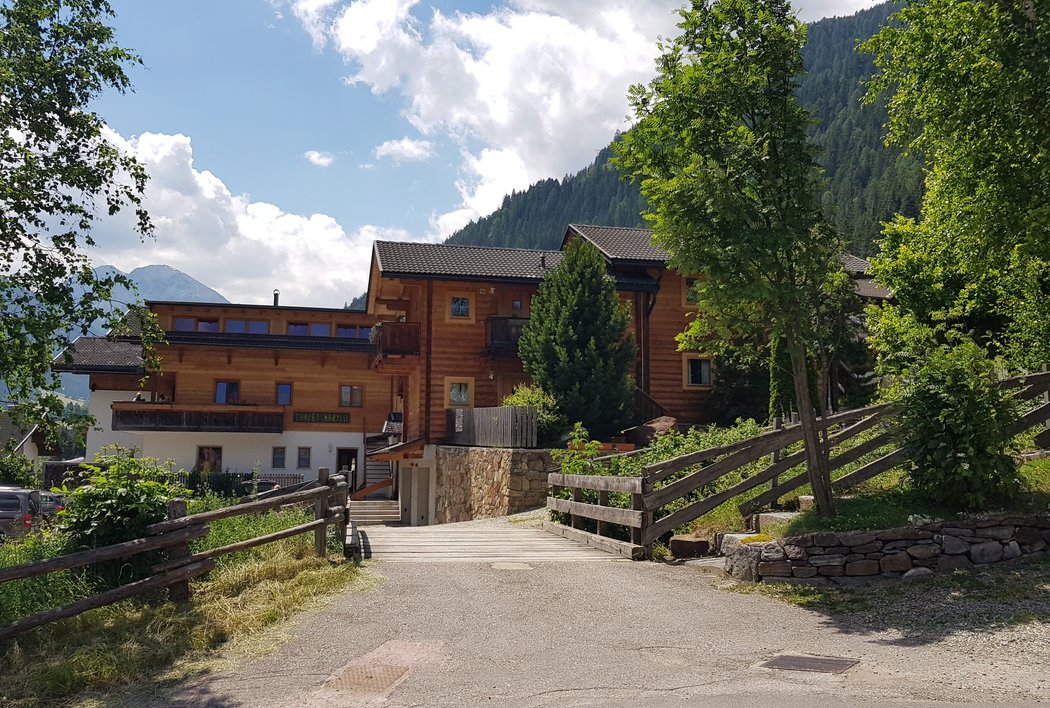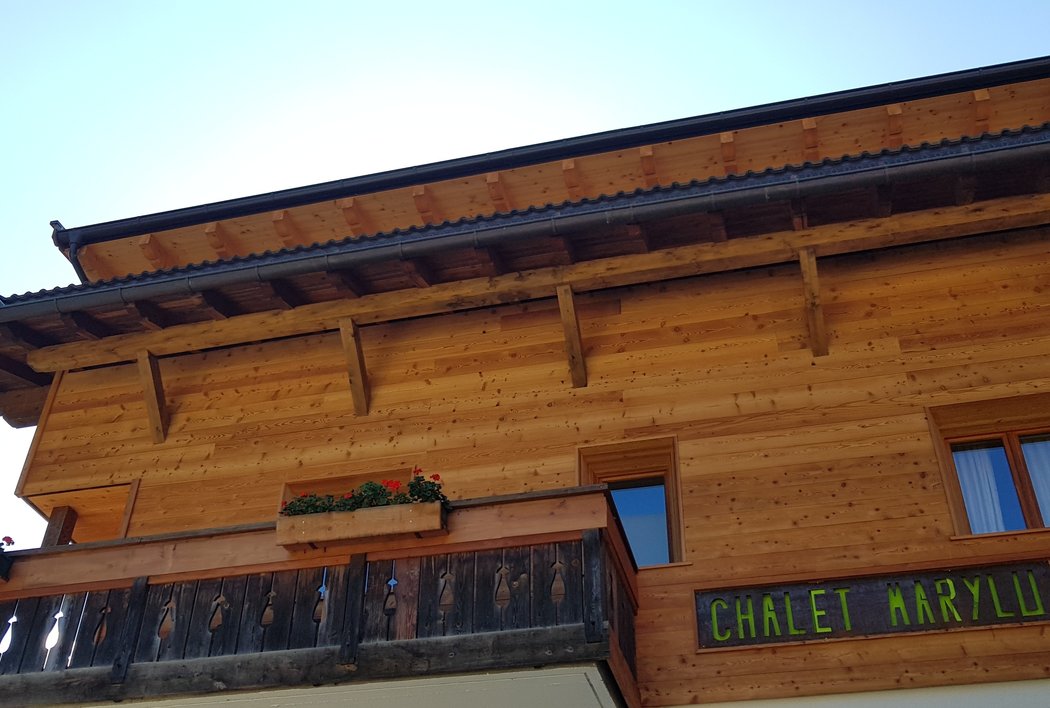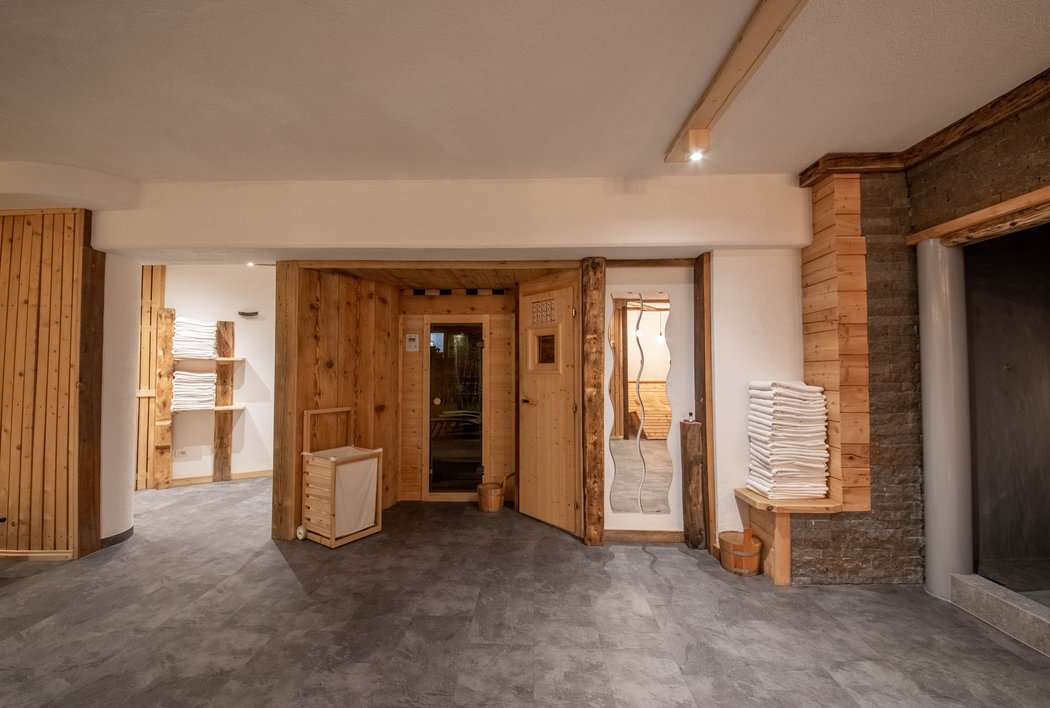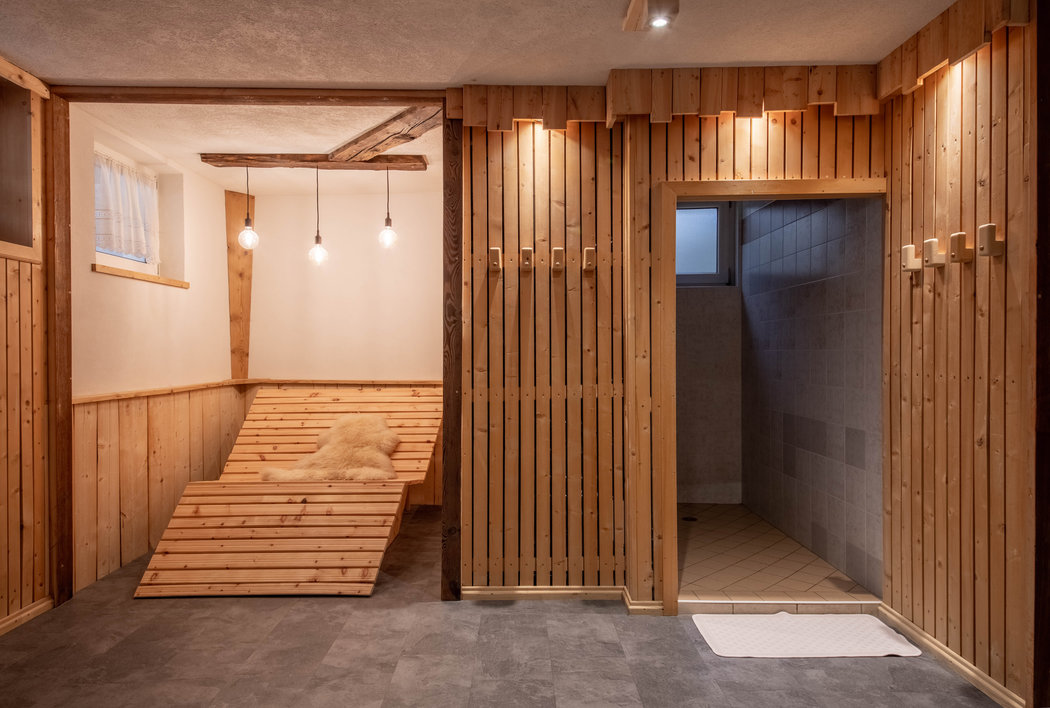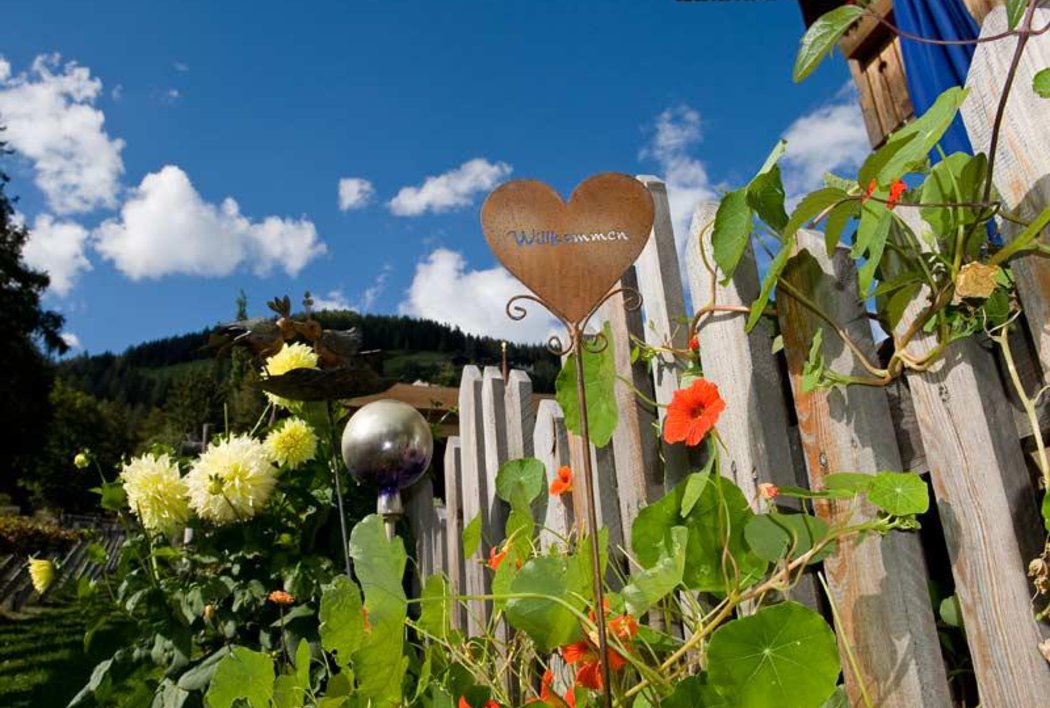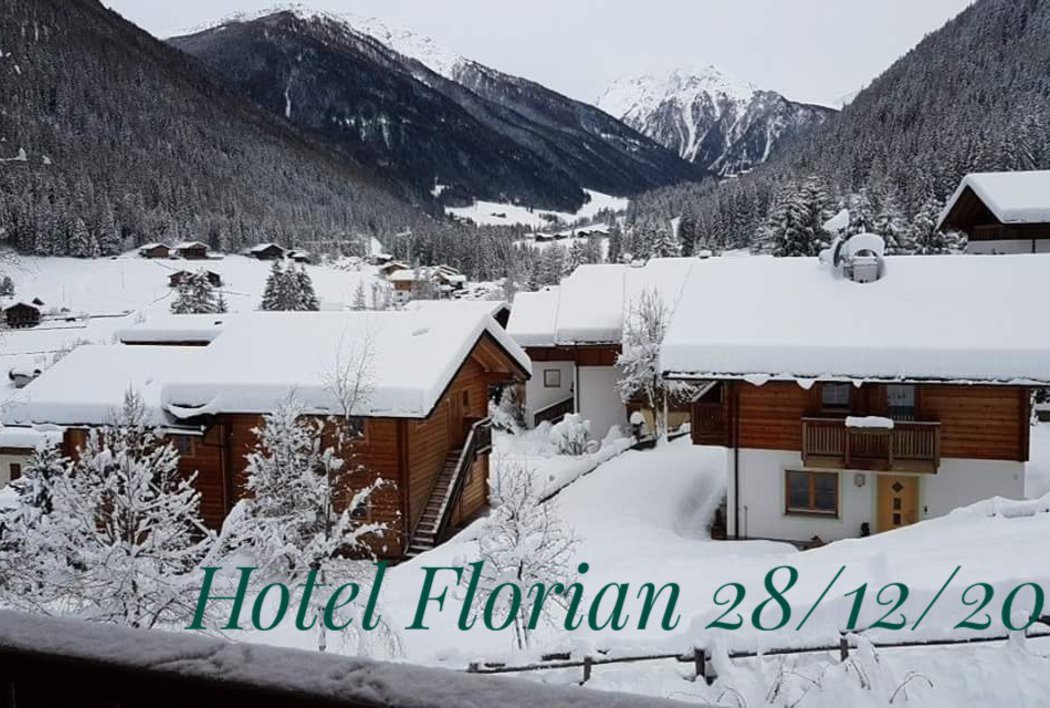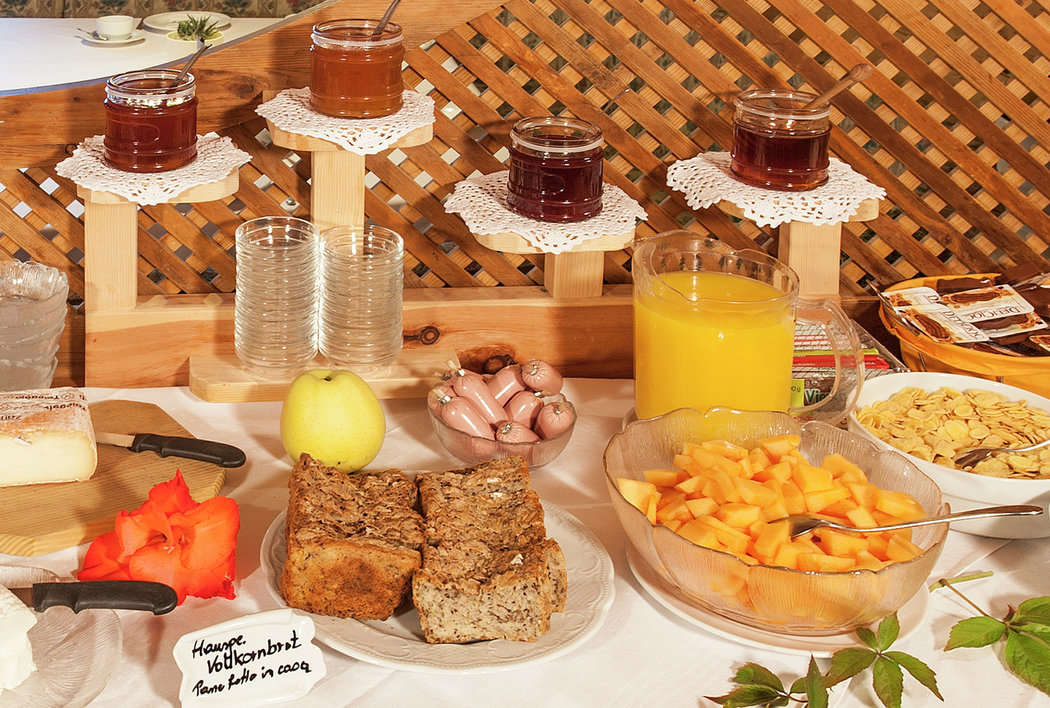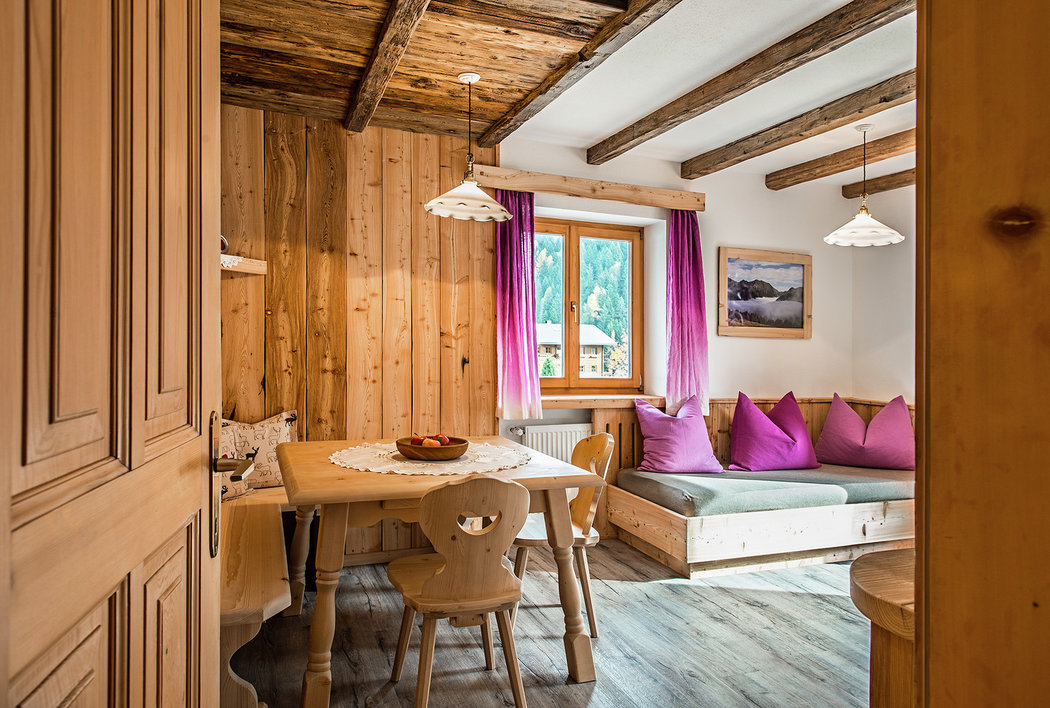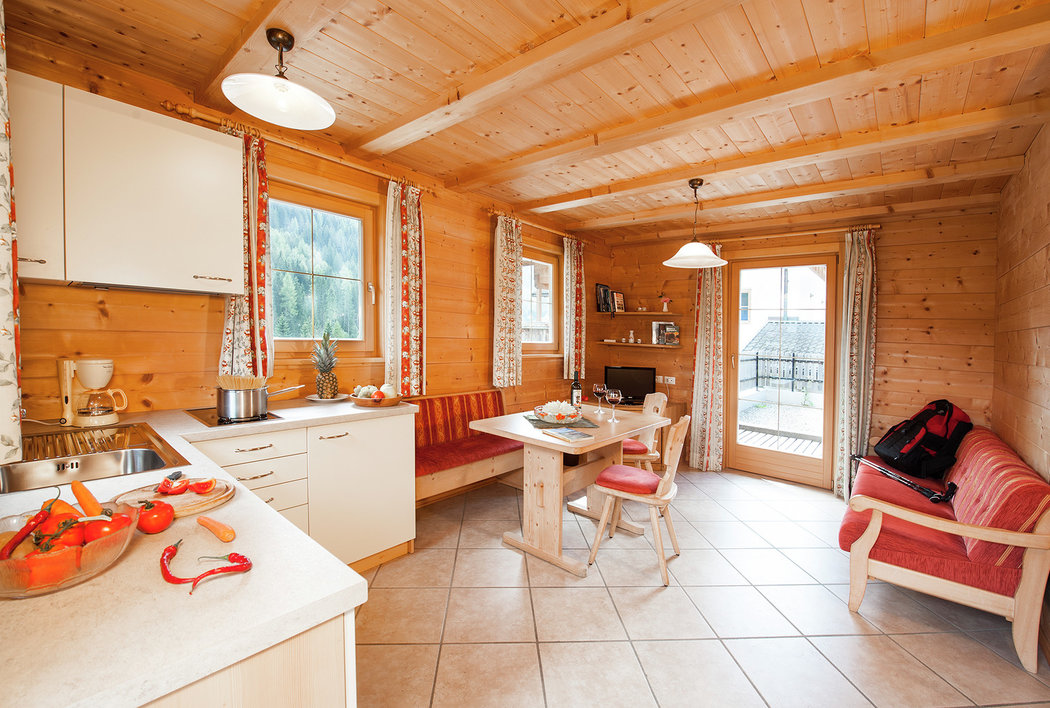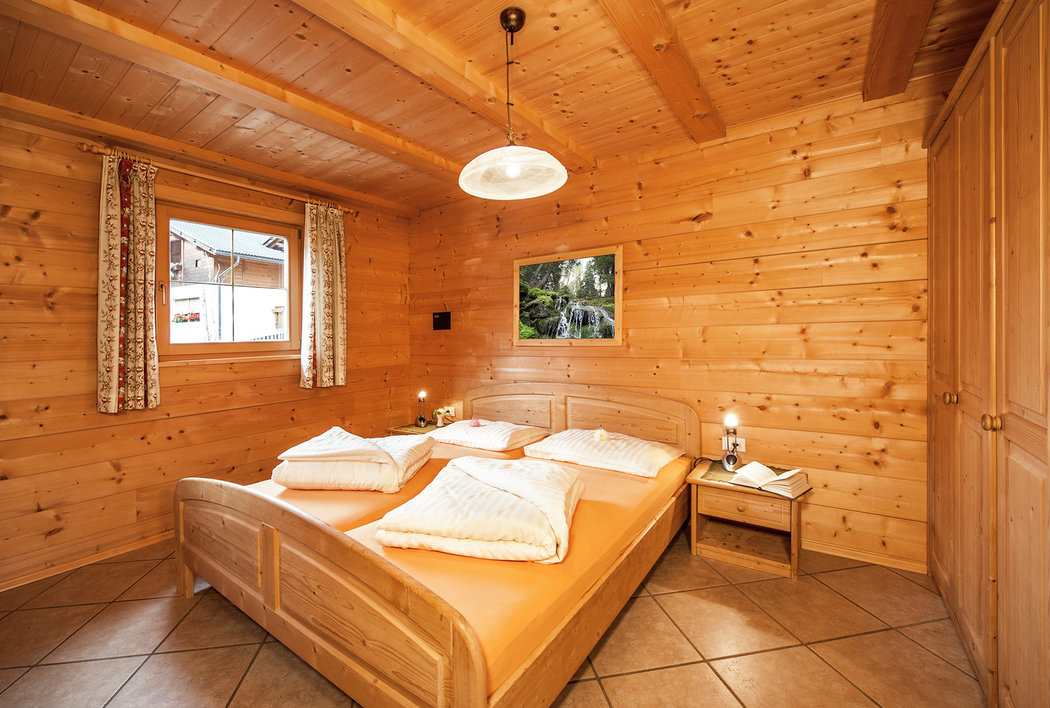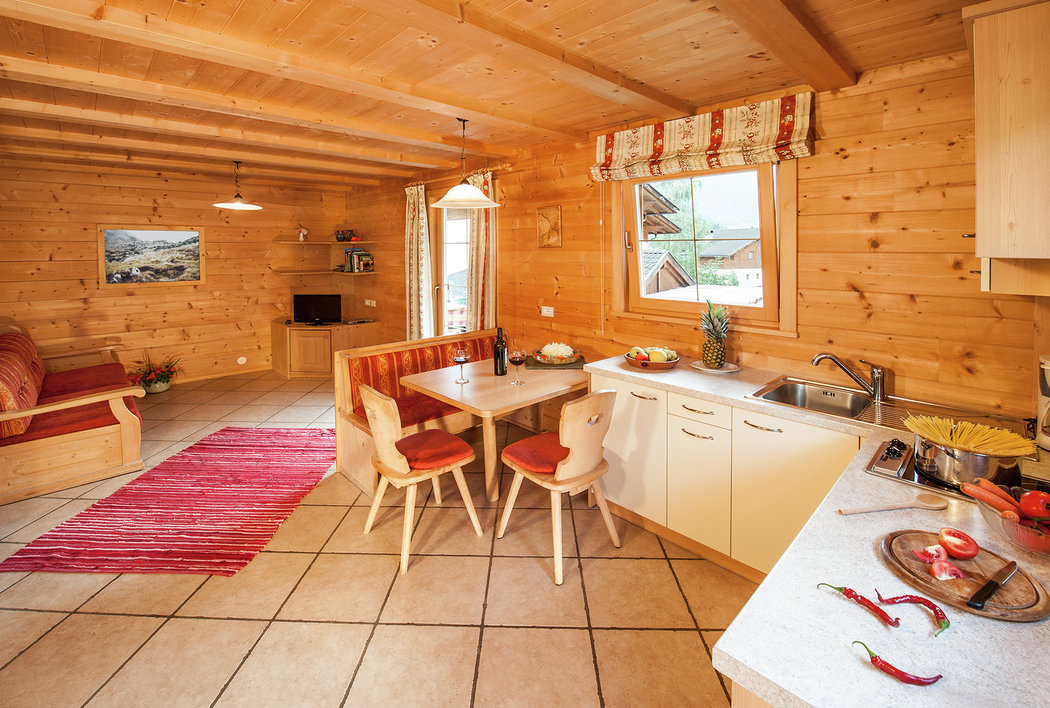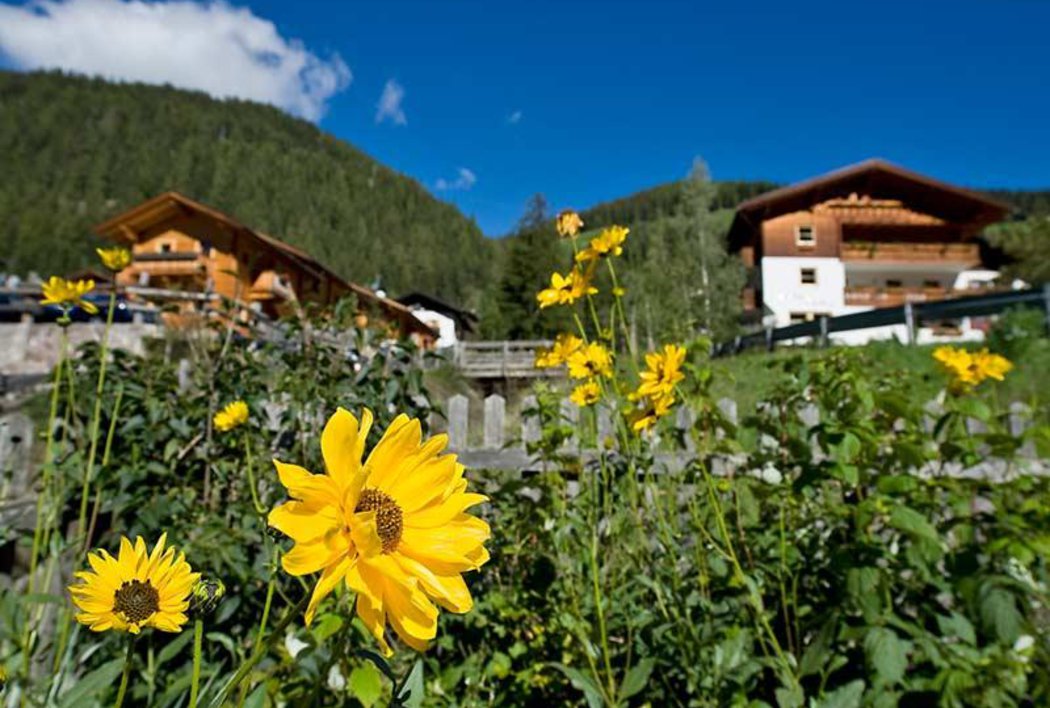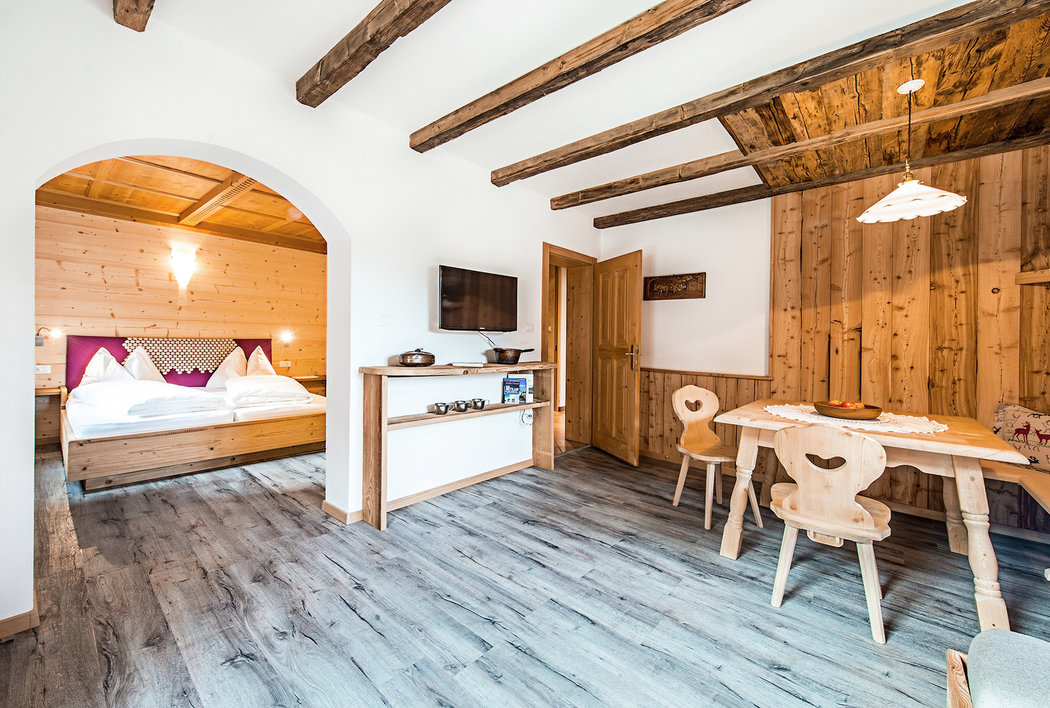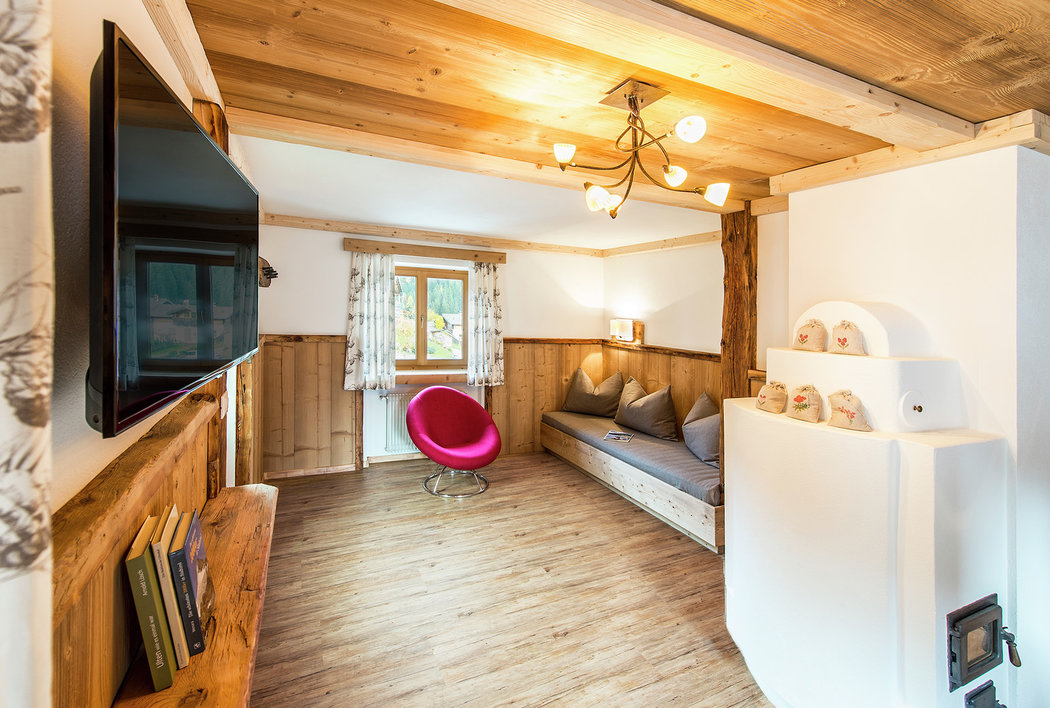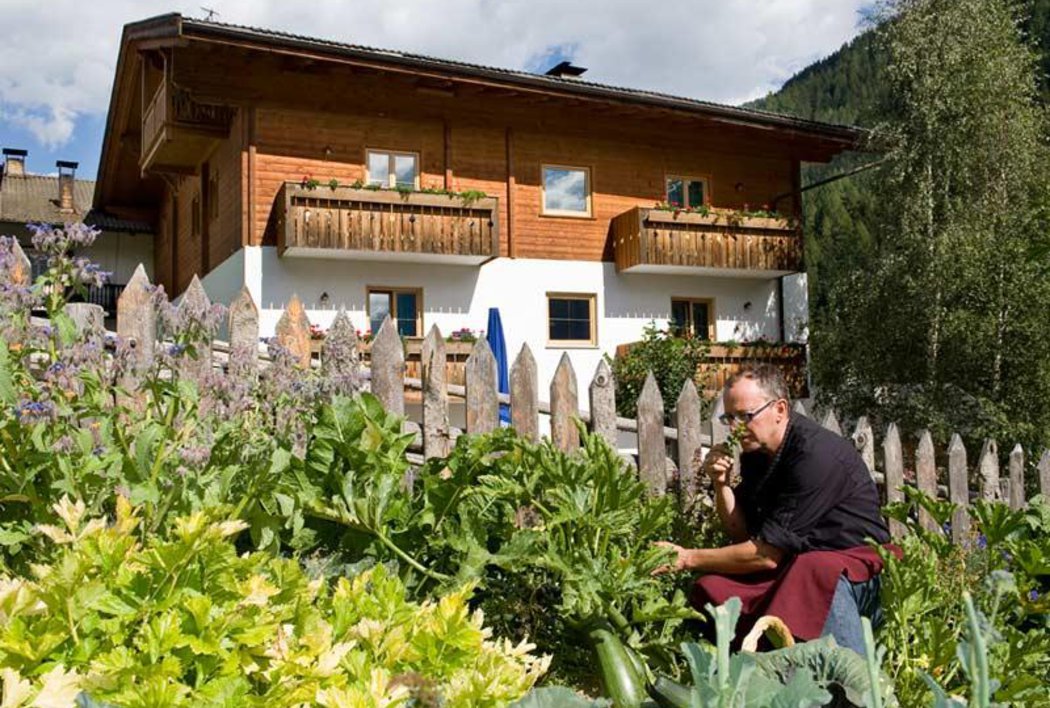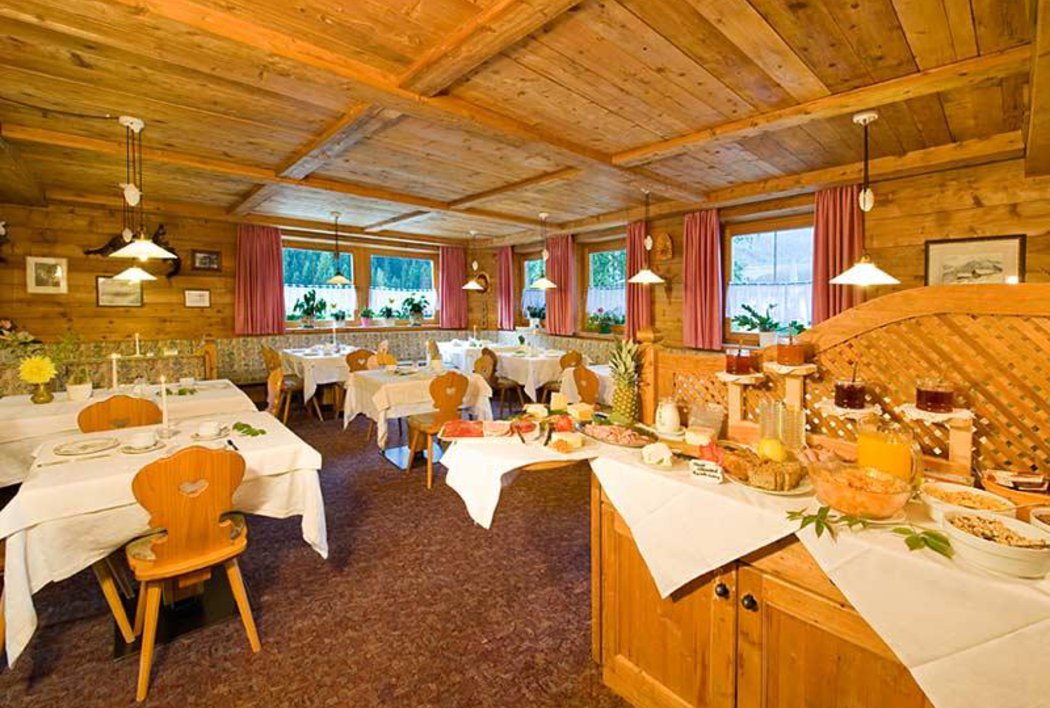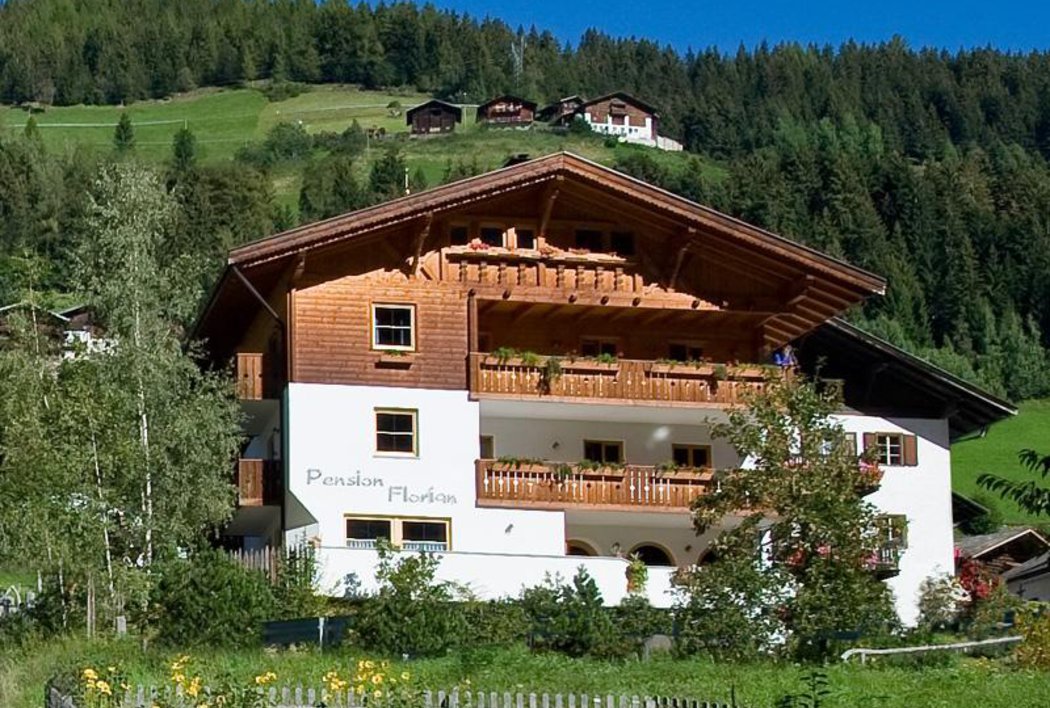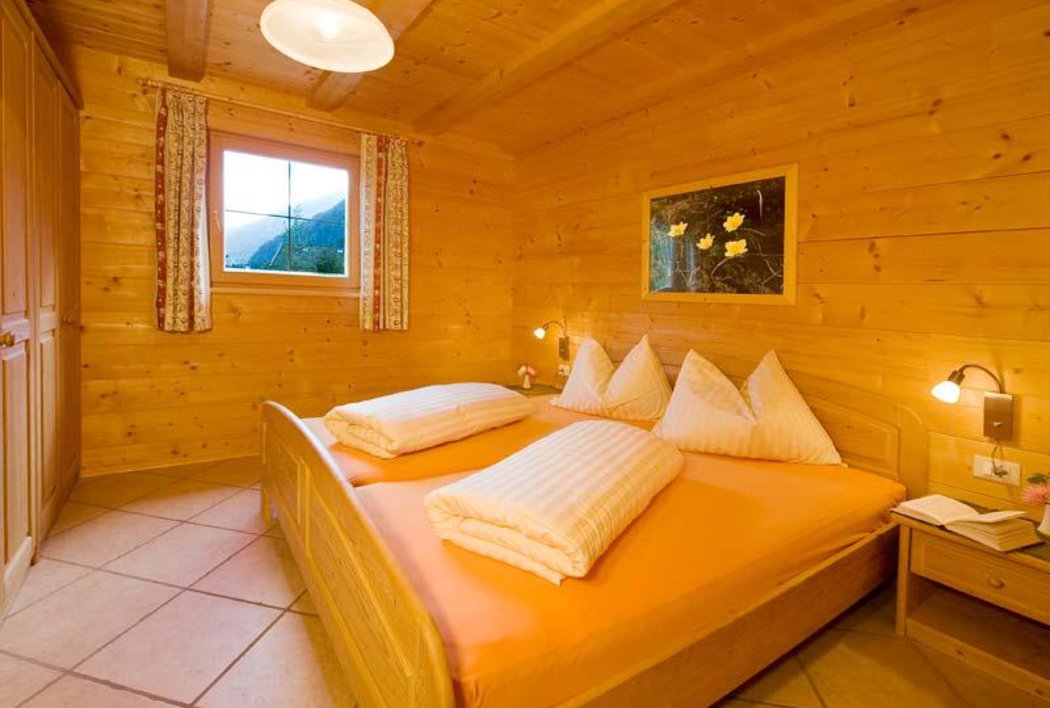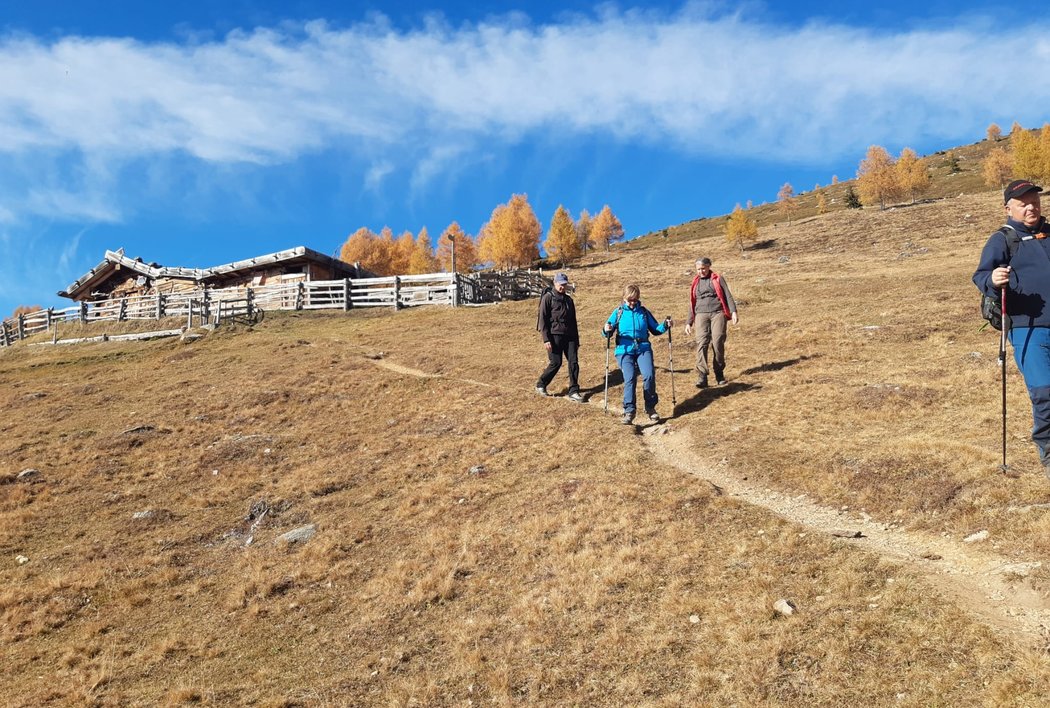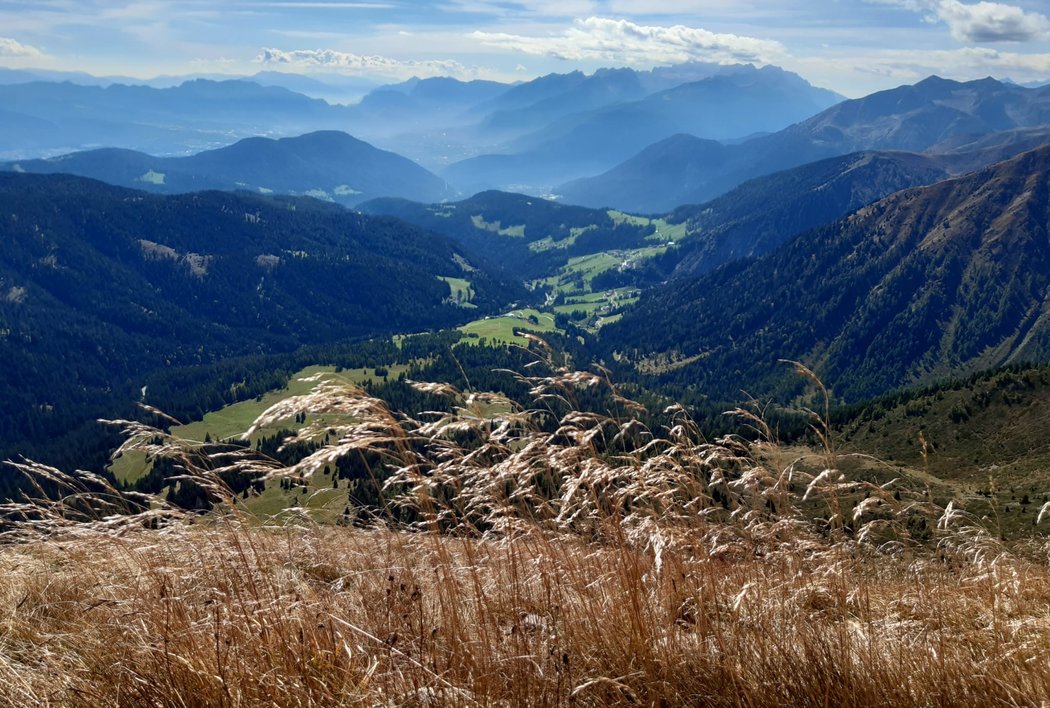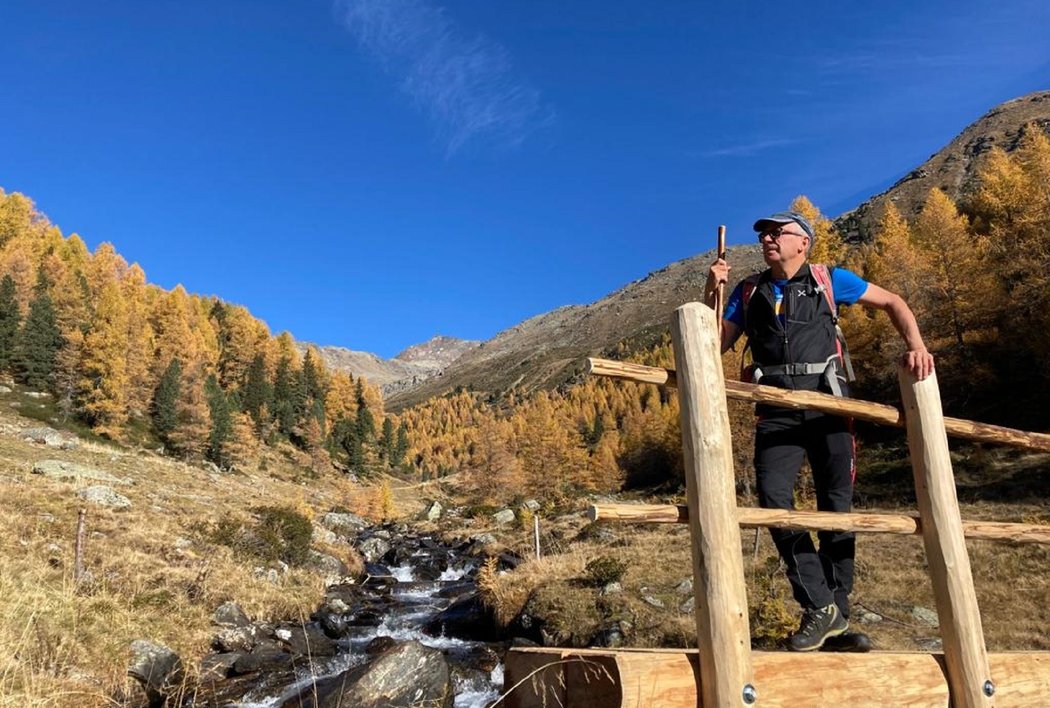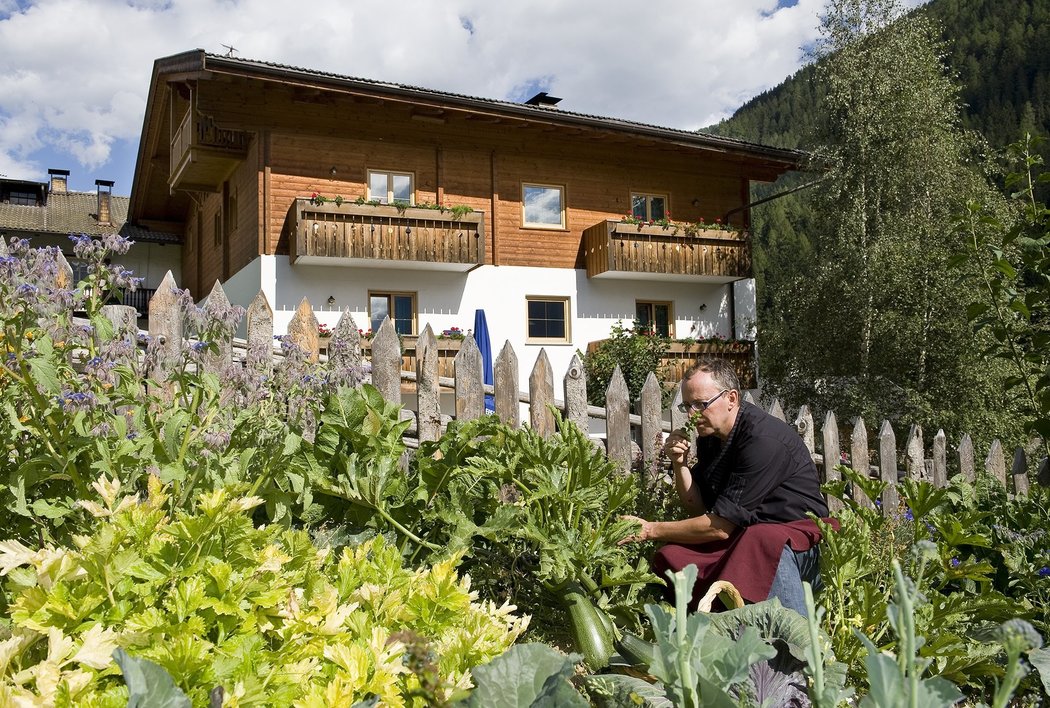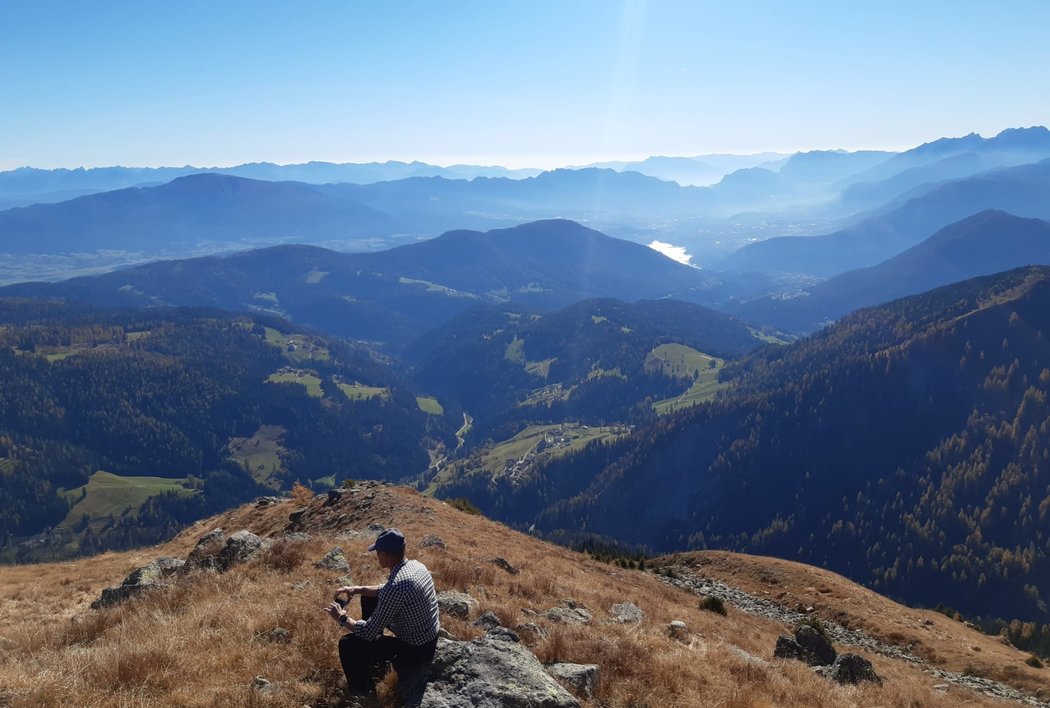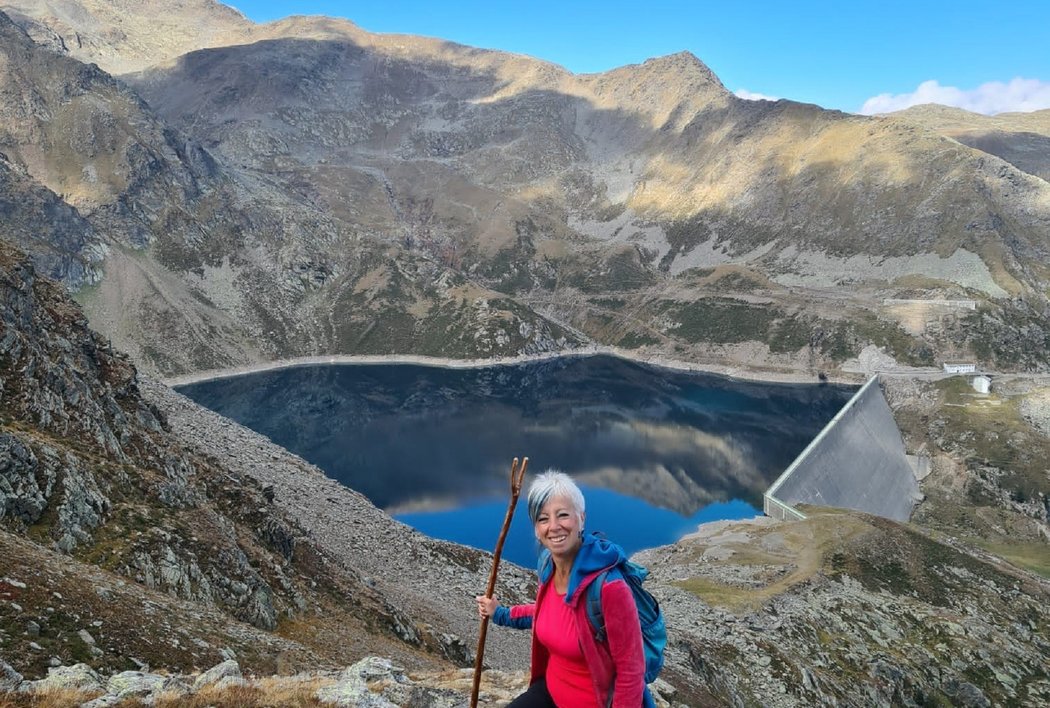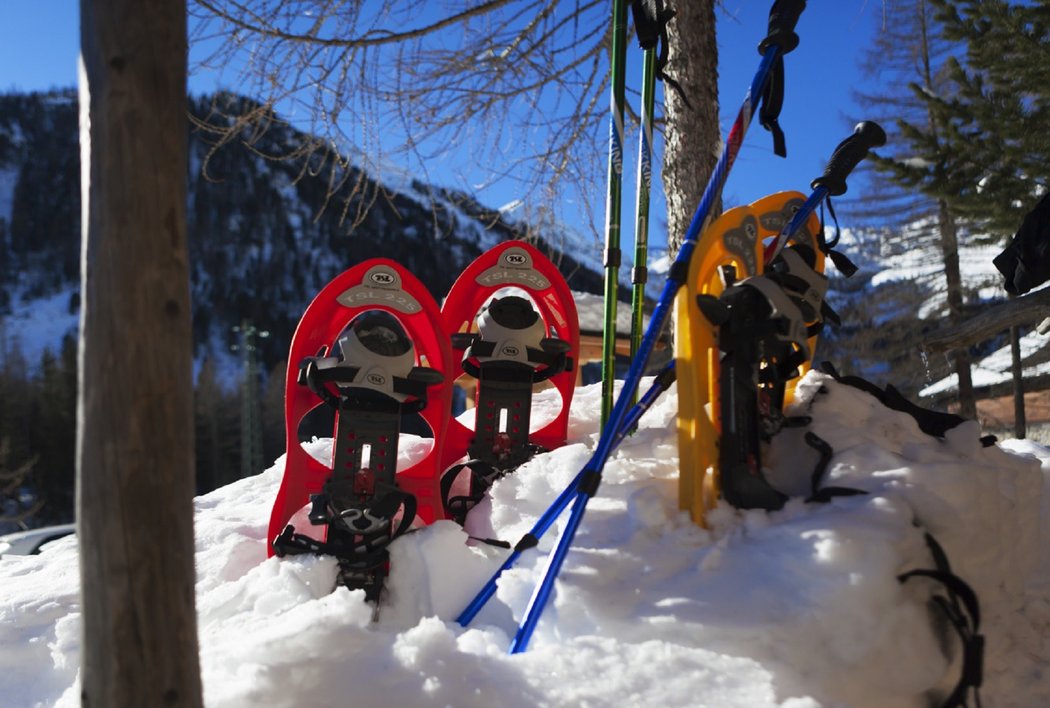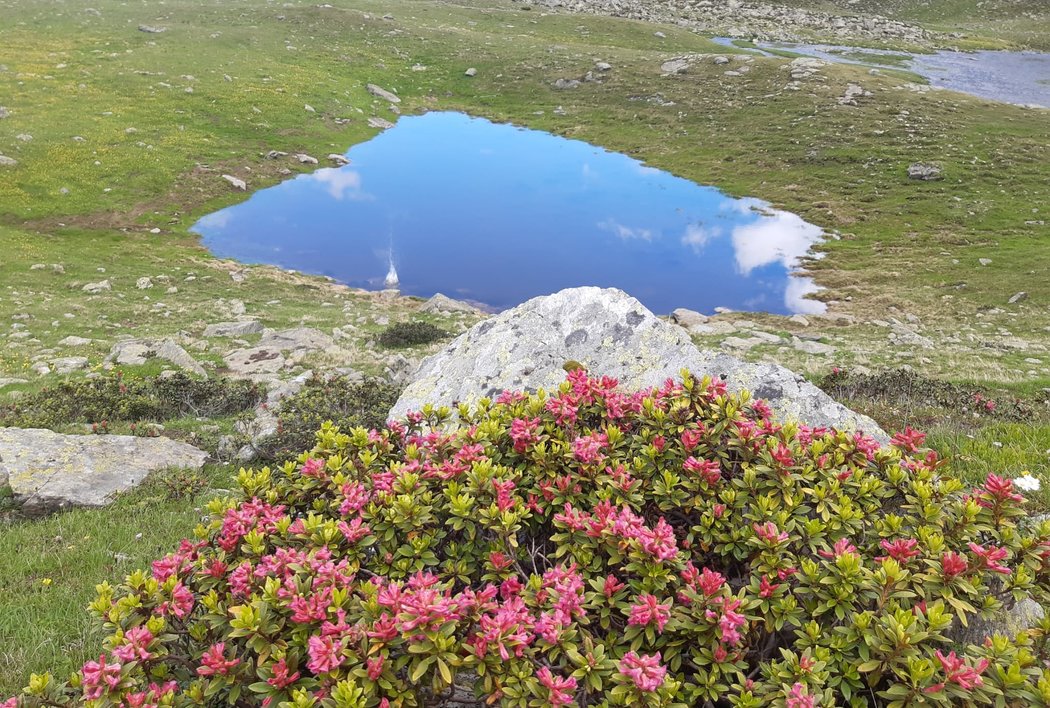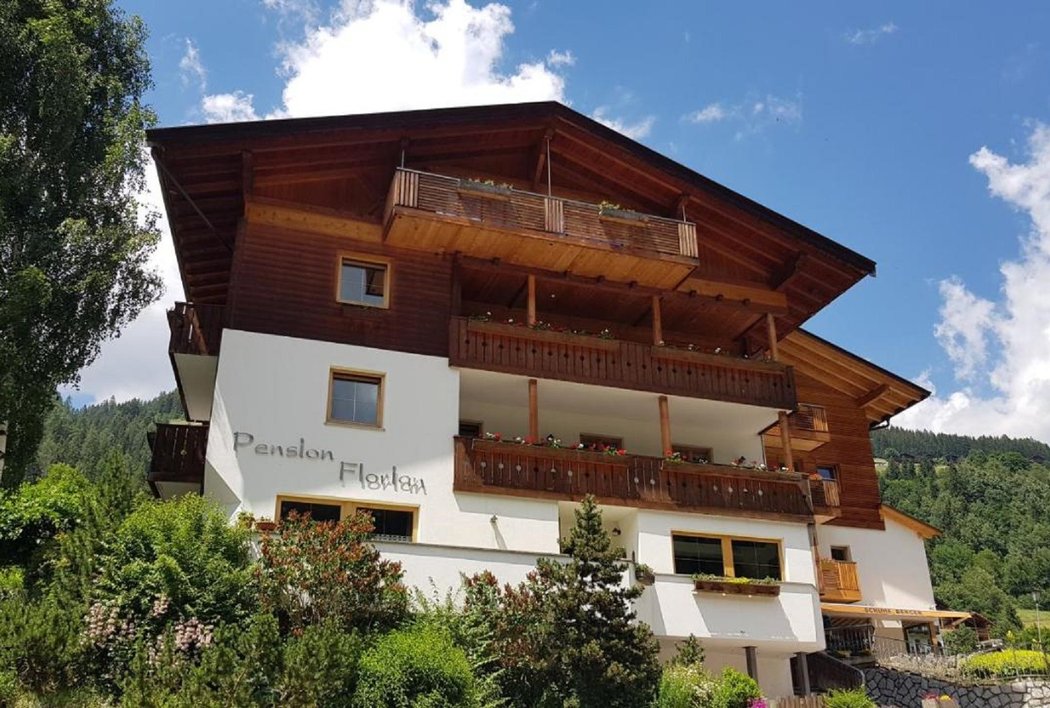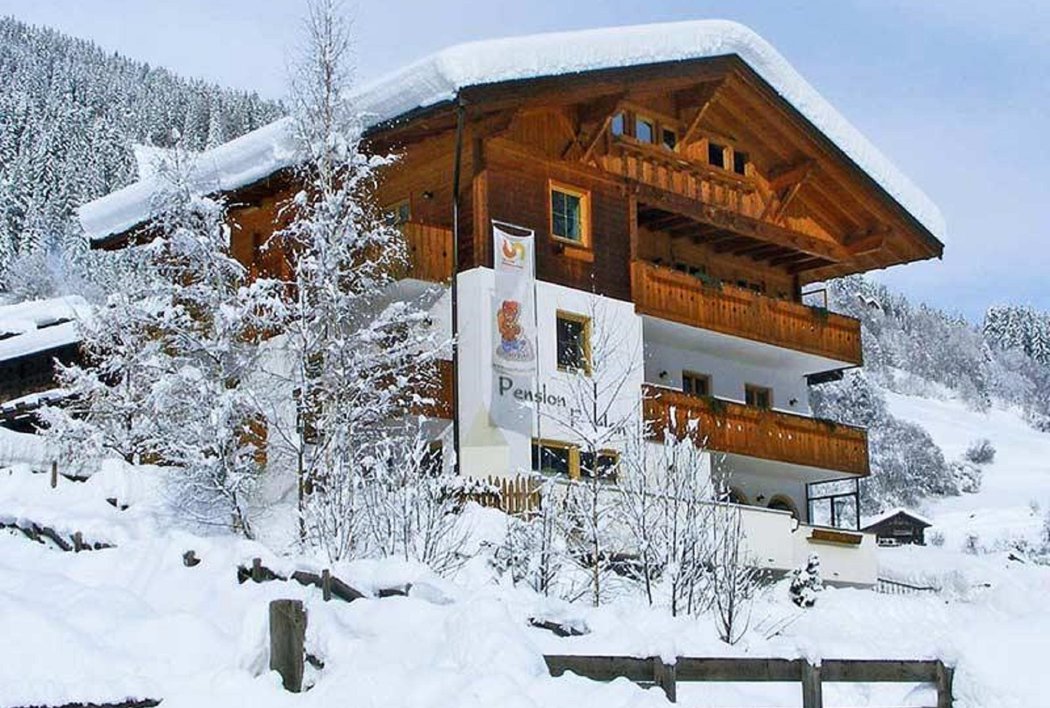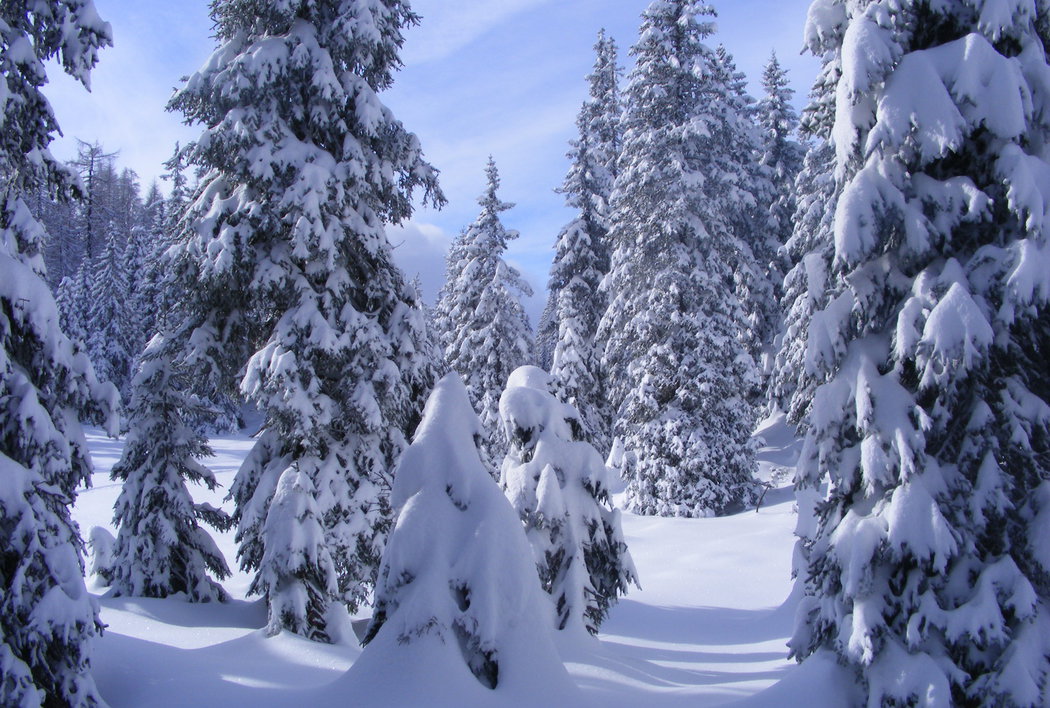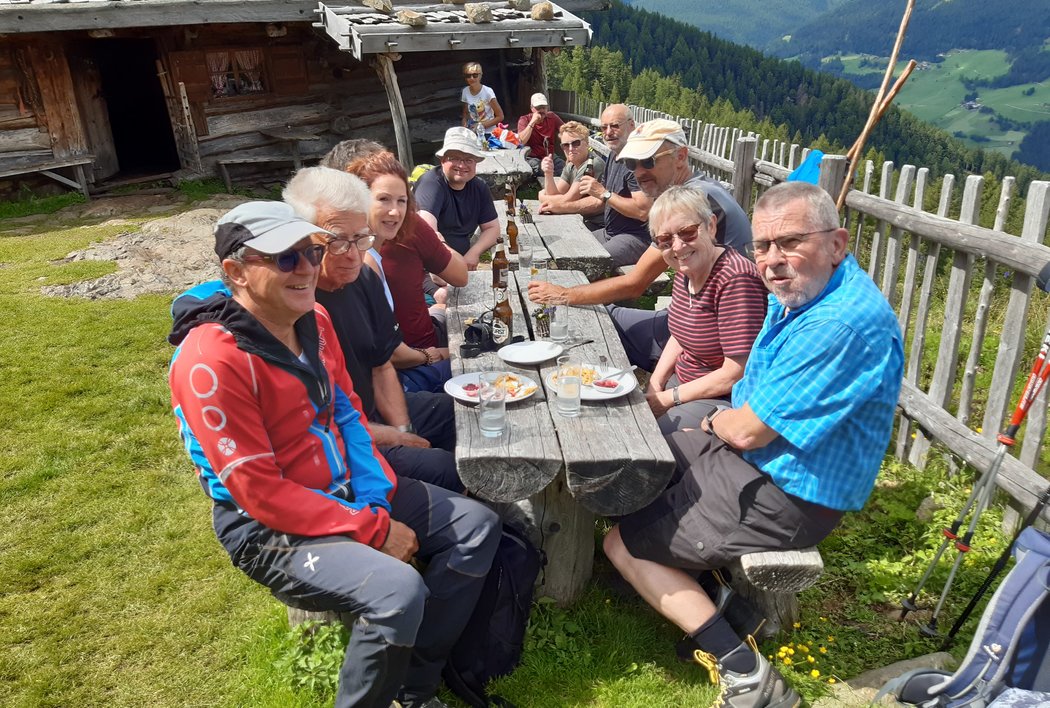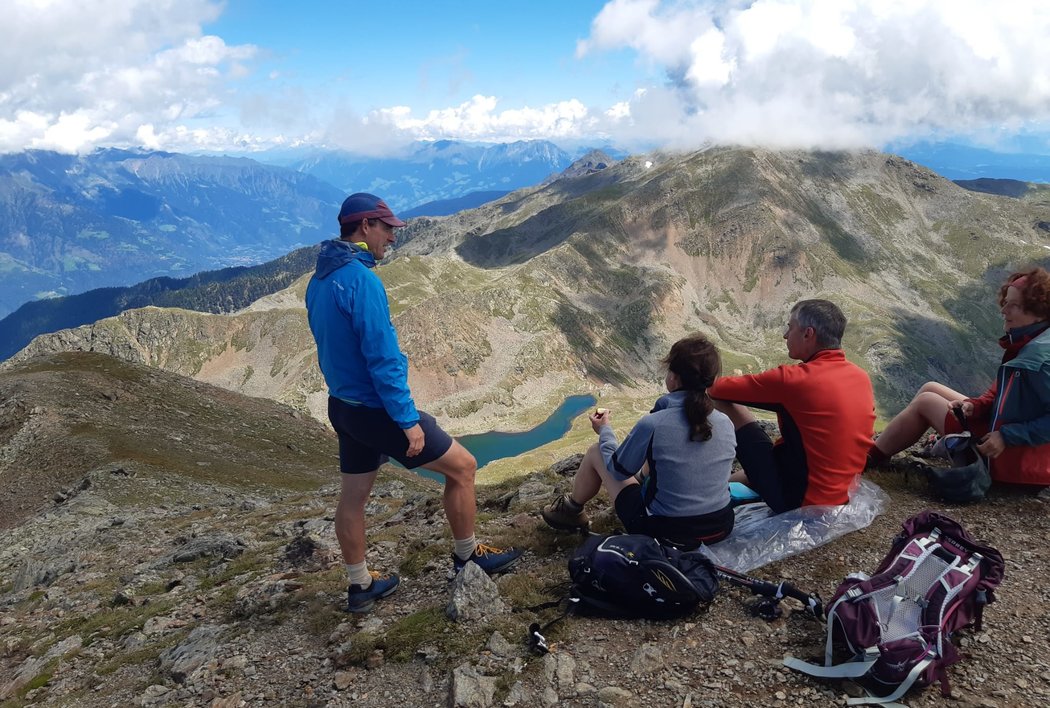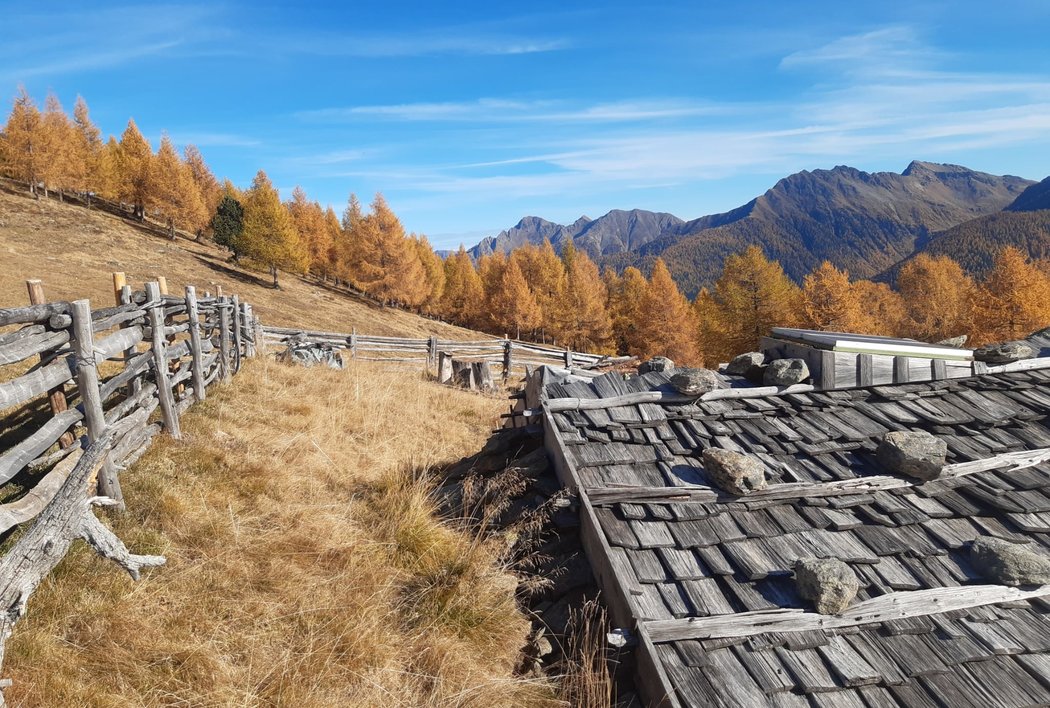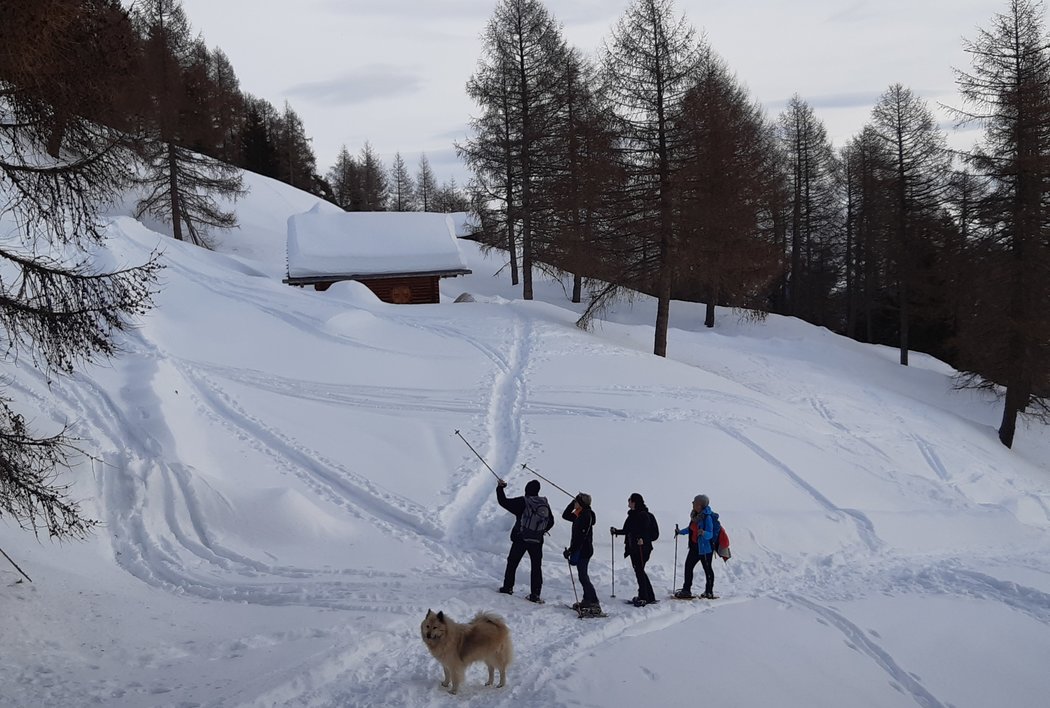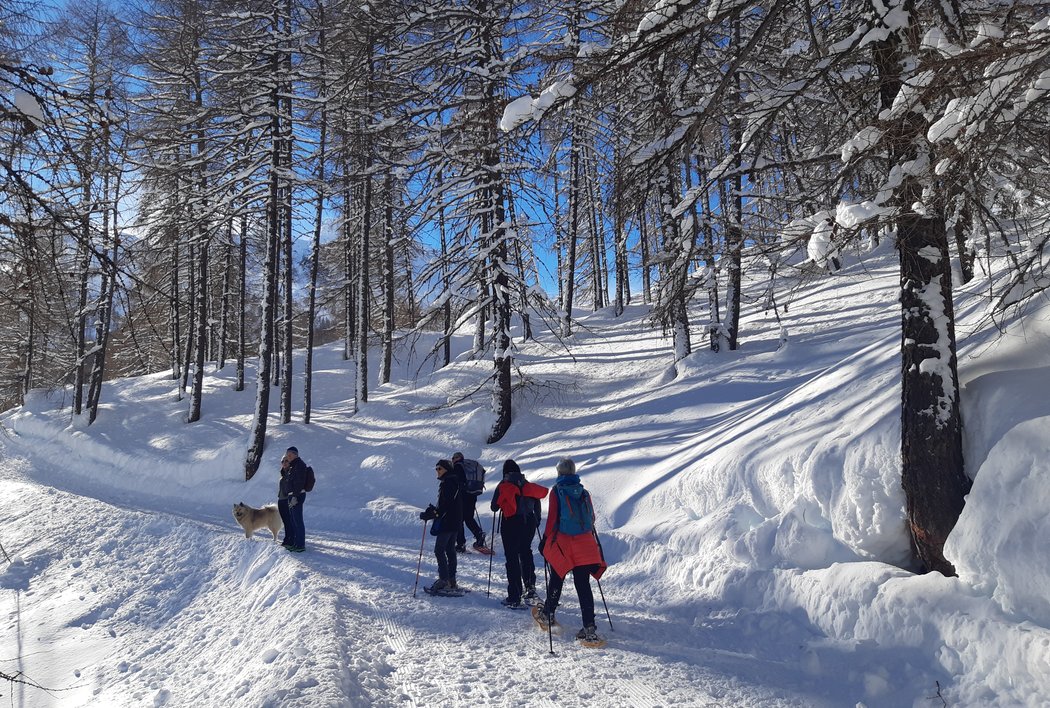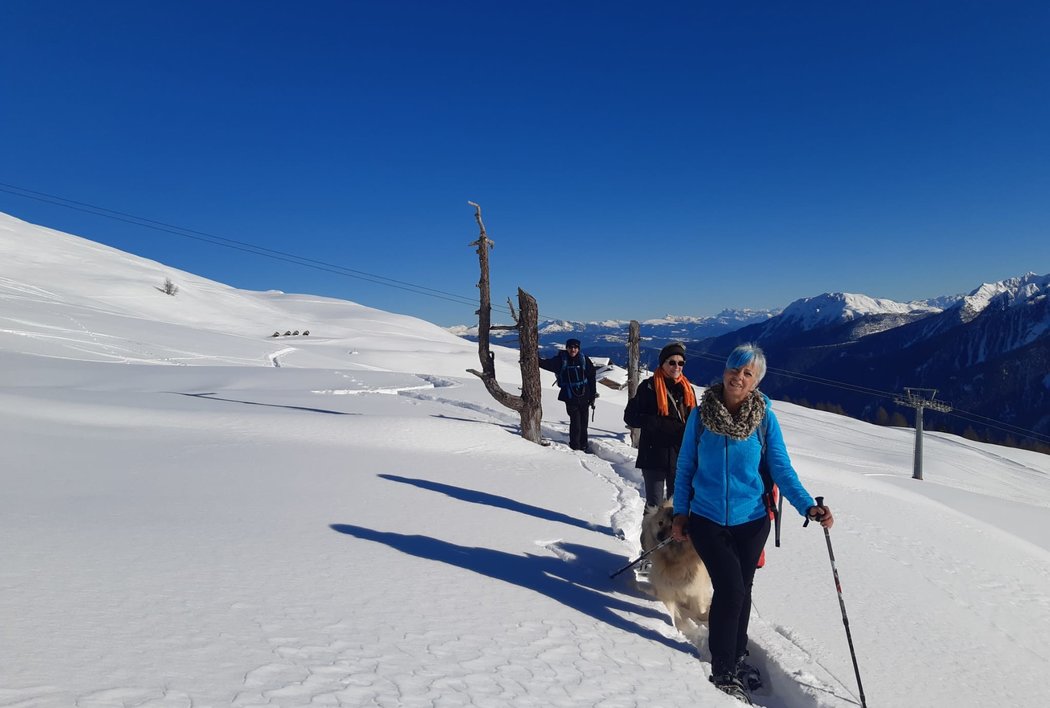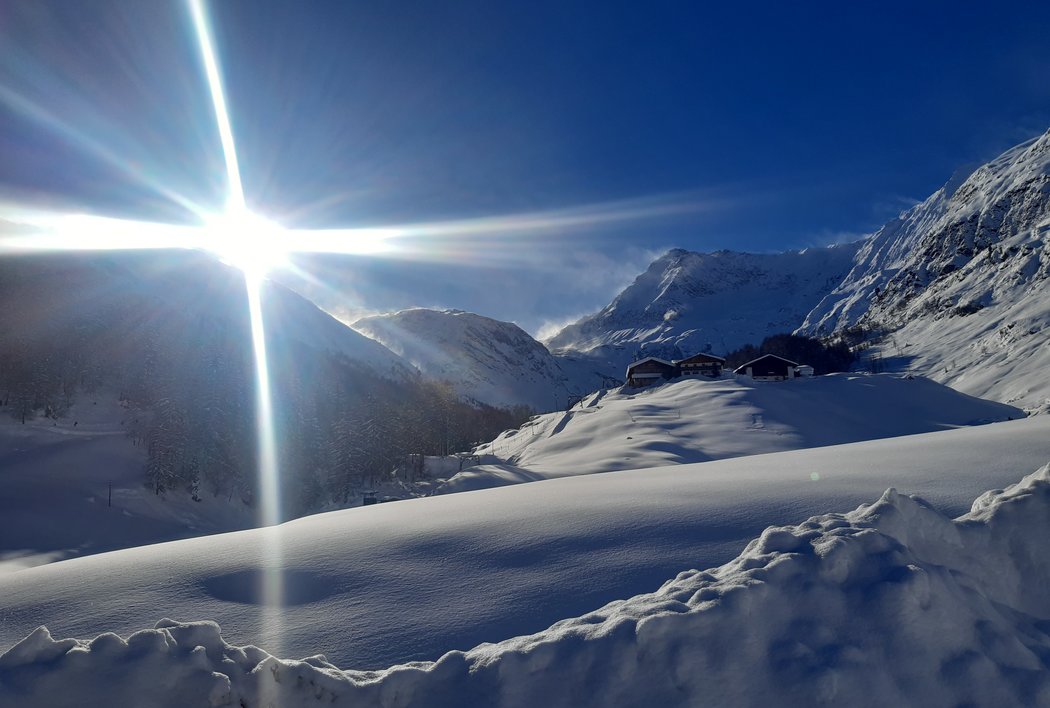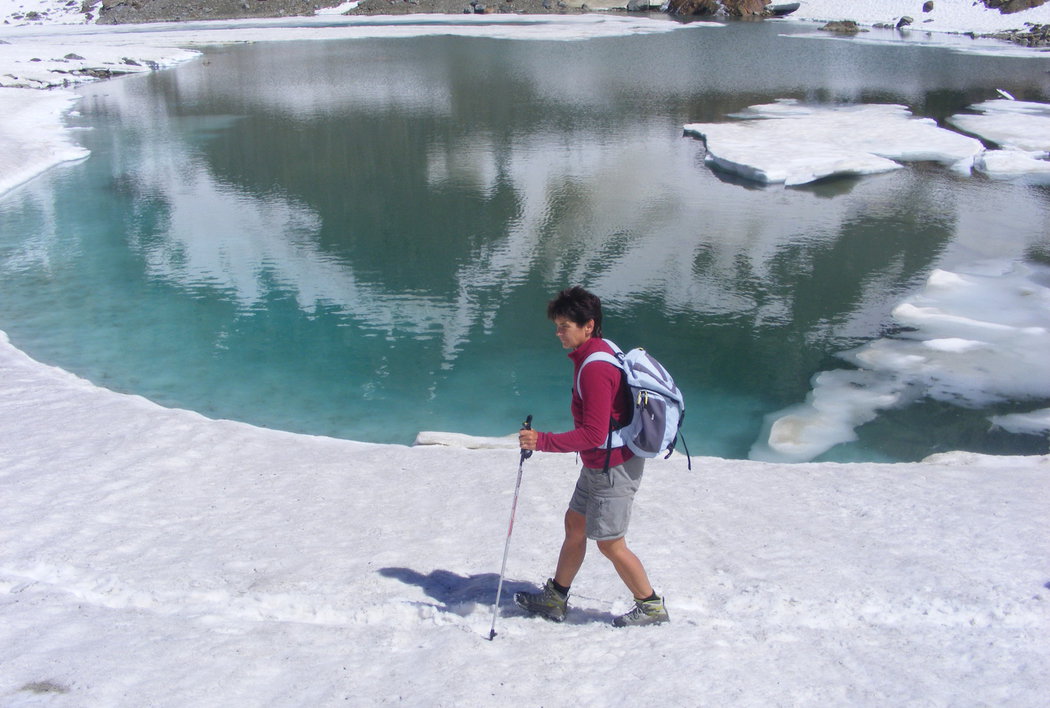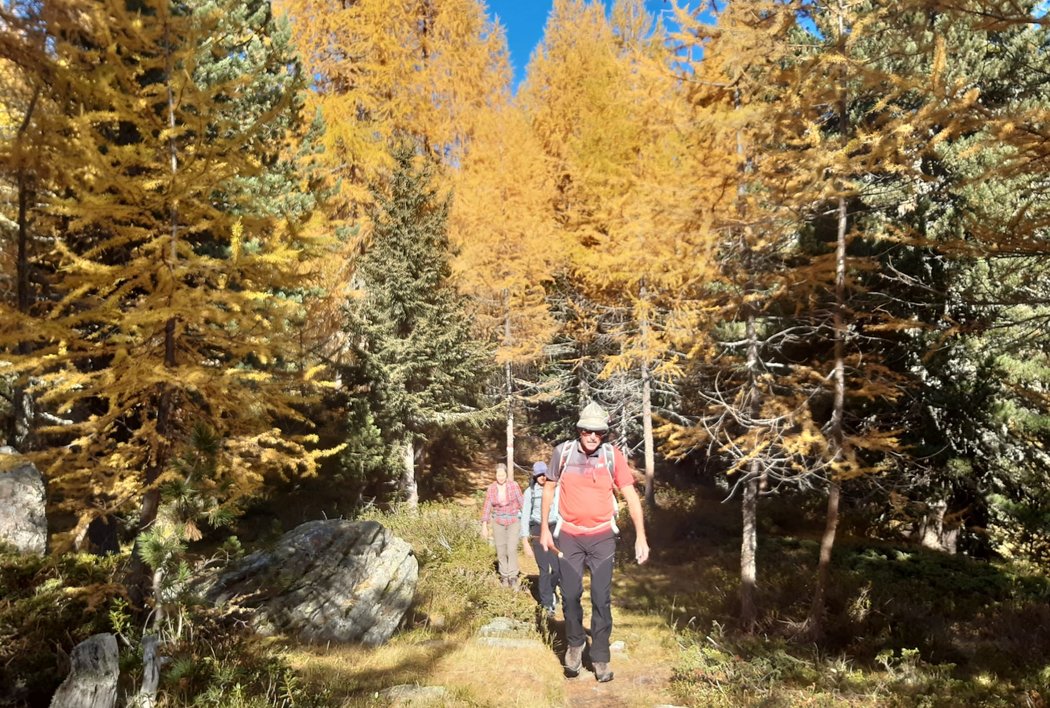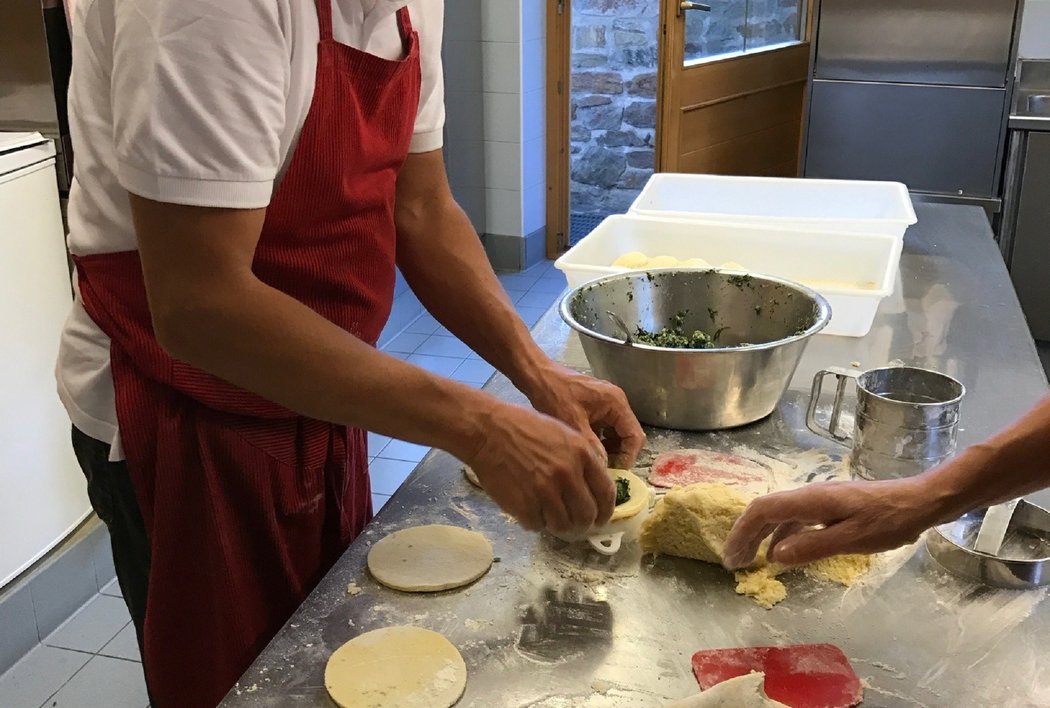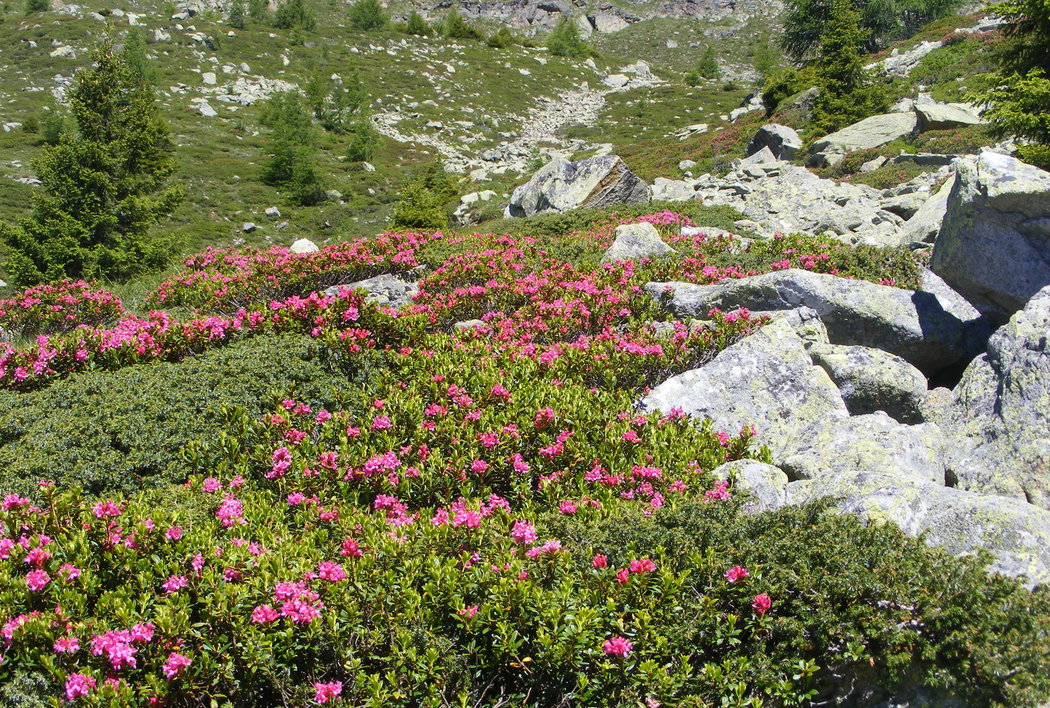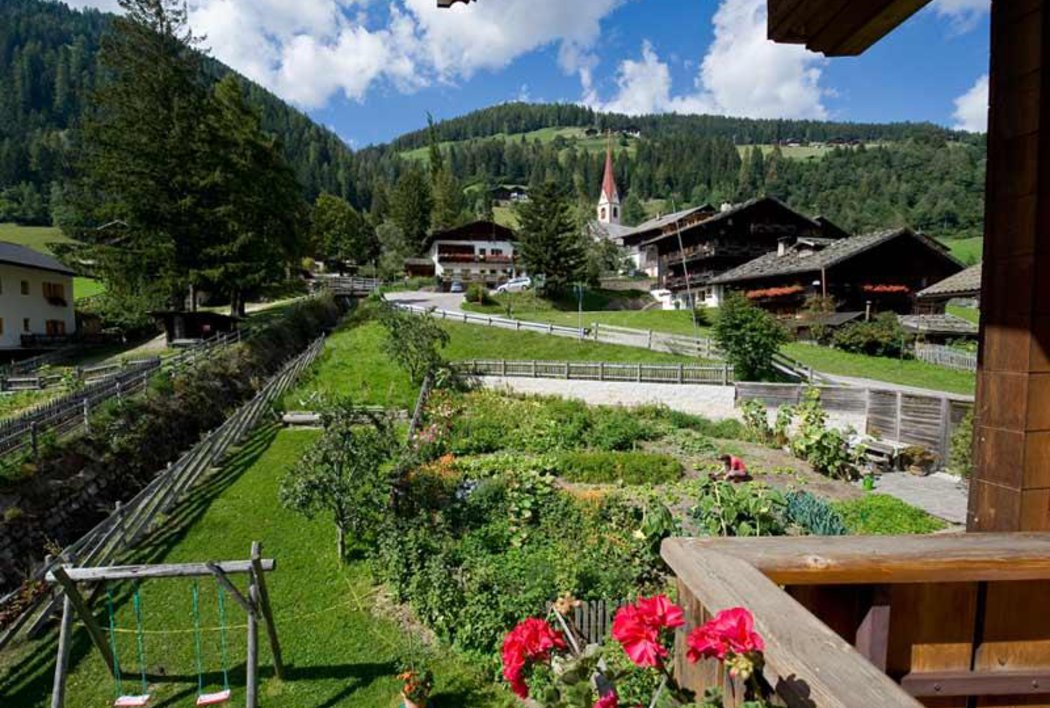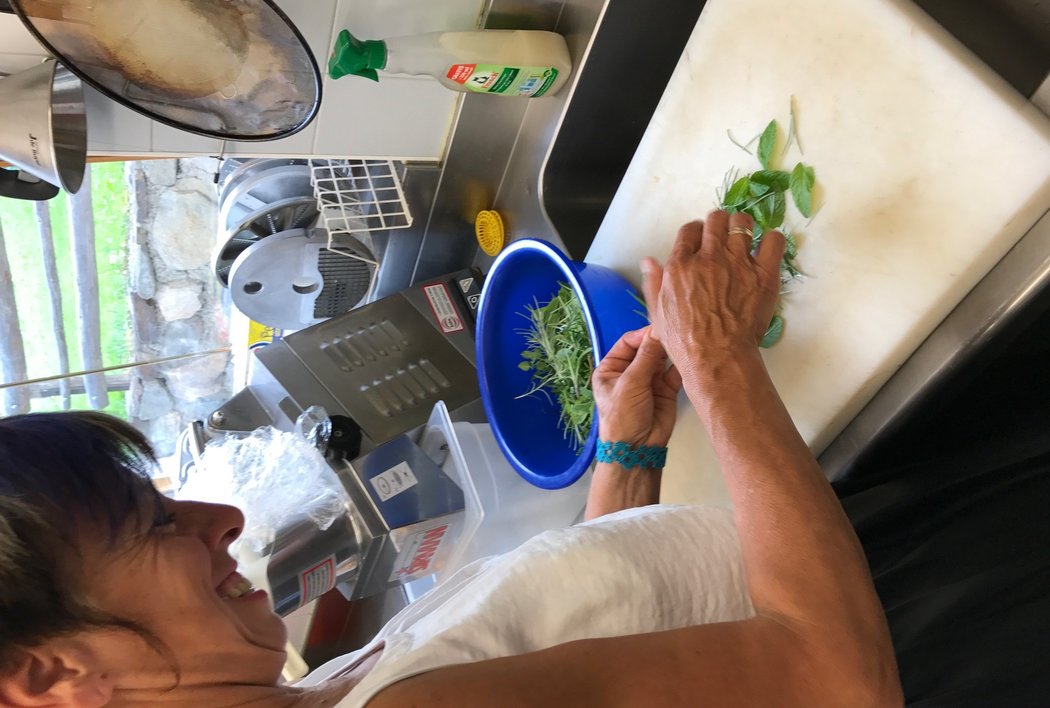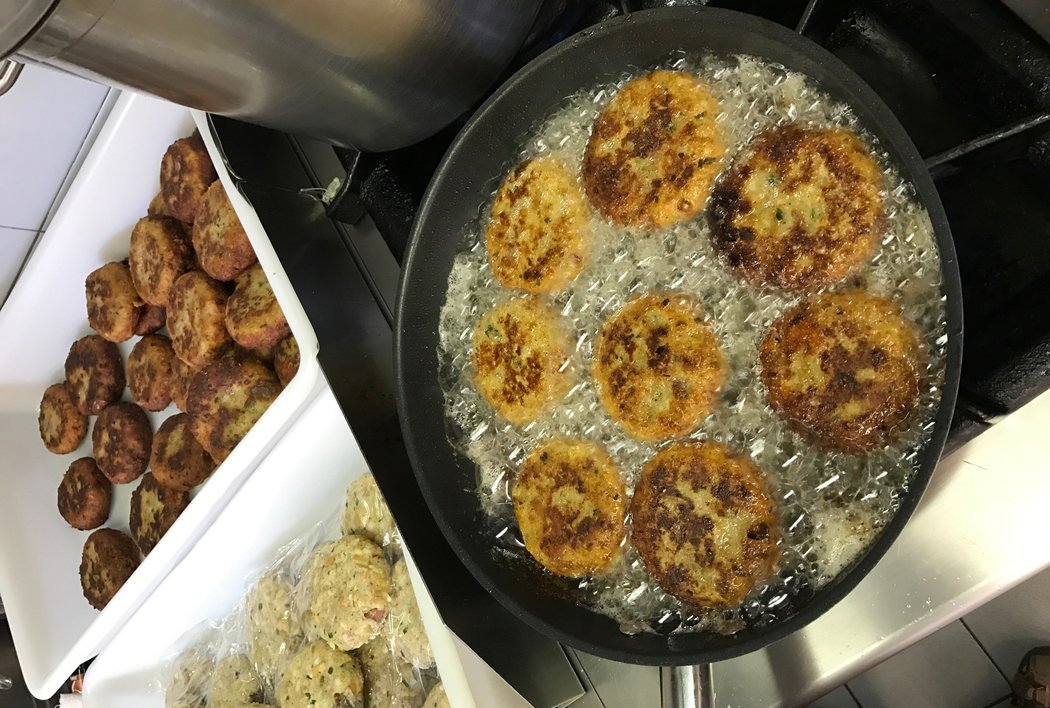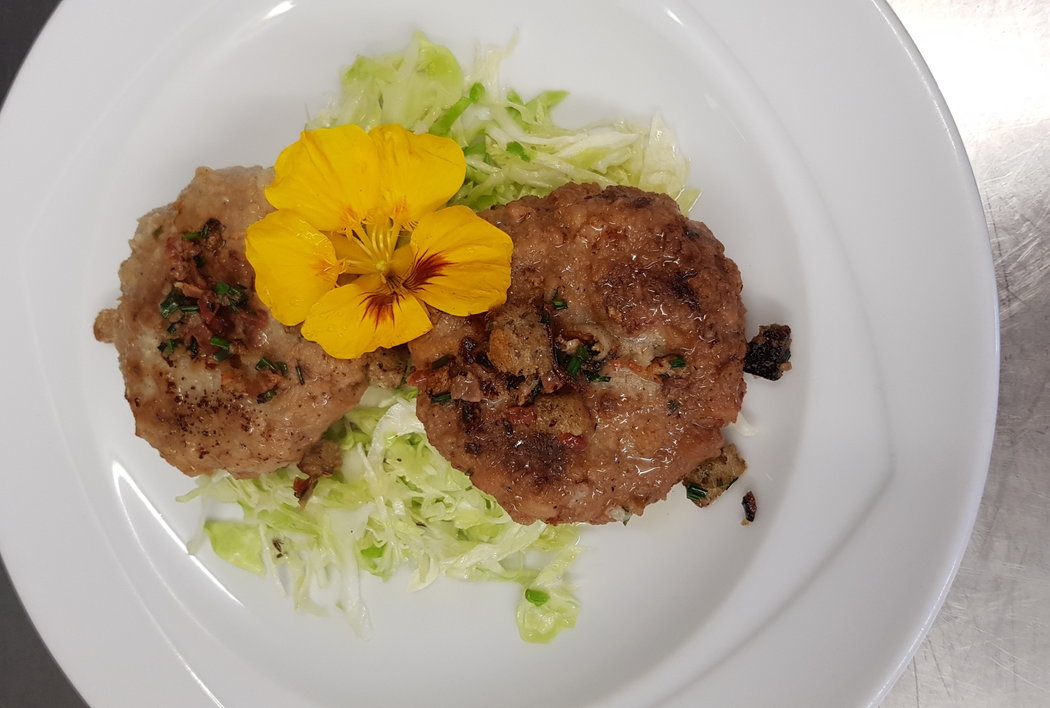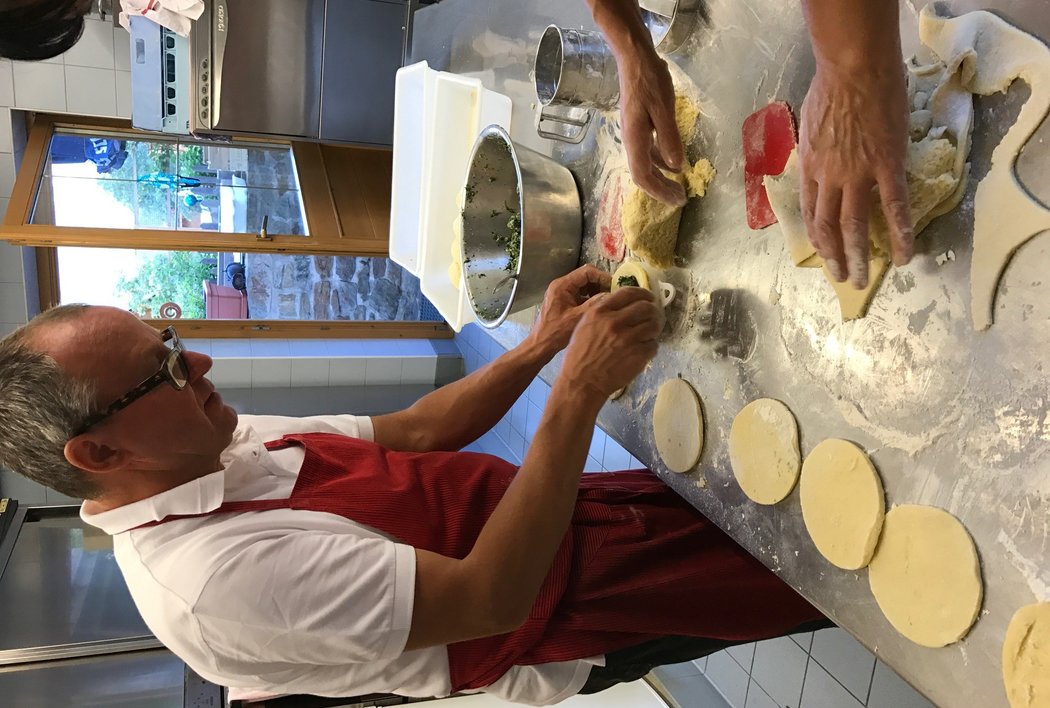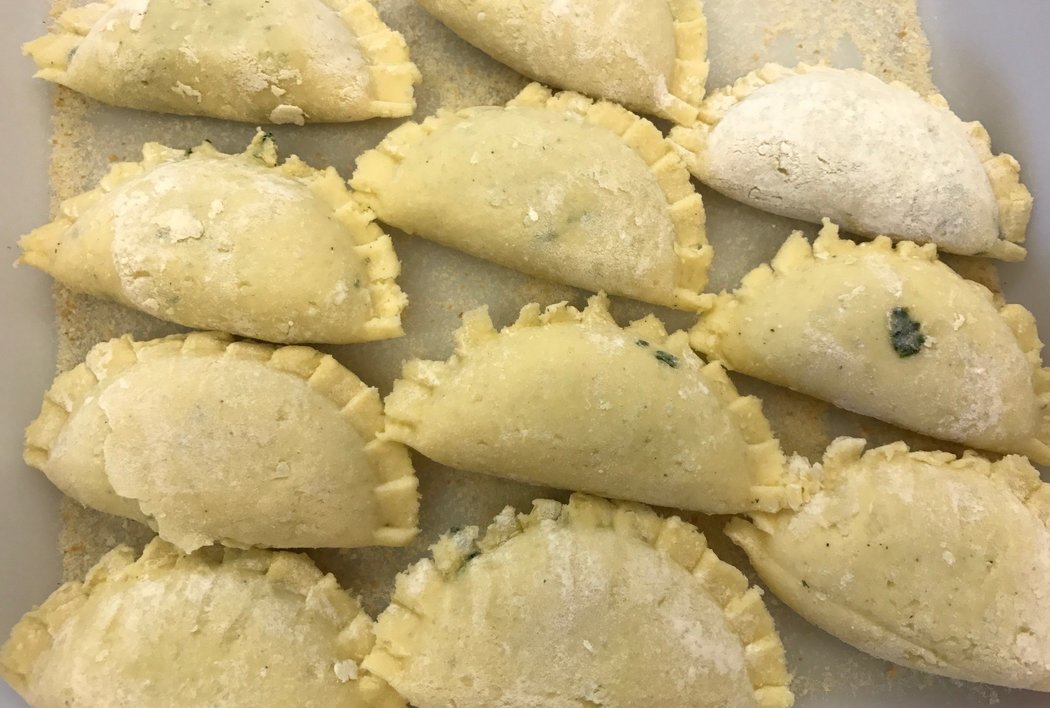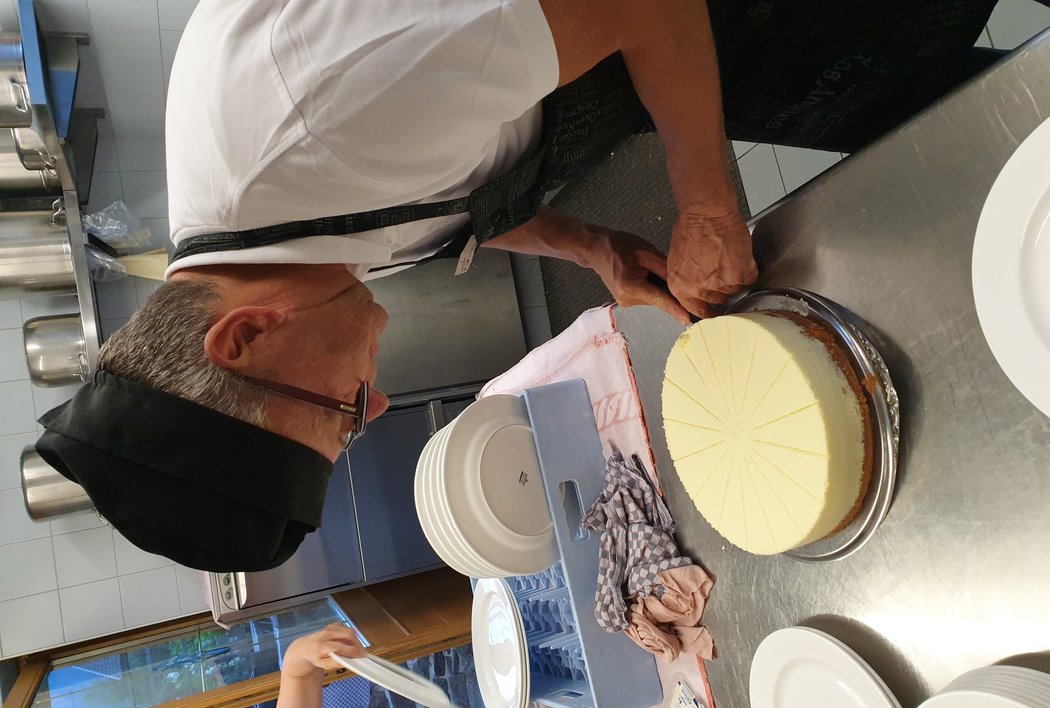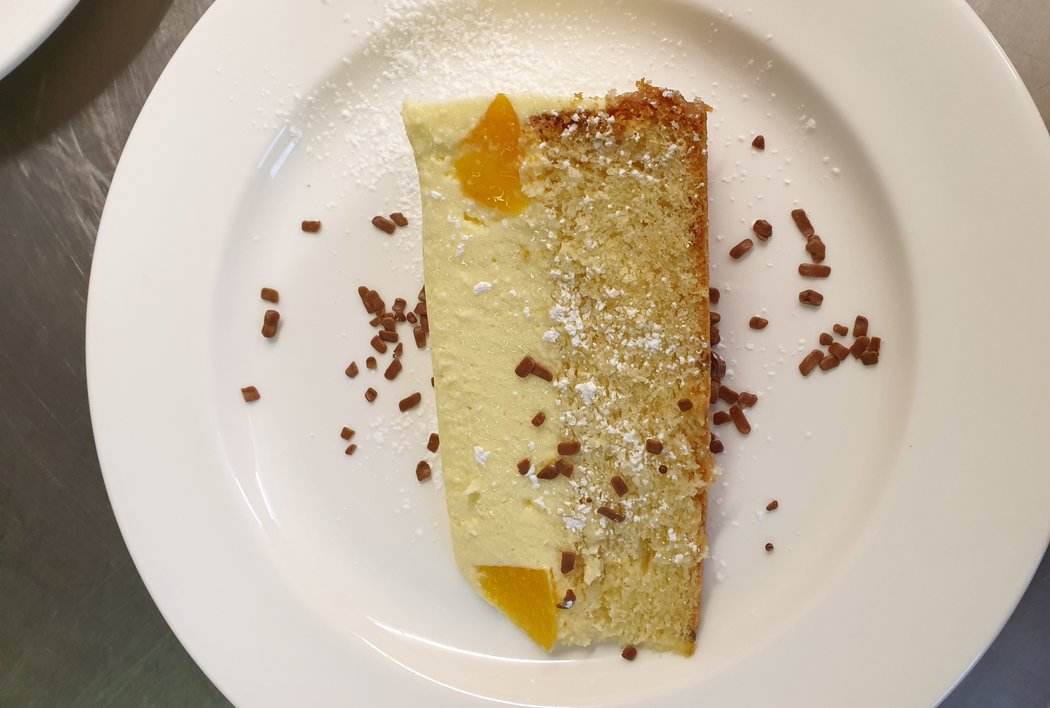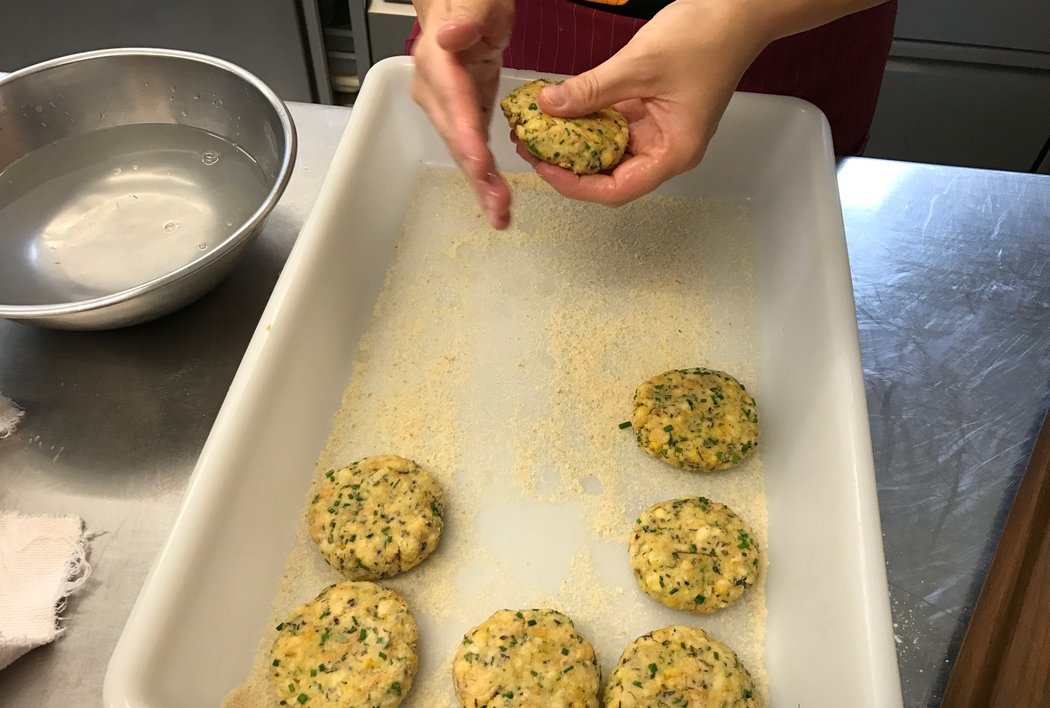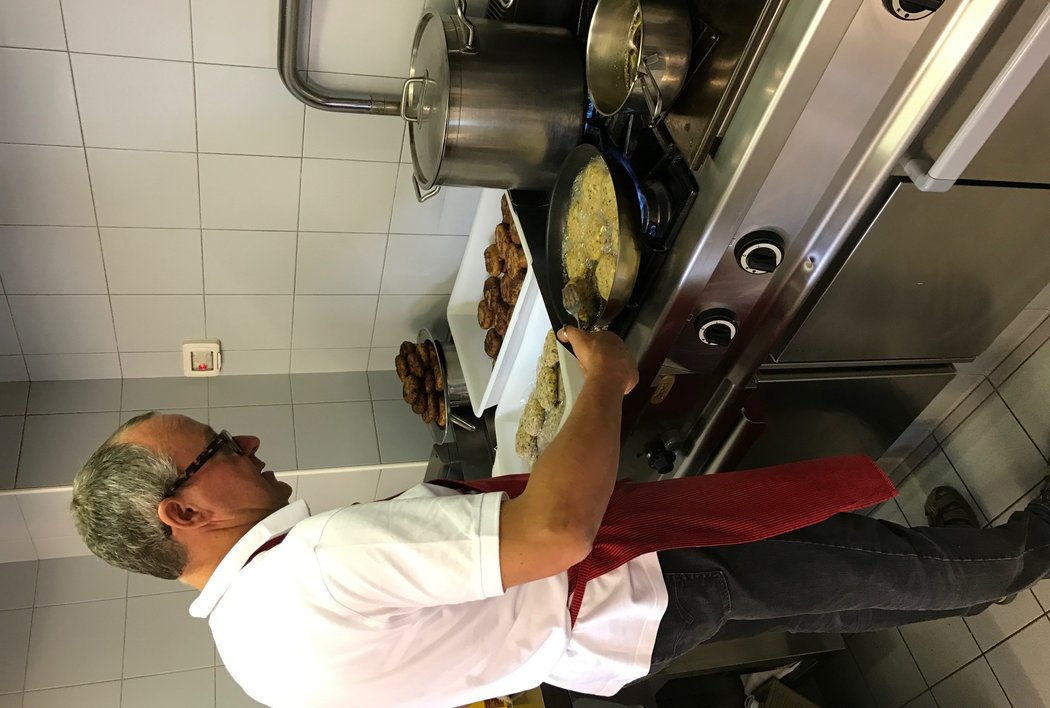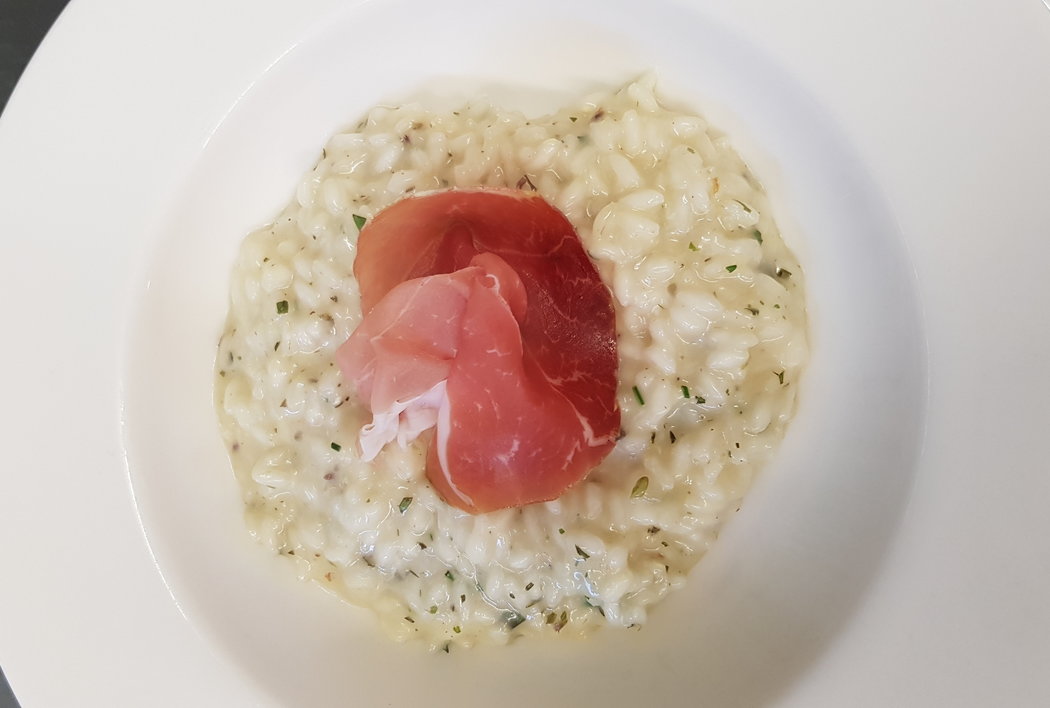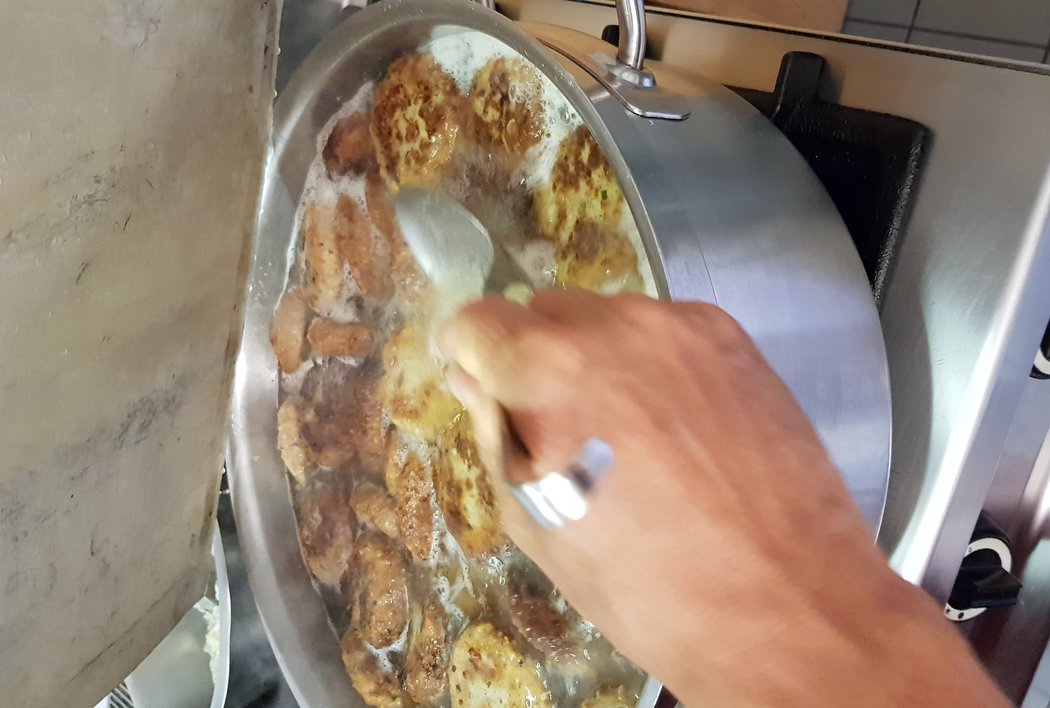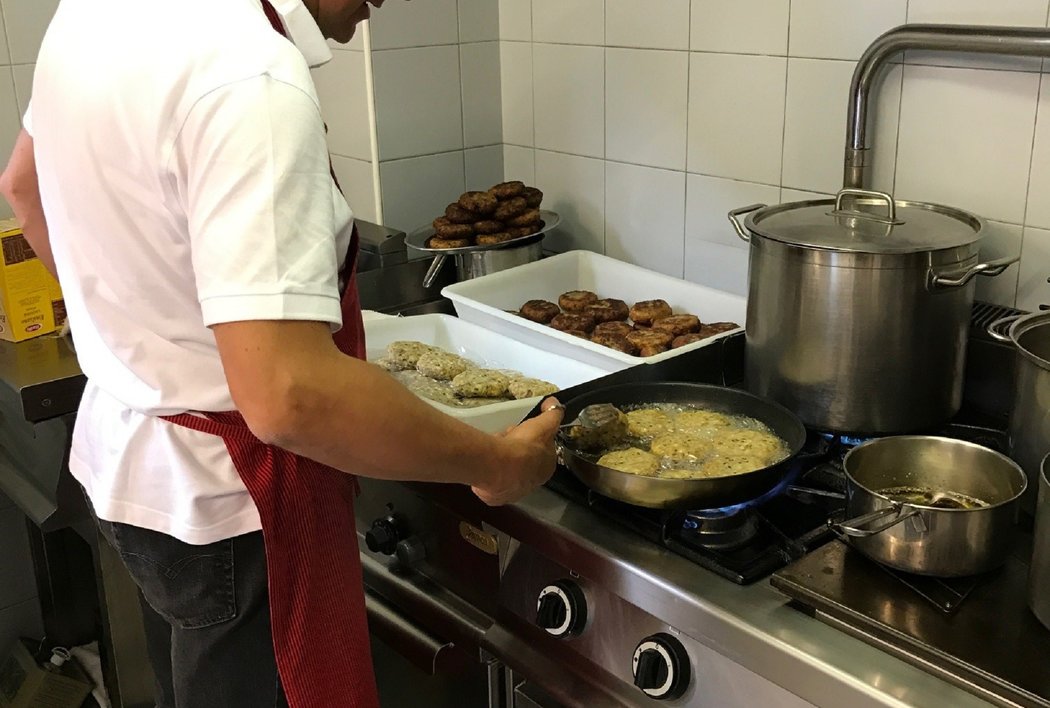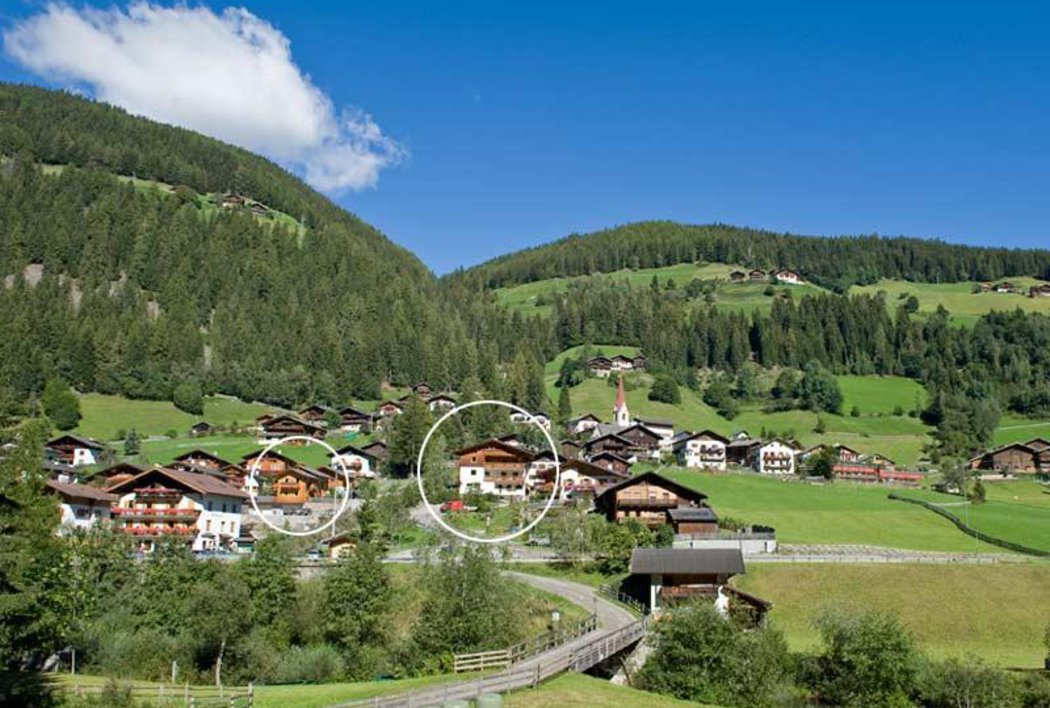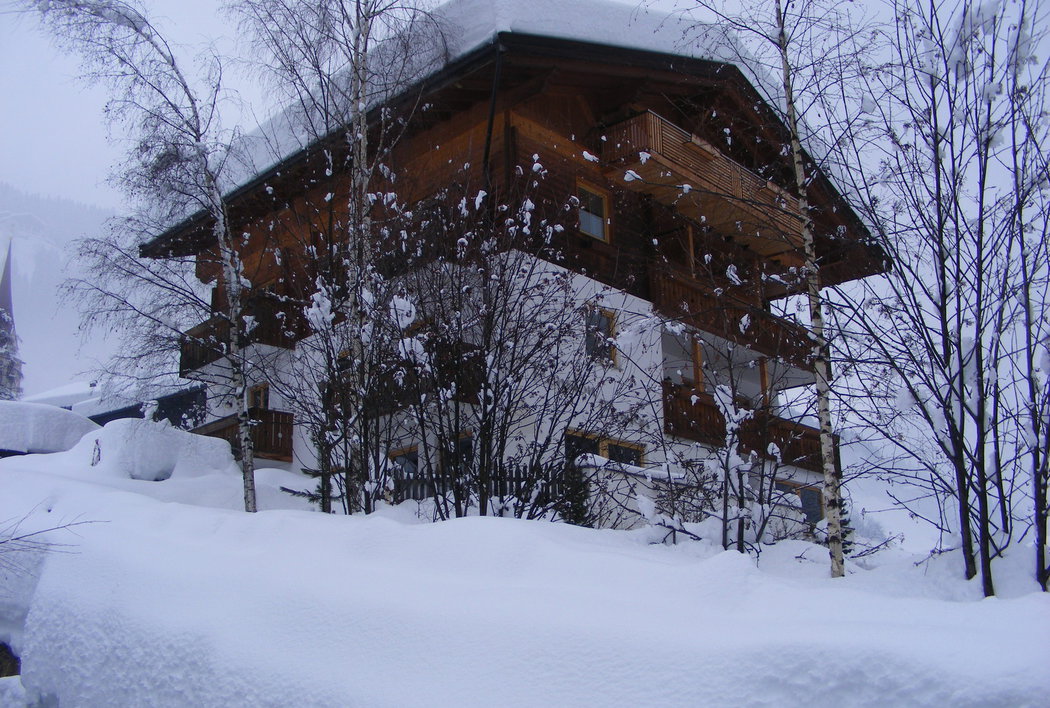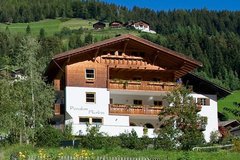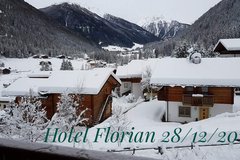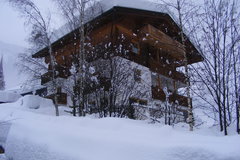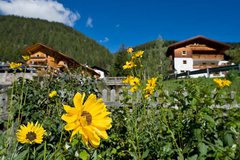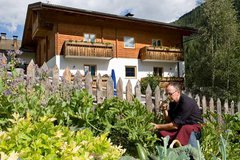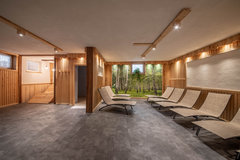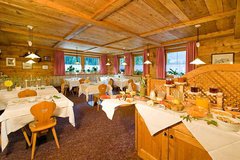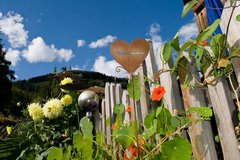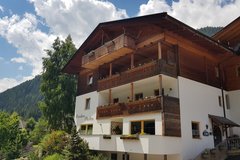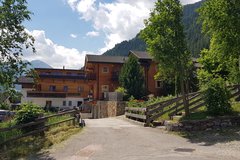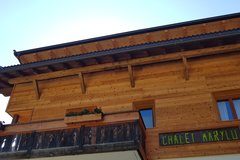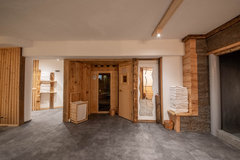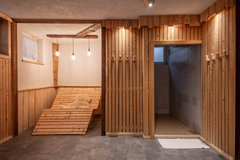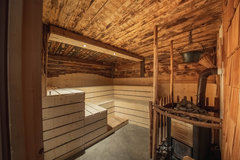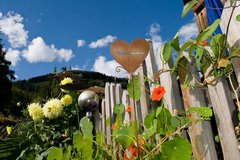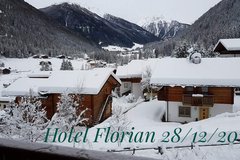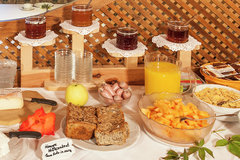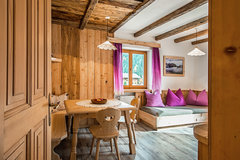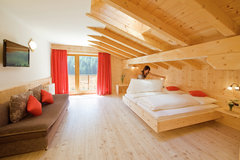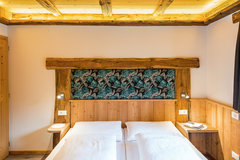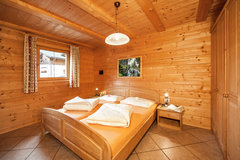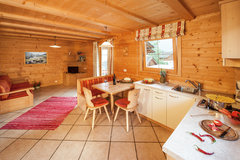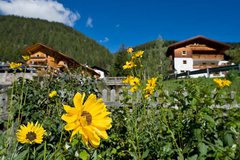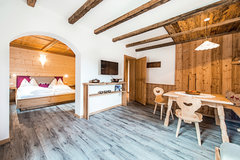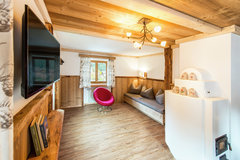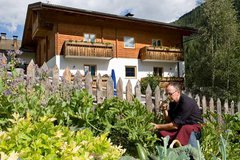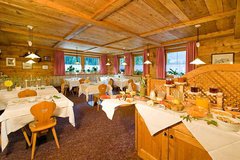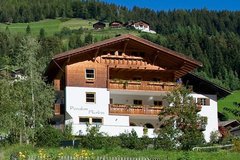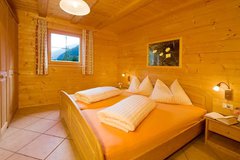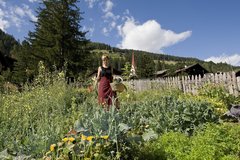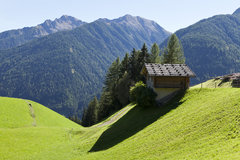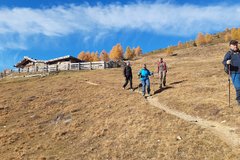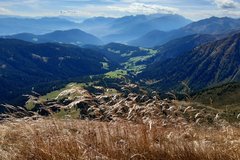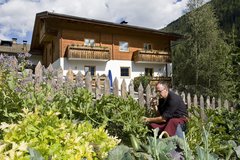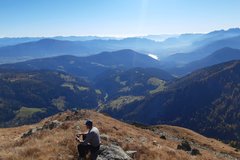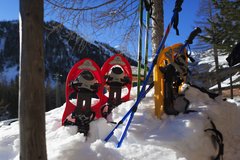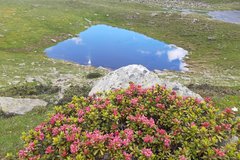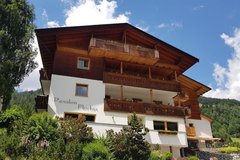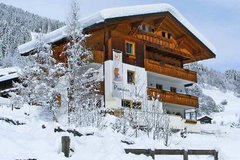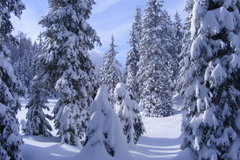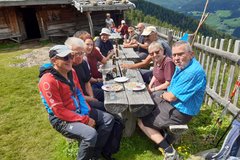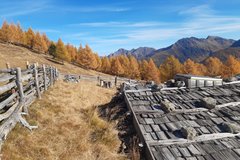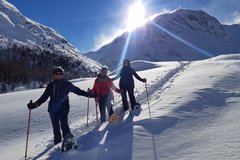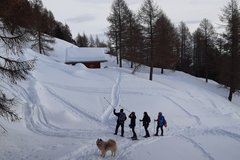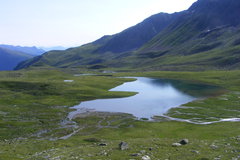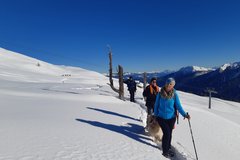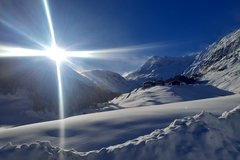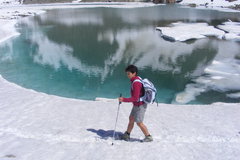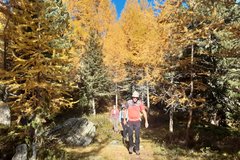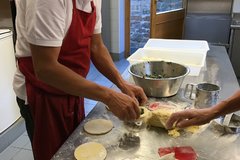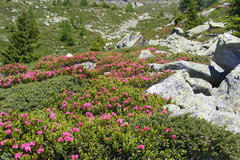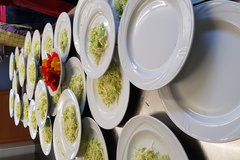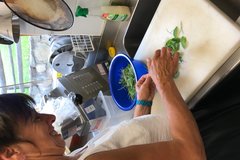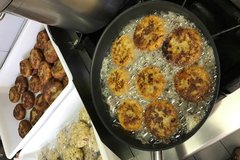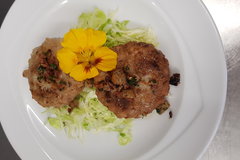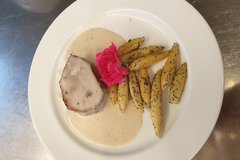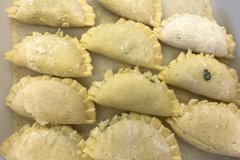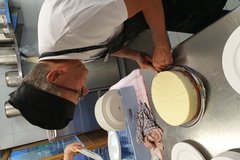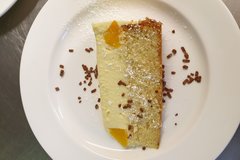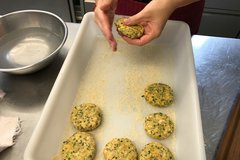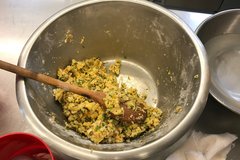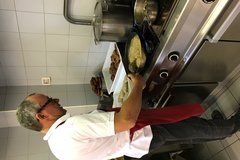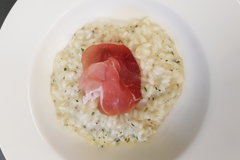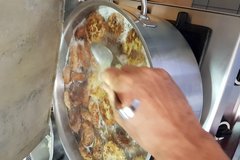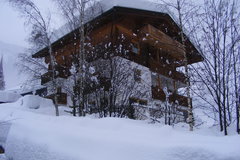 Our House with comfort, cosiness and a family atmosphere, right in the historical centre of St. Nicholas in the beautiful Val D'ultimo with a sunny location for relaxing and active holidays.
Feel W-LAN comfortable in our spacious rooms and comfortable apartments with separate bedrooms, with balcony, sofa, flat screen satellite TV, free.
Rich breakfast buffet-with mainly home-made products and regional cuisine.
Sauna, solarium, Elevator, parking and a cosy bar will come in the evening family together.
Rooms & availability
Chalet II
Occupation: 4–6 persons , Dimension: 110 m2
Equipment
Double bed
Baby cot possible
Single bed couch
Balcony
Separate living-room
Bed linen provided
Safe
Separate kitchen
Coffee machine
Dishwasher
Stove
Electric stove
Microwave
Crockery
Water boiler
Shower/bath
2 or more baths
Separate WC
Bidet
Hairdryer
Bath towel
TV
Satellite / cable
WLAN
Dependence
apartment Typ B
Occupation: 2–4 persons , Dimension: 45 m2
Equipment
Double bed
Additional bed available
Baby cot possible
Double bed couch
Balcony
Terrace
Garden
Separate living-room
Bed linen provided
Safe
Eat-in kitchen
Coffee machine
Electric stove
Microwave
Water boiler
Shower/bath
Separate WC
Bidet
Bath towel
TV
Satellite / cable
WLAN
Dependence
Panoramic view
Chalet I
Occupation: 2–4 persons , Dimension: 65 m2
Equipment
Double bed
Baby cot possible
Bunk bed
Single bed couch
Terrace
Garden
Separate living-room
Bed linen provided
Safe
Separate kitchen
Eat-in kitchen
Coffee machine
Dishwasher
Stove
Electric stove
Microwave
Crockery
Water boiler
Shower/bath
Separate WC
Bidet
Hairdryer
Bath towel
TV
Satellite / cable
WLAN
Dependence
apartment Typ A
Occupation: 2 persons , Dimension: 35 m2
Equipment
Double bed
Additional bed available
Baby cot possible
Single bed couch
Balcony
Terrace
Garden
Separate living-room
Bed linen provided
Safe
Eat-in kitchen
Coffee machine
Electric stove
Microwave
Crockery
Water boiler
Shower/bath
Bidet
Bath towel
TV
Satellite / cable
WLAN
Dependence
Panoramic view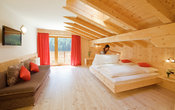 Swiss pine dobble room
Occupation: 2–3 persons , Dimension: 30 m2
Equipment
Double bed
Additional bed available
Baby cot possible
Single bed couch
Balcony
Safe
Shower/bath
Bidet
Hairdryer
Bath towel
TV
Satellite / cable
WLAN
Daily cleaning service included
Main house
South side
double room
Occupation: 2–3 persons , Dimension: 40 m2
Equipment
Double bed
Additional bed available
Baby cot possible
Double bed couch
Balcony
Separate living-room
Safe
Shower/bath
Bidet
Hairdryer
Bath towel
TV
Satellite / cable
WLAN
Daily cleaning service included
Main house
Panoramic view
double room
Occupation: 2–3 persons , Dimension: 27 m2
Equipment
Double bed
Baby cot possible
Double bed couch
Balcony
Safe
Shower/bath
Bidet
Hairdryer
Bath towel
TV
Satellite / cable
WLAN
Daily cleaning service included
Main house
Panoramic view
double room
Occupation: 1–2 persons , Dimension: 19 m2
Equipment
Double bed
Baby cot possible
Balcony
Safe
Shower/bath
Hairdryer
Bath towel
TV
Satellite / cable
WLAN
Daily cleaning service included
Main house
South side
Equipment
Barrier-free
Garden
Drying room
Elevator
Residence bar
Open car park
WLAN
Dogs allowed
Small pets allowed
Guided tours and hikes
Snow-shoe rental
Hiking equipment
Breakfast buffet
Choice of menus possible
Sauna
Luggage transfer
Ski shuttle
Laundry/Laundry service
Directly at the cross-country track
Central location
Library
Chapel
Museum
Guidelines
Payment options on site